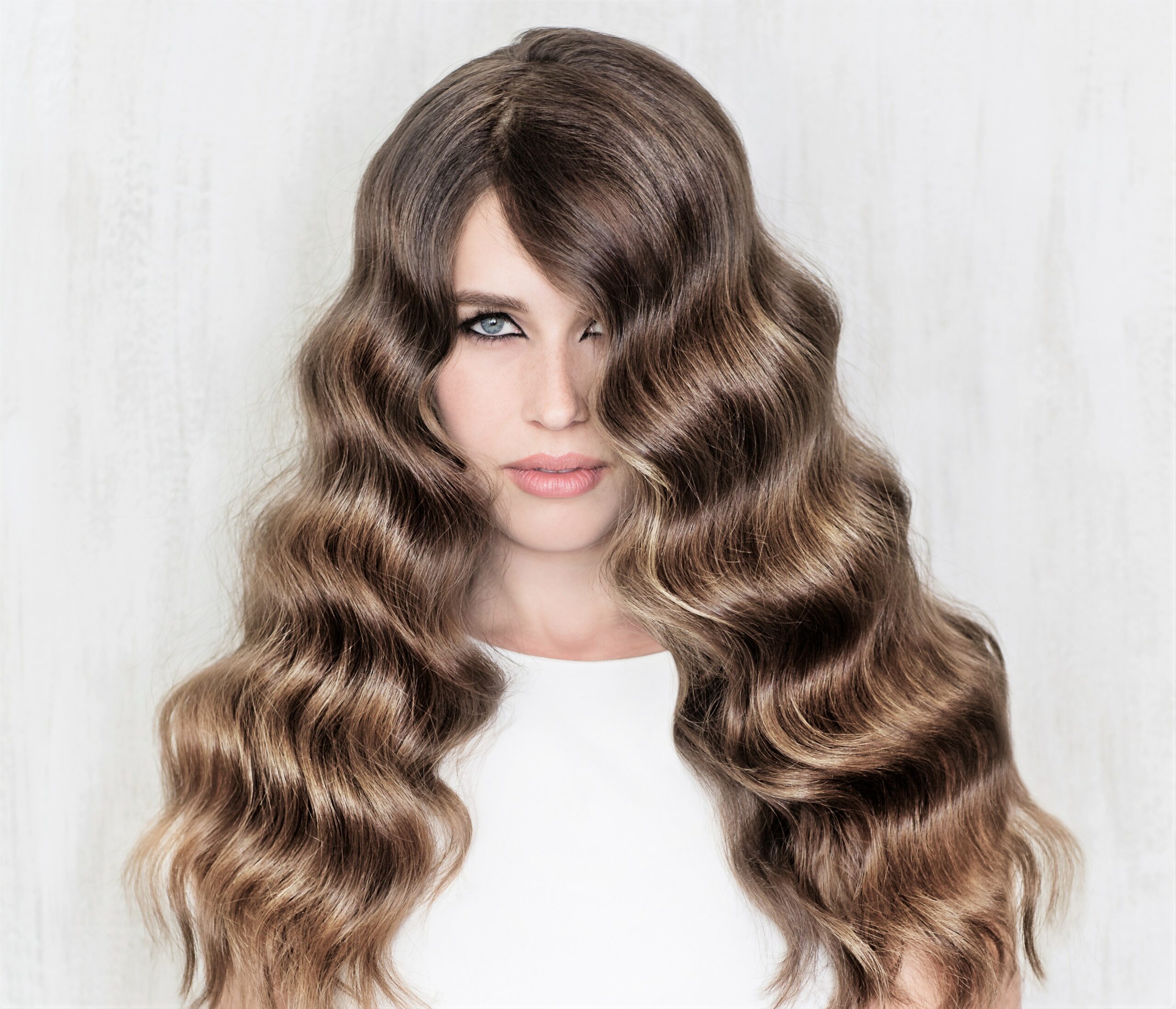 The 8 Best Hairstyles for Thin Hair
The nature of thin hair can make styling it difficult. There are not too many styles that mimic the appearance of thicker, fuller hair. The search for easy hairstyles for thin hair has encouraged some to take hair growth supplements, hide under hats and hairspray, or spend a fortune on extensions.
Don't despair! It's not necessary to make a big chop when you have fine hair; there are several looks you can do with it without having to sacrifice length. We even have some natural techniques to increase your hair's thickness.
Volumizing hair products make their sales by pushing the 'horrors' of dull, thinning hair. In reality, fine hair should be embraced, since it can be simple to look after and give a neat, refined look that puts the emphasis on your face. 
Of course, if you're after fuller-looking hair, there are several styles you can choose to help you achieve this.
1. The Tousled Bob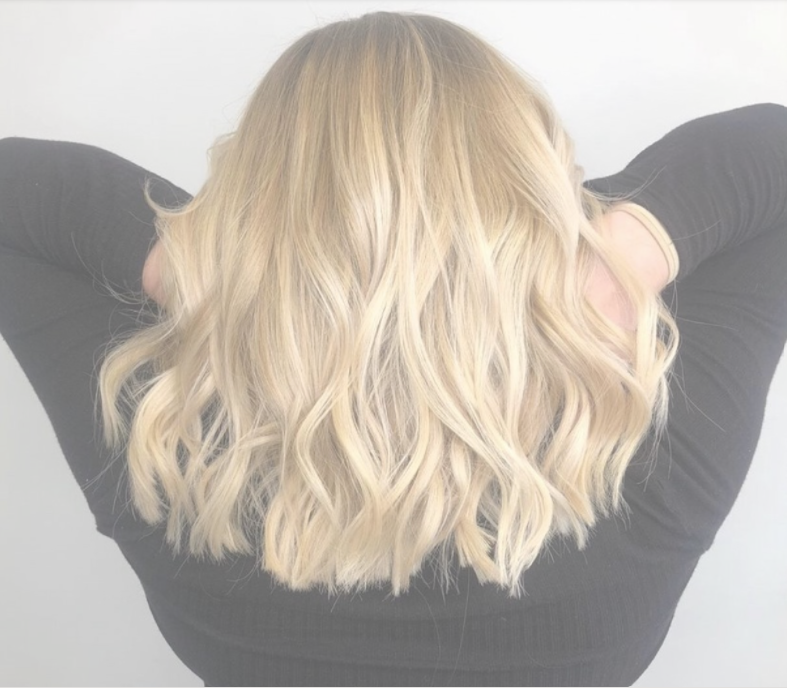 If you have fine hair, the thought of chopping it off might scare you. Understandably, it seems counter intuitive, but lopping hair off gives the appearance of fuller and healthier locks. A shorter length makes volumizing styles easier.
Adding multiple layers to your bob in a choppy style is a great way to add volume and texture to your hair, while adding body and hydration. Incorporate some styling cream into your hair as you rock the messy hair look to get effortless hold, bounce, and depth.
2. Angled Pixie Cut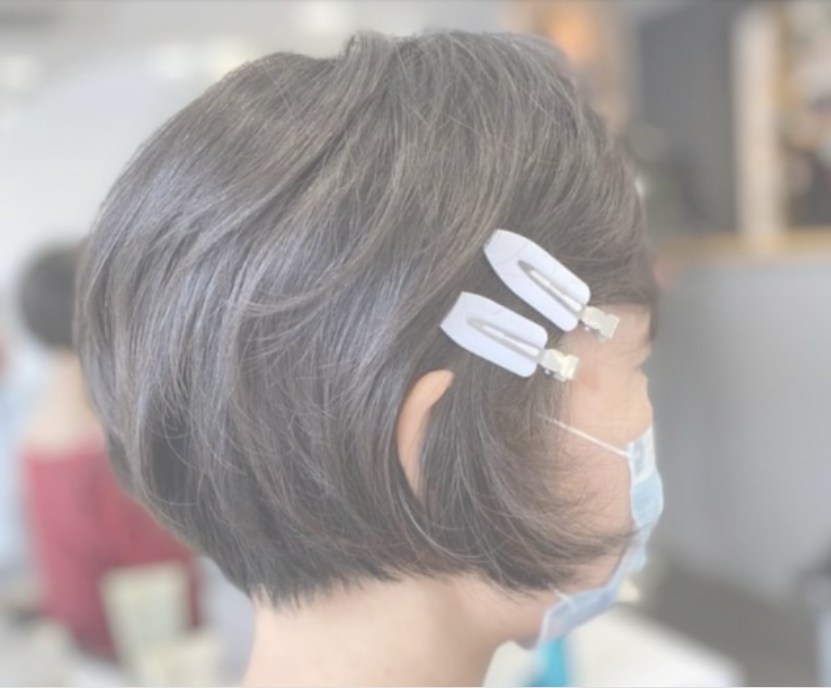 In this style, your stylist will be able to create multiple layers of shorter hair in the back, while having the strands get longer in the front to disguise your thinning strands. This look can create an illusion of thicker and deeper hair even on thin, straight hair.
3. Framing Layers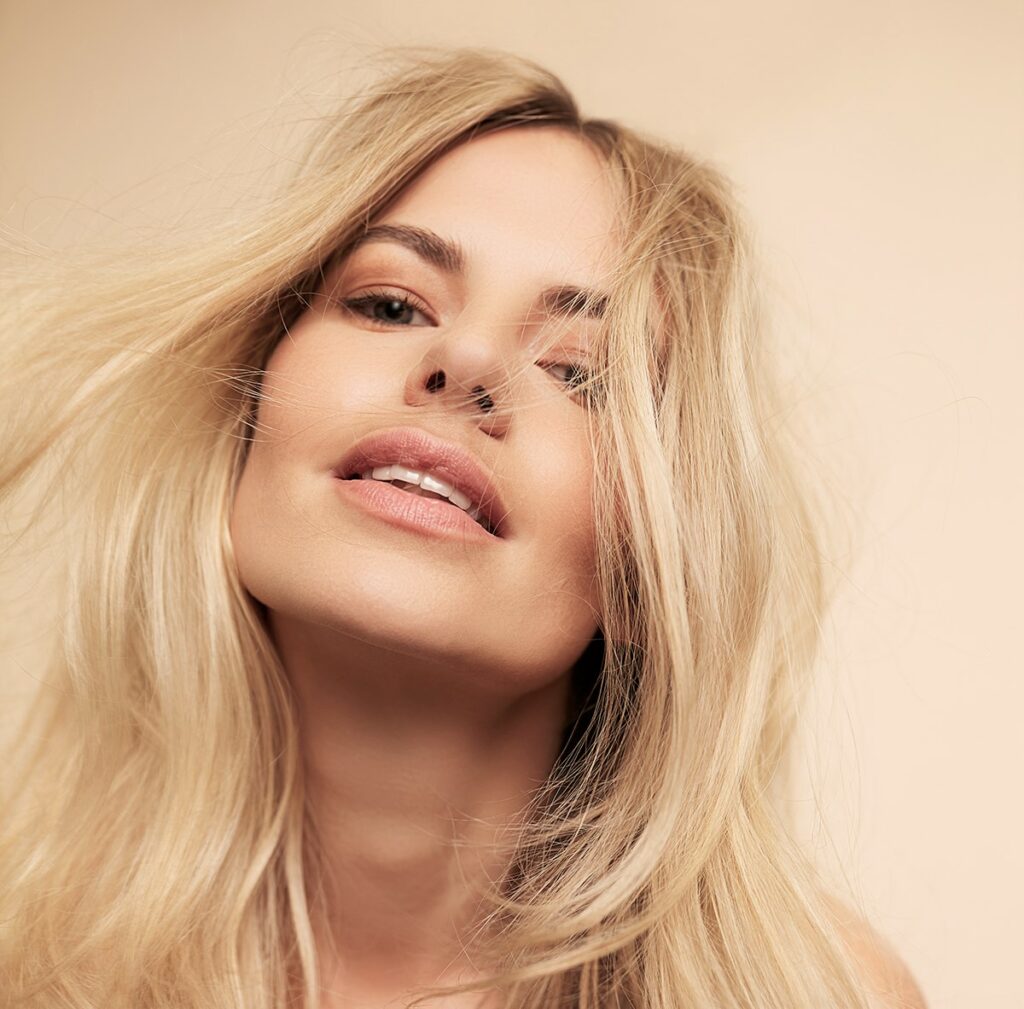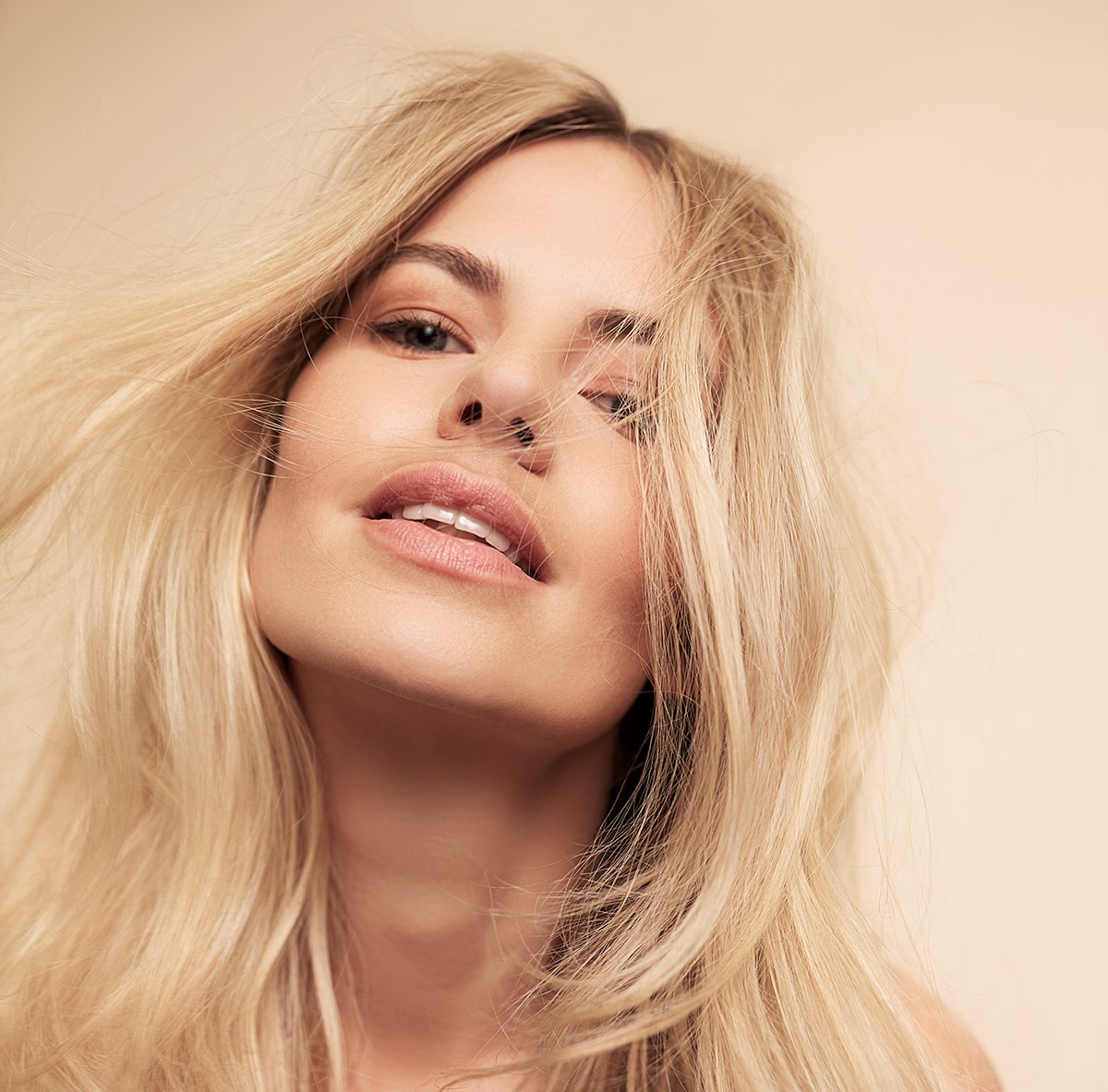 Cutting layers into your hair might feel like you're thinning out your hair even more. However, it actually works to add depth to your style, and draw attention towards your face.
If you feel your hair is limp, having framing strands of varying lengths creates some lovely movement and energy to hair. They'll also look effortlessly elegant when you pull face-framing locks down from an up-do. 
4. Blunt fringe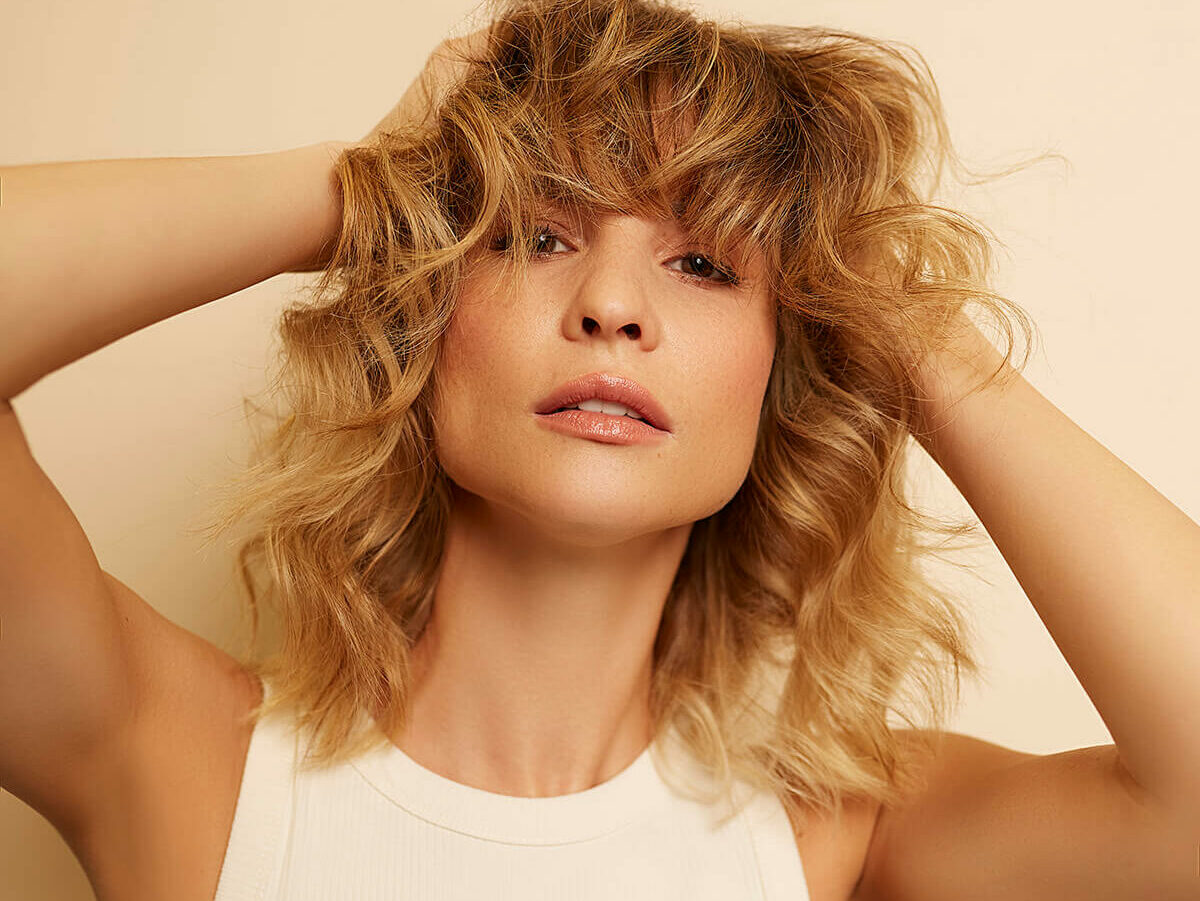 A chic blunt bob is a timeless statement of style. It also works wonders for fine hair by providing some eye-catching structure and clean-cut edges, which give the appearance of hair being fuller.
This style blends perfectly no matter your hair's colour, length, or thickness. However, it's important to avoid the temptation of cutting it yourself with kitchen scissors- mistakes with a blunt fringe are far from forgiving!
5. Bouffant updo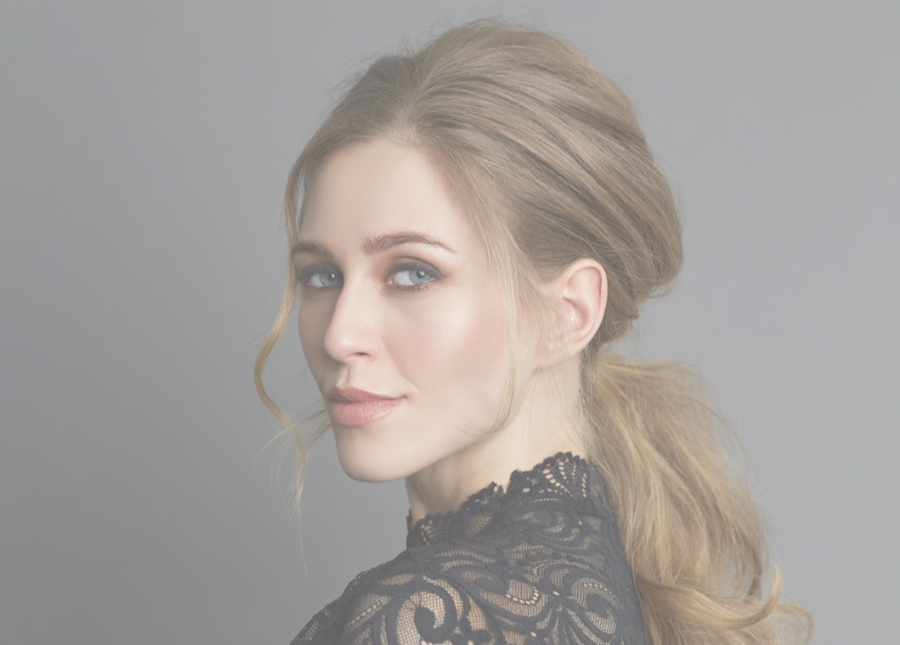 This style gives some major volume to hair of any thickness. You can work this look to provide the level of drama that suits you by simply teasing out the hair around your crown in an up-do. Your hairstylist will have some great techniques to create the ultimate bouffant that won't leave you looking like a poodle.
6. Highlighted Waves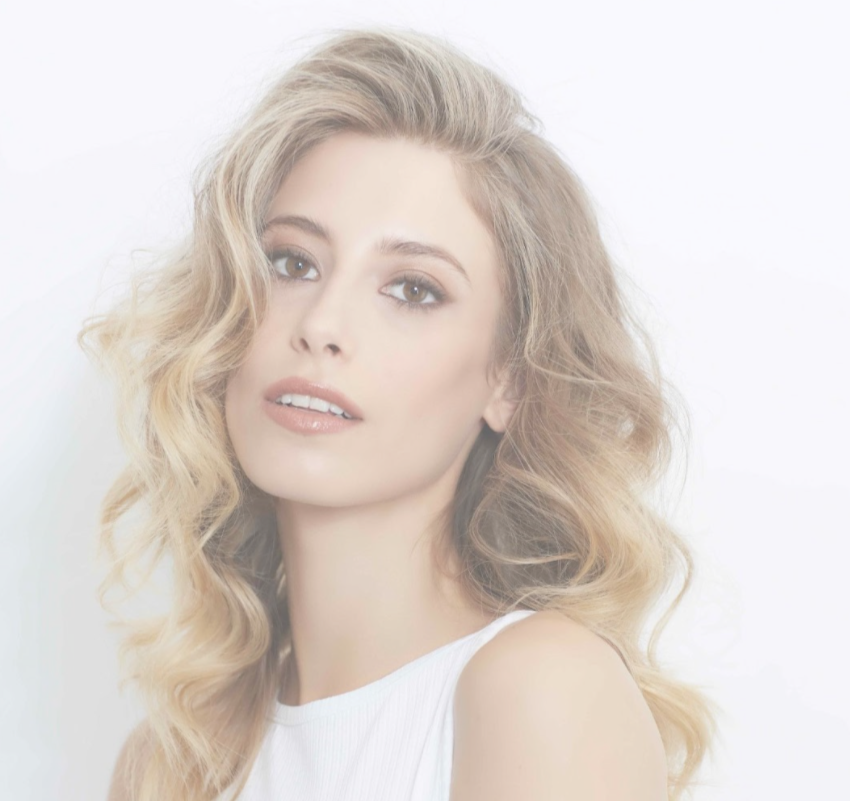 Wavy hairstyles can add instant volume, shape, and movement to your style- perfect for camouflaging finer hair. 
This can be achieved by a trip to your stylist, who can use the right tools to give you curls as tight or loose as you'd like, and a colour palette that matches your skin for some gorgeously toned highlights.  
This type of wave is also easy to create without using heat, which means less damage! Simply wash your hair, then braid it overnight before going to bed. In the morning, simply remove the braids to reveal gorgeous waves!
Highlights add to this effect as they add more definition and depth to hair. They can also liven it up and emphasise the shape and movement of the waves. Combined, the result is gorgeously bouncy fuller looking hair.
7. Asymmetrical Bob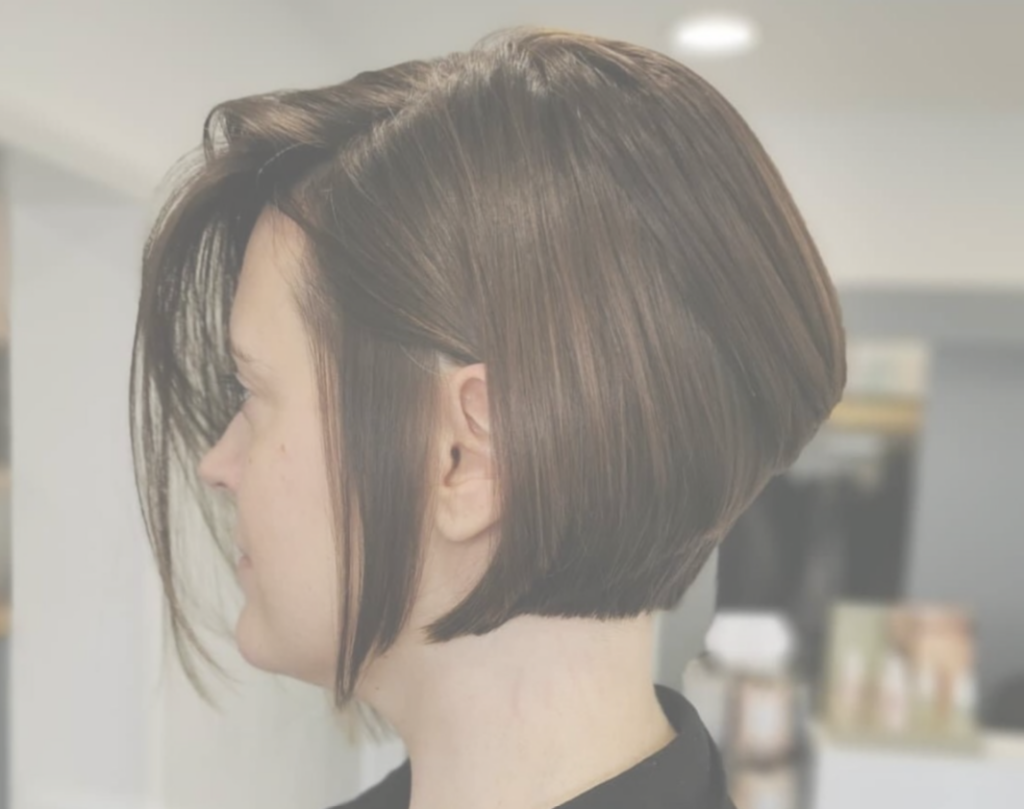 Having a bob is a great hairstyle for women with thinning hair, since it provides volume without the thinning ends or roots. No one will notice your thinning hair as the dramatically chic cut is the star of the show.
The length of your cut can vary depending on your personal style. Women with fine hair are more likely to opt for a shorter style, while those with voluminous hair are more likely to choose a longer cut, but the choice is entirely yours.
8. The Clifton Cut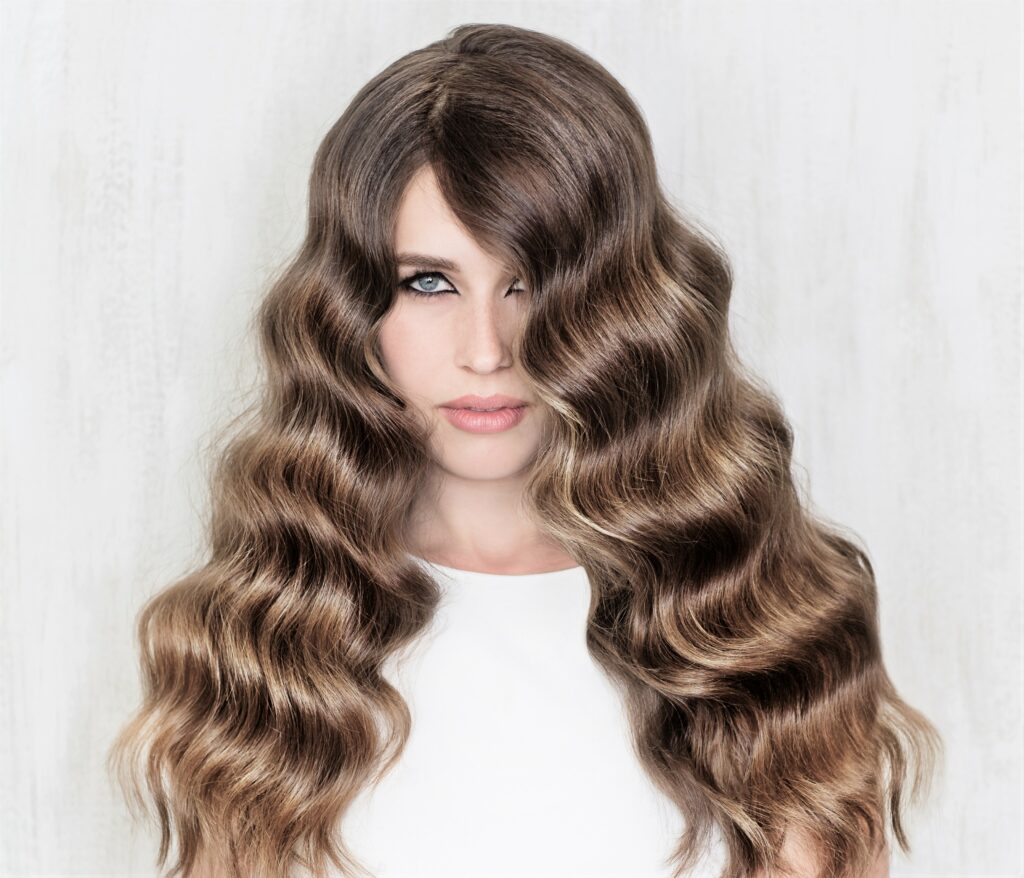 This is our own signature hairstyle, carefully designed to look good on every hair type.
The Clifton cut will enhance the layers around the crown to enhance the volume of your hair while protecting the weight line and external shape of your hair. This works to enhance your volume by lifting the hair whilst retaining your length.
The Clifton Cut was created by the NOCO experts as an energetic, full style that adds volume to your crown and is easy to maintain. The structure of this style makes your hair look thicker, and it holds layers together when tied back.  The cut reduces split ends and leaves you with stronger, fuller looking hair.
No matter your hair texture and thickness, this versatile cut can be styled curly, wavy, or straight. Talk to your stylist about adding a fringe or adding elements from other styles to make a bespoke cut.
Natural ways to help thin hair
Think about your diet
Much like the rest of your body, your hair needs the right nutrients to grow healthy and strong. If you're after thicker hair, there are vitamins that can encourage this. Try to eat more healthy fats, protein, and omega 3- these can be found in foods like avocado, nuts, lentils, and fruits and veg. We have 3 great recipes that are as delicious as they are good for your hair! Read them here.
Don't over wash
You may have heard that overusing shampoo can remove the natural oils from your hair. This is true, and if your hair is dry and unprotected it is more prone to breakage, leaving your hair thinner and more limp. Whilst you should still maintain a good washing routine, take care to preserve your hair's natural moisture.
Use the right products
If you aren't using products that fit your hair, you may risk damaging it and encouraging breakage and hair loss. Those who have over bleached their hair risk having it snap off or even melt away! You should always think carefully about what goes on your hair. If you are unsure or need suggestions, your stylist can help you out.
Consider aspects of your lifestyle
Unfortunately, there are some situations out of our control that thin our hair. This includes your hormones, genetics, the menopause, and even stress. Whilst there may not be much you can do to prevent this, looking after your general wellbeing and health can have an impact on your hair.
Ready for a new look?
Remember, there is no 'right' way to style thin hair. What works for someone else won't always work for you, so it's important to choose what makes you feel good regardless of the thickness of your hair.
Whatever you choose, do what makes you feel beautiful and confident: wear your thin hair with pride, don't hide yourself! Whether it's short or long, layered or bobbed, or a mixture, remember that your hair is what makes you, you.  
If you're ready to make a change with fabulous new hair, NOCO is here to guide you every step of the way from choosing your style to finishing it off with a gorgeous flourish. Our experts can even give you advice on how to maintain and care for your look after you've left the salon.
We can't wait to meet you, so don't hesitate to get in touch if you have any questions about your hair, and you can book in here. See you soon!