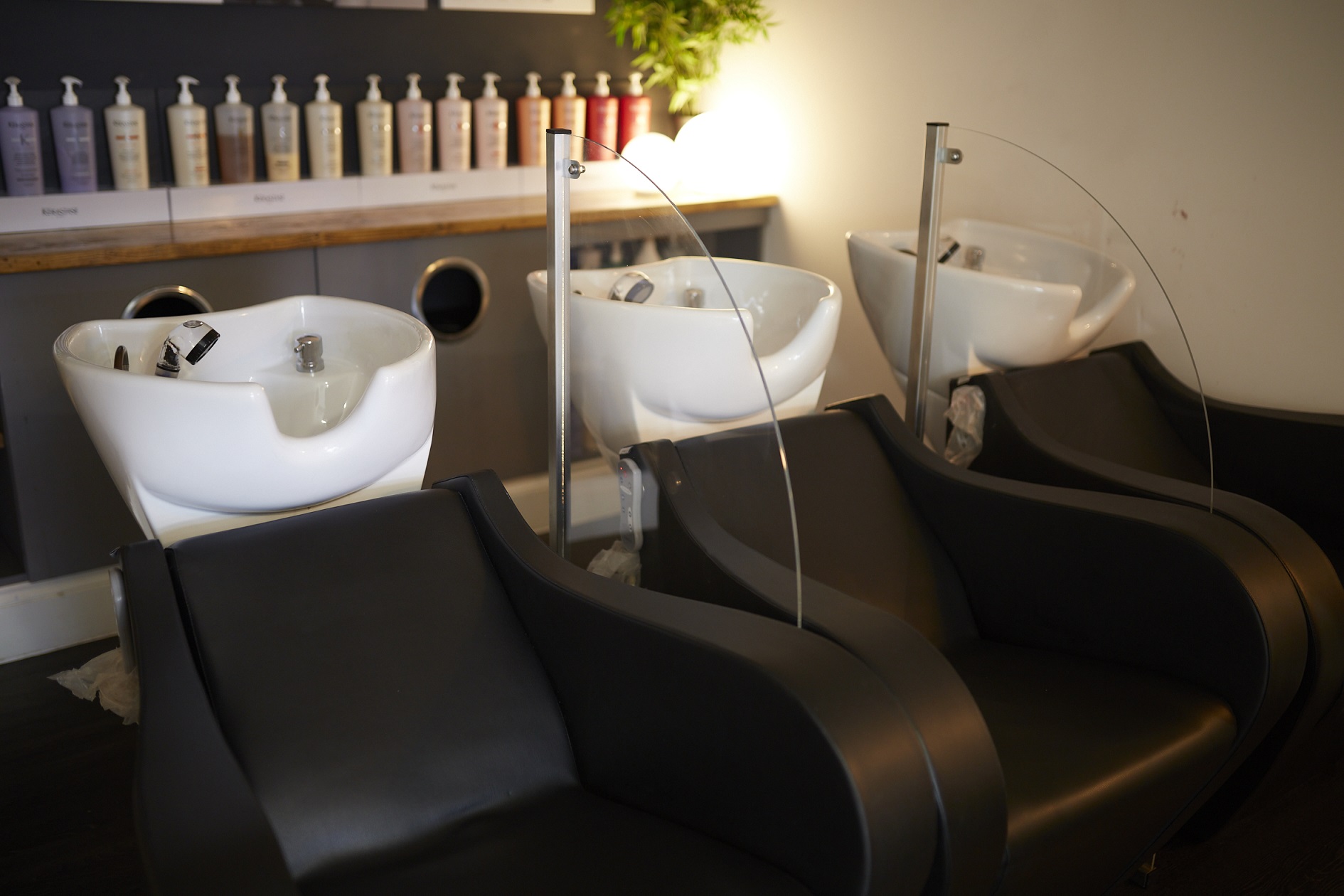 Award-winning Whiteladies Road salon launches unique hair consultation service in Clifton
The management team at award-winning Whiteladies Road salon NOCO Hair are super-excited to announce the launch of a unique hair consultation service in Clifton.
Called Beautiful You, this unique hair consultation is now included with all services in-salon, and is an in-depth examination of a guest's hair condition, follicle integrity, face shape, and can identify issues such as hair loss.
As leading Clifton hairdressers, we're seeing more new guests coming to us with a cut or hair colour that has gone wrong – and it's usually down to a bad hair consultation. Our Beautiful You hair consultation eliminates this problem.
Our hair consultations in Clifton are always carried out face-to-face and not at the salon chair. This is to give a guest the full attention they deserve during their hair consultation, as well as allowing us to take notes for their benefit.
Too often, we hear that a hair consultation in Bristol means no more than asking "What are we doing today, then?" just before the haircut begins.
Beautiful You is totally different to this, and our hair consultation service offers a full examination, diagnosis of the guest's hair, as well as a prescription with recommendations to improve hair condition and the best haircut for that guest.
Our hair consultation will also highlight the best conditioning and styling products for a guest to use on their individual hair, as well as showing them how their face shape, eye size, shoulder width and jawline all influence the way a hairstyle will look on them. We provide full details for every guest.
For example, a soft jawline is well-suited to a haircut that utilises a defined line and shape, whilst a hard jawline suits a longer, softer hairstyle.
We also examine hair strand thickness, as well as the amount of follicles in the scalp using a scalp camera to get really close during a hair consultation. This can help to identify issues such as hair loss, which could be a temporary problem due to stress.
Whilst our Clifton hairstylists aren't tricologists, we're experienced hair professionals and can recommend the best hair care regimes for our guests.
We also examine hair type, hair condition, hair strand density, neck length, and a number of other factors during our Beautiful You hair consultation service in Clifton. We've copyrighted this unique new service, because it contains decades of Bristol hairdressing expertise and hair industry inputs.
To experience our unique Beautiful You Clifton hair consultation for yourself, book online here.