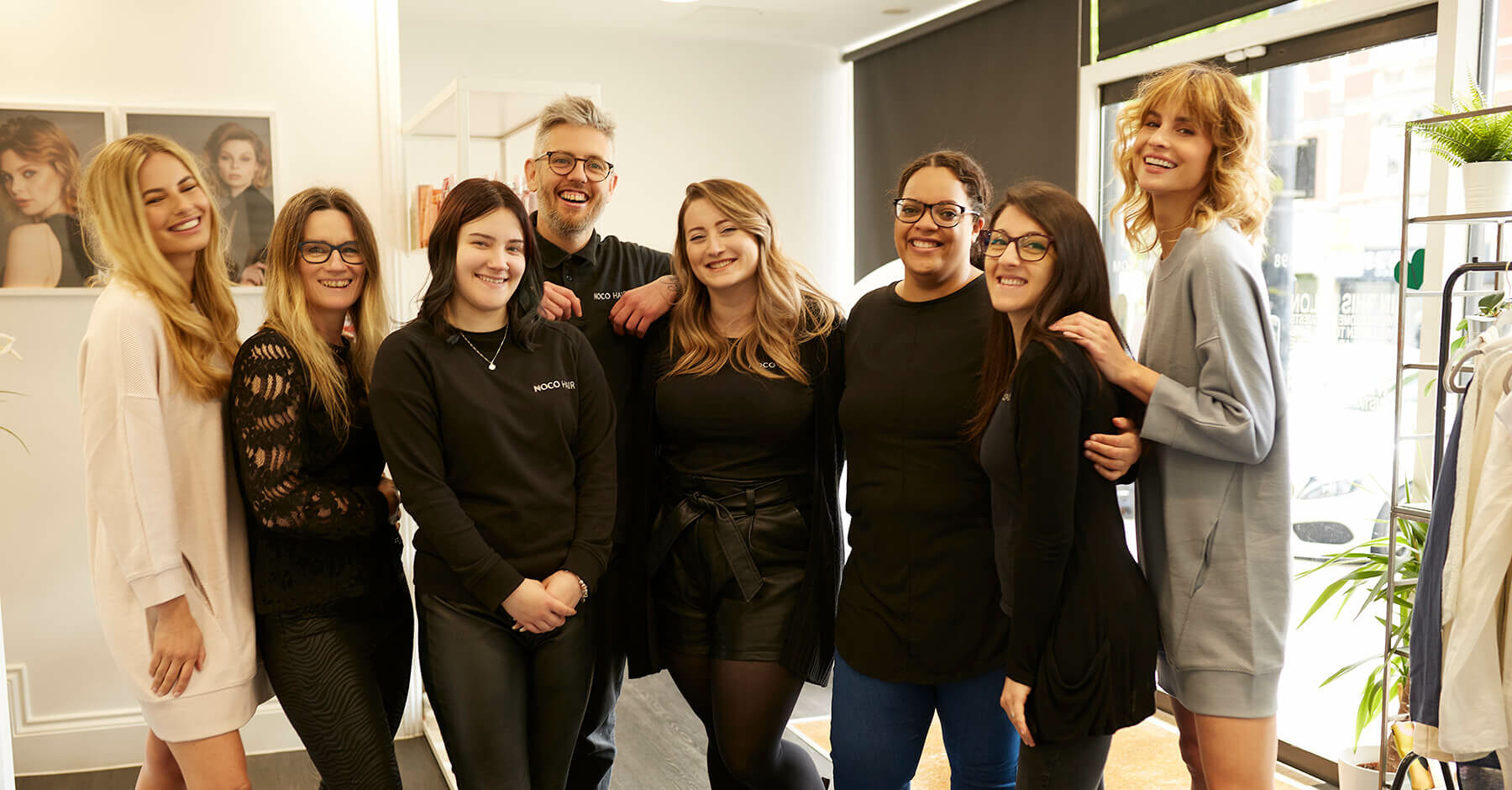 Whiteladies Road salon NOCO Hair launches The Clifton Cut
We're really pleased and proud to announce that Whiteladies Road salon NOCO Hair has launched an updated and improved version of The Clifton Cut, following amazing guest feedback and inputs over the last 12 months.
Introduced as the signature style for our Whiteladies Road hair salon, The Clifton Cut has become the most popular hairdressing service we offer in Bristol.
With the re-opening of our salon following Government guidelines around Covid-19, the team have improved and updated elements of The Clifton Cut following extensive guest feedback, to offer what we believe is the best hairstyling service available in Bristol.
The Clifton Cut promises to deliver hair that is fuller, healthier and easier to manage. We focus on delivering more volume to the crown whilst also maintaining hair weight in the external shape and reducing split ends.
The Clifton Cut follows a simple three-step procedure, whereby guests choose their hair length, add the shape, and finish with styling. Simple!
This luxury hair service delivers a superb overall experience every time including an in-depth face-to-face hair consultation, full hair wash at our reclining massage chairs, a shiatsu head massage, the best in Bristol hair care advice, a bespoke blow-dry (wavy, straight or curly), our signature cut, a complimentary wash and blow-dry within two weeks of the original appointment, and 20% off your next visit within seven weeks of the first service with us at NOCO Hair.
The Clifton Cut is designed to work best on hair at jaw-length or below, and is bespoke for each guest. It can be worn with straight or curly hair, and comes as standard with any member of the NOCO Hair team without extra charge.
It works with balayage hair colours, and will enhance the richness of hair colours by reducing split ends and increasing overall hair shine and tone.
Designed to be manageable at home, The Clifton Cut is perfect with or without a fringe, and focuses on hair around the crown whilst also enabling hair to be tied up or worn loose. It's a truly versatile hairstyling service.
To find out about more about the technical expertise and bespoke creative inputs delivered with The Clifton Cut, please visit here.
To experience The Clifton Cut for yourself, book online here.