Charity &
Community Projects
At NOCO, we're all about the full mind, body, and soul experience. This means we can rarely resist the opportunity to put a little more good into the world, help out our clients, and work to benefit the local Bristol community. Explore a few of our projects and initiatives below.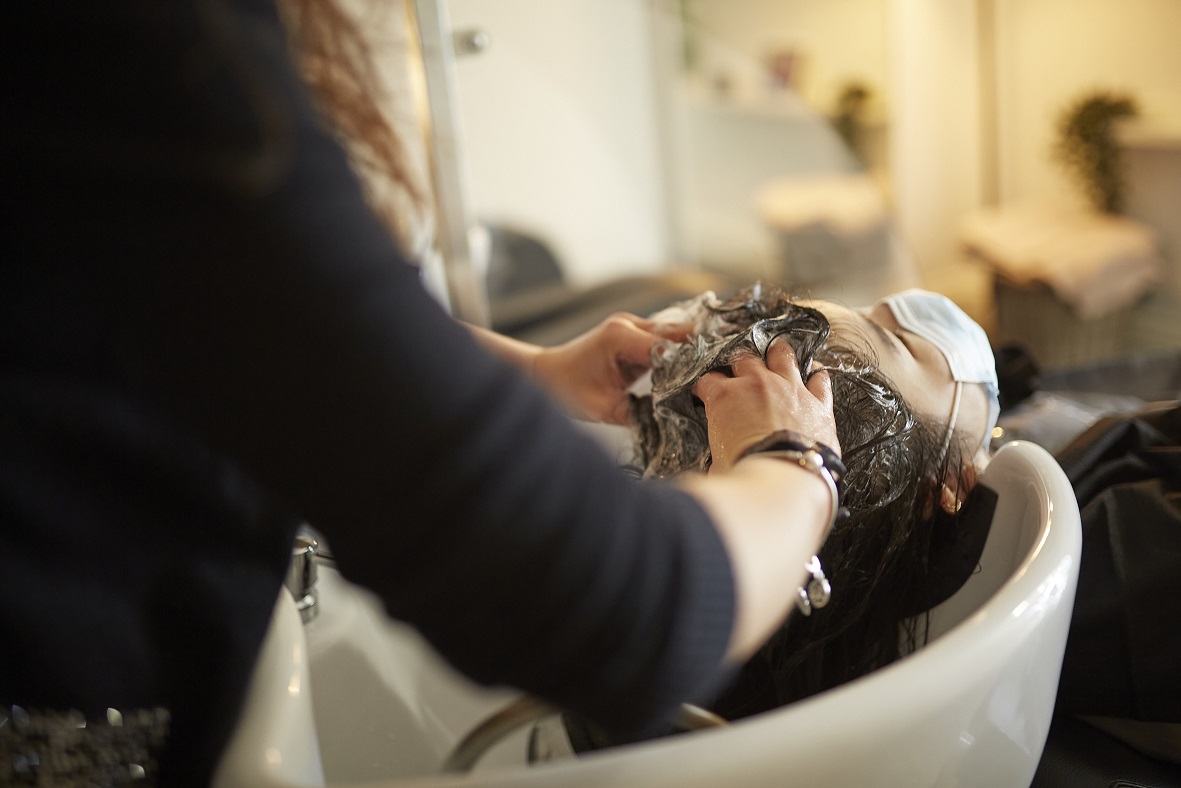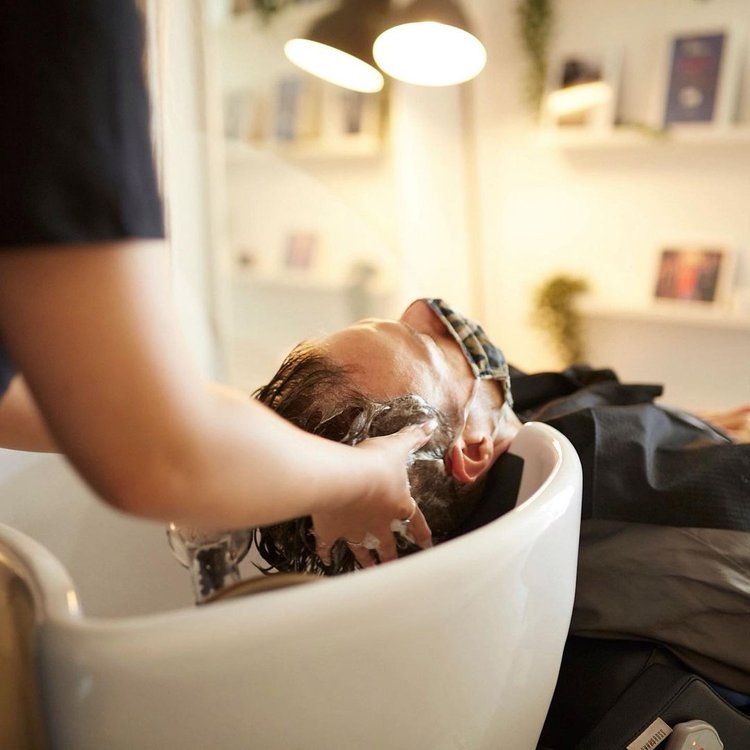 Care with Hair
Ever wondered what the "CWH" symbols mean on our price list? It's actually part of our initiative to support people living with cancer through our chosen charity, Penny Brohn. 
Noel was inspired after giving one of his oldest clients, Megan, her last haircut during end of life care. The Care with Hair initiative aims to give hairdressers more ways to help others look and feel better, particularly through times of illness. 
Now, if you book service with a "CWH" icon during off-peak hours, we'll donate a percentage of the cost to the Penny Brohn orginisation, who offer group sessions and complimentary treatments to those living with cancer.
That's not the only way we support Penny Brohn, click below to find out about some of our other fundraisers.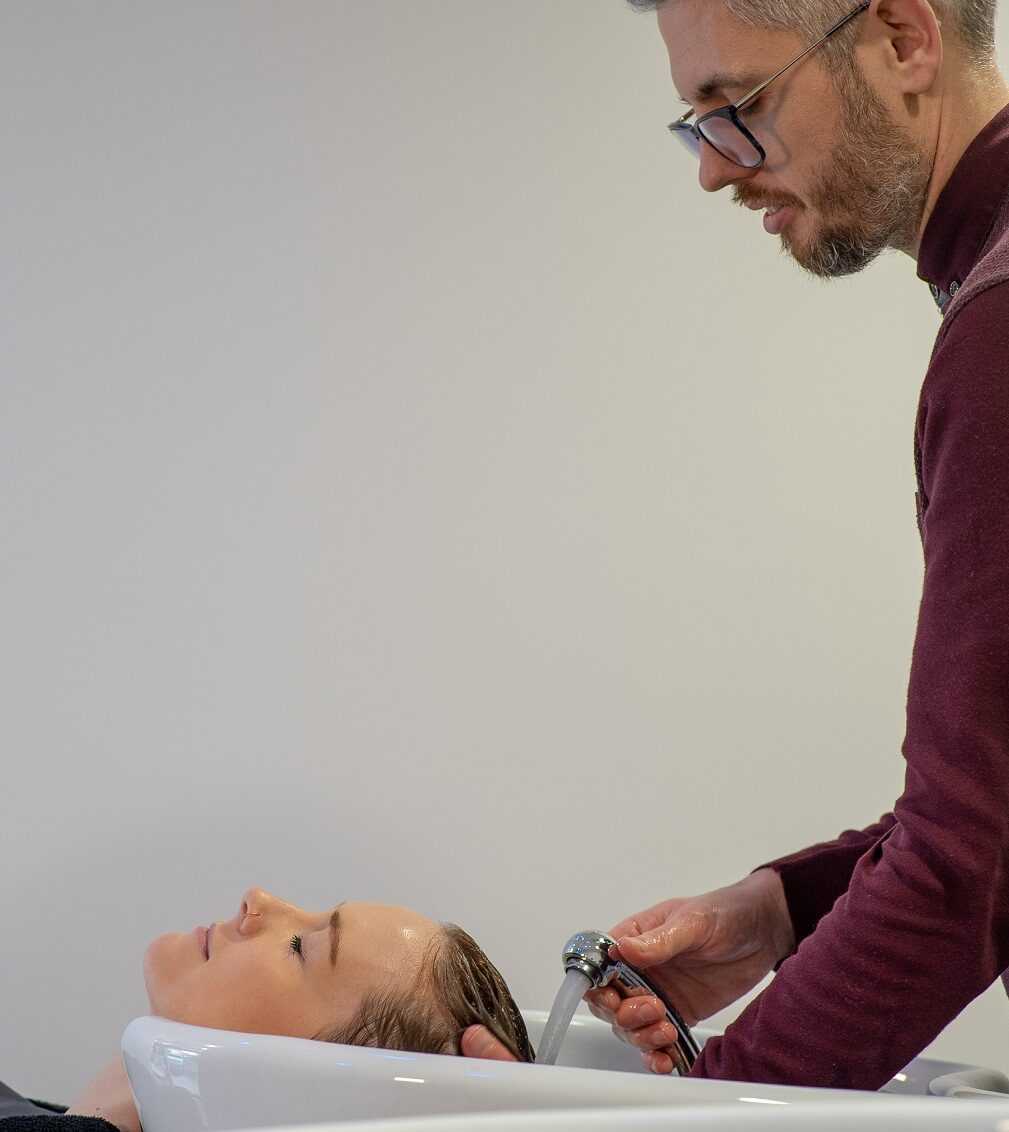 Ironman & 400 Miles Challenge
Over September and October 2022, one of our founders, Noel, swam, cycled, and ran 400 miles to raise money for Penny Brohn in honour of The Freeman Family. This included the Bristol half marathon and the Weymouth half Ironman.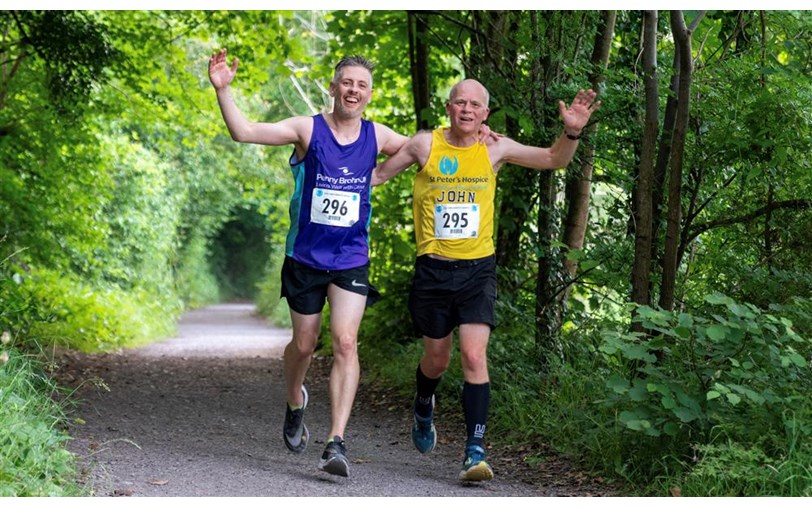 Our Training Academy
We love taking on trainees and helping them transform into inspirational stylists. One of our former trainees has now even reached the heights of Head Stylist and Colourist at our Clifton salon!
Our trainee stylists benefit from programs run by our partners at Loreal and GHD, as well as our own unique approach to cutting hair and interacting with clients. The perfect mixture of technical skills, emotional development, and creative flair.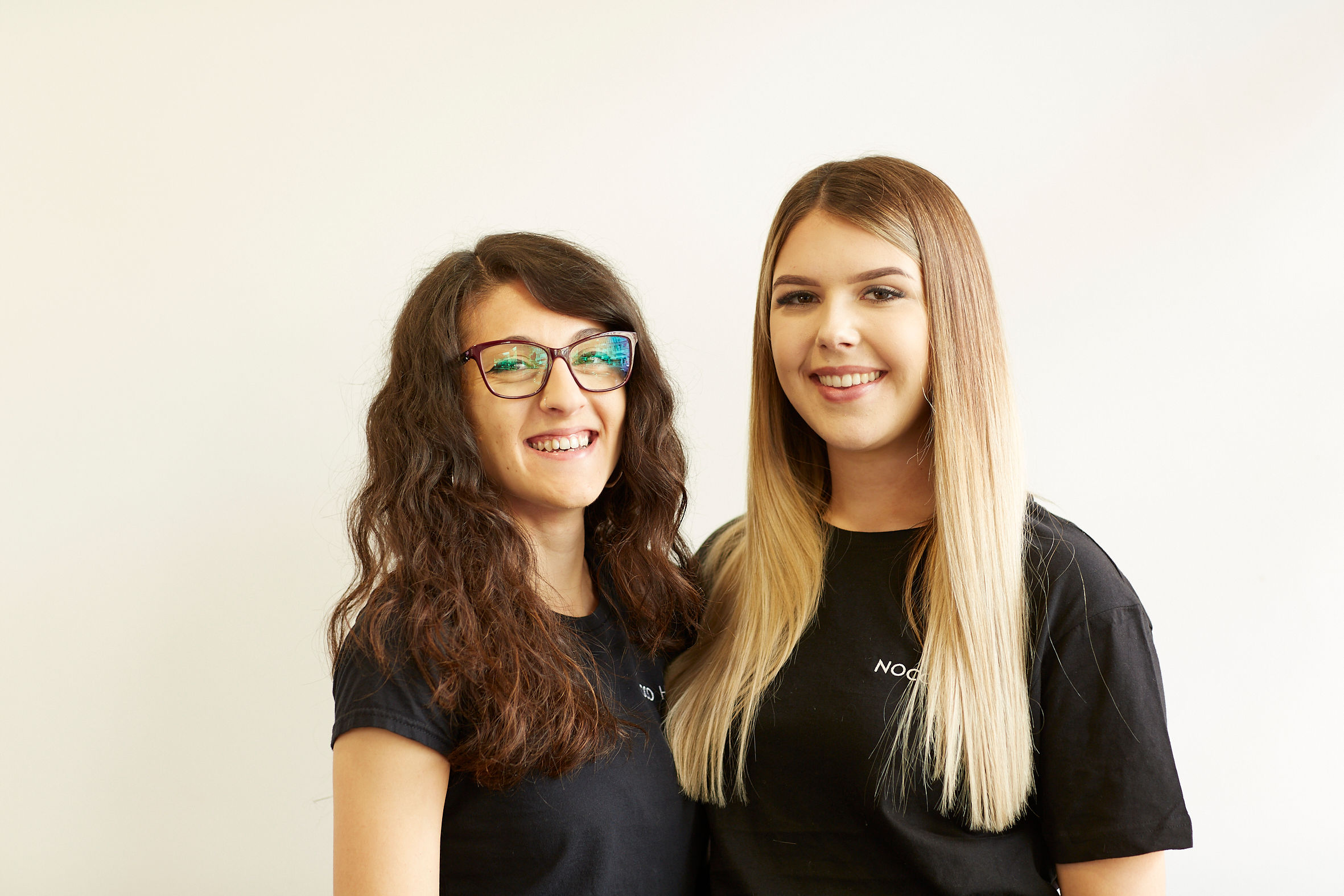 Free How-to Guides and Hair Inspiration
READY TO MAKE
AN APPOINTMENT?
Book your appointment today, we can't wait to help you feel fabulous