All about noco
Welcome to NOCO – award-winning salon in the South West. We're all about individuality, customer service, and making sure you walk out the door looking, and feeling, like a million pounds.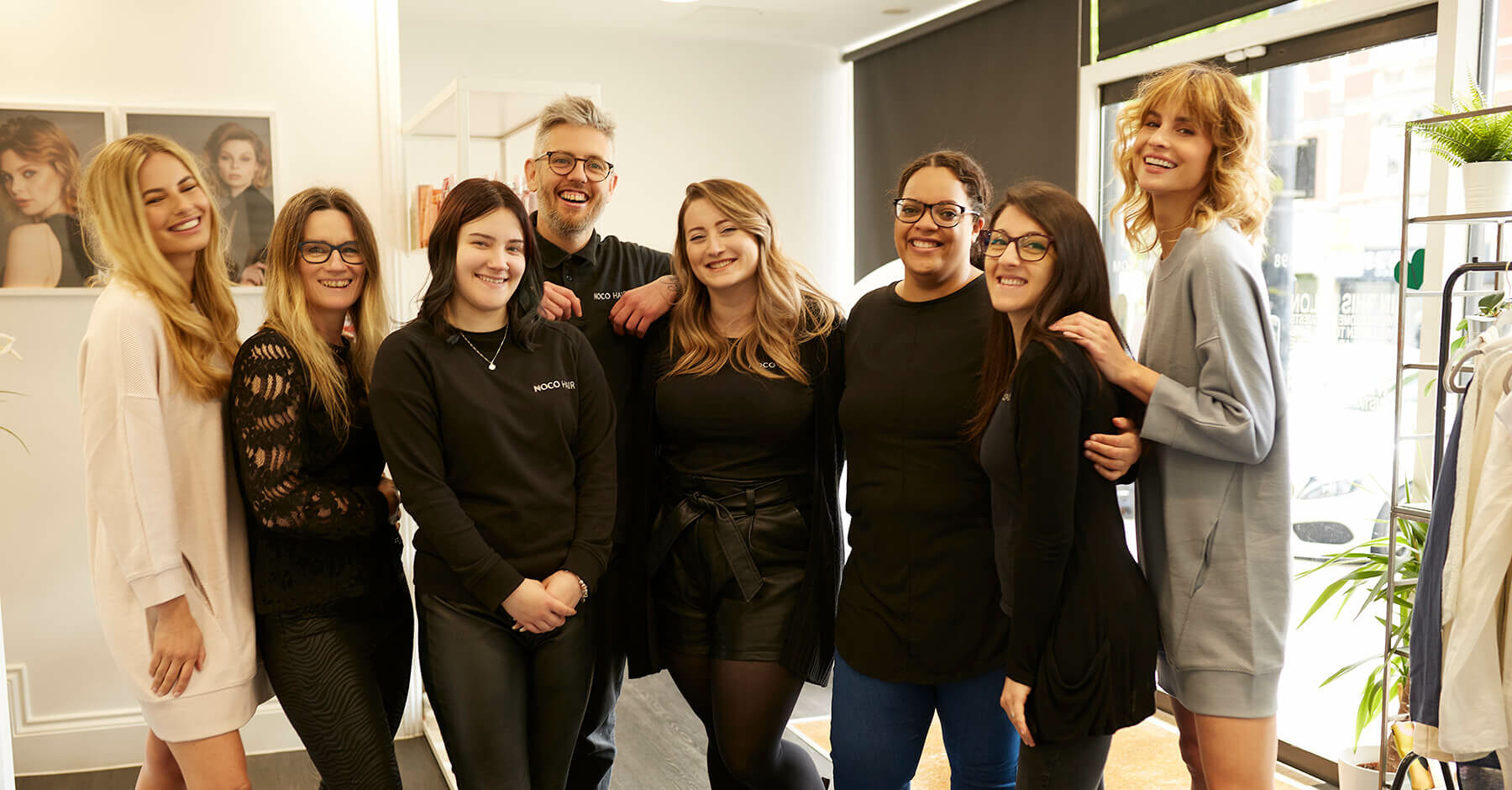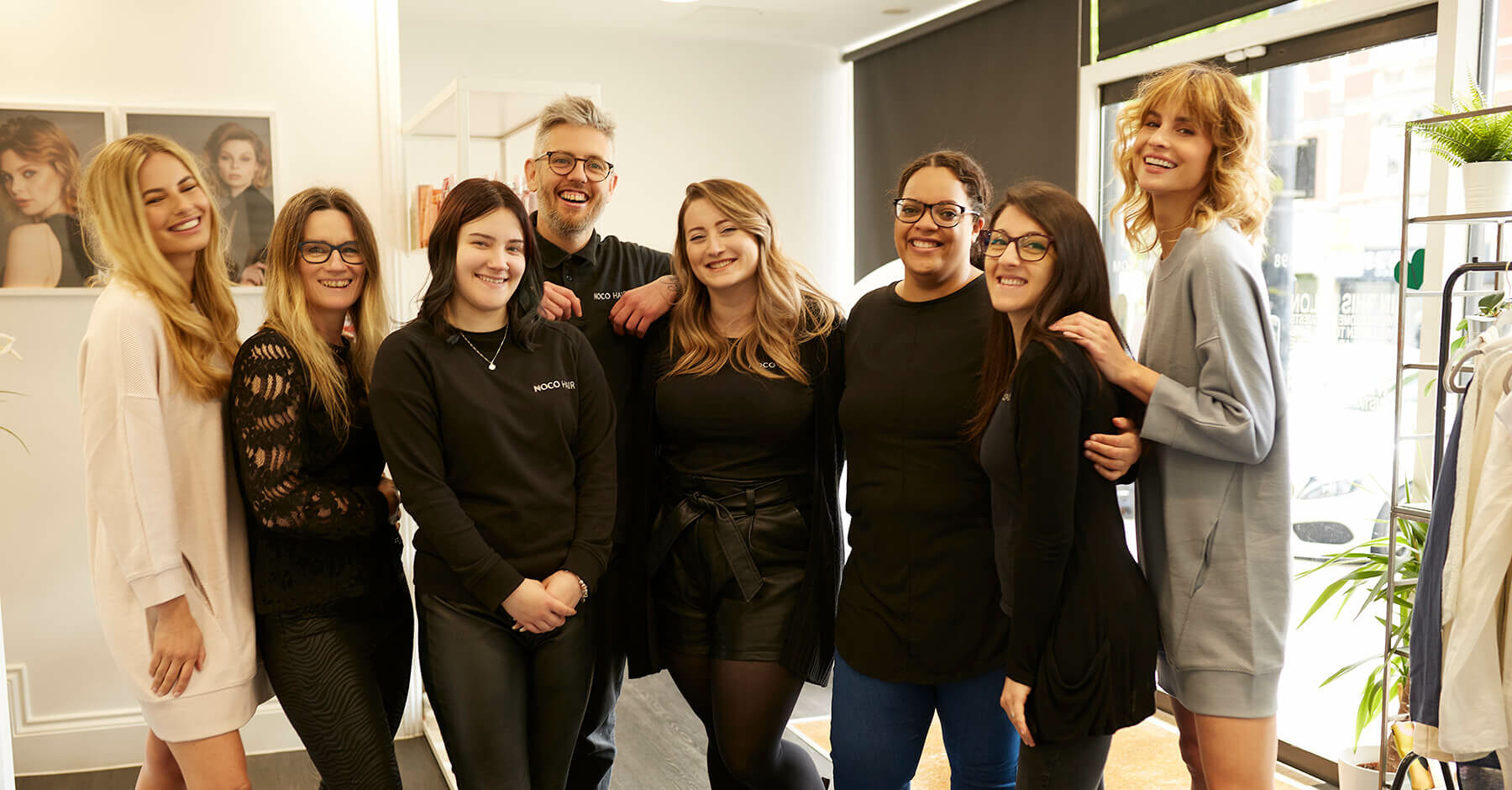 WHERE NOCO CAME FROM
The name comes from our founders – Noel and Corey – who started with our Whiteladies Road salon in 2018. They've built an incredible team of talented stylists, created two bespoke cuts (the Clifton Cut and the Vitality Cut), and brought sustainable beauty to Bristol. 
About Noel
I am the creative director at NOCO Hair. My job is to design and develop new techniques and make the NOCO dream a reality. My passion is for cutting hair. I like to bring fun into the environment and being around people is what I enjoy the most about coming to work.
Training and watching our team grow is super rewarding. Watching a person smile after having their hair done is the most heartwarming thing and that's why they say hairdressing is the happiest industry in the world!!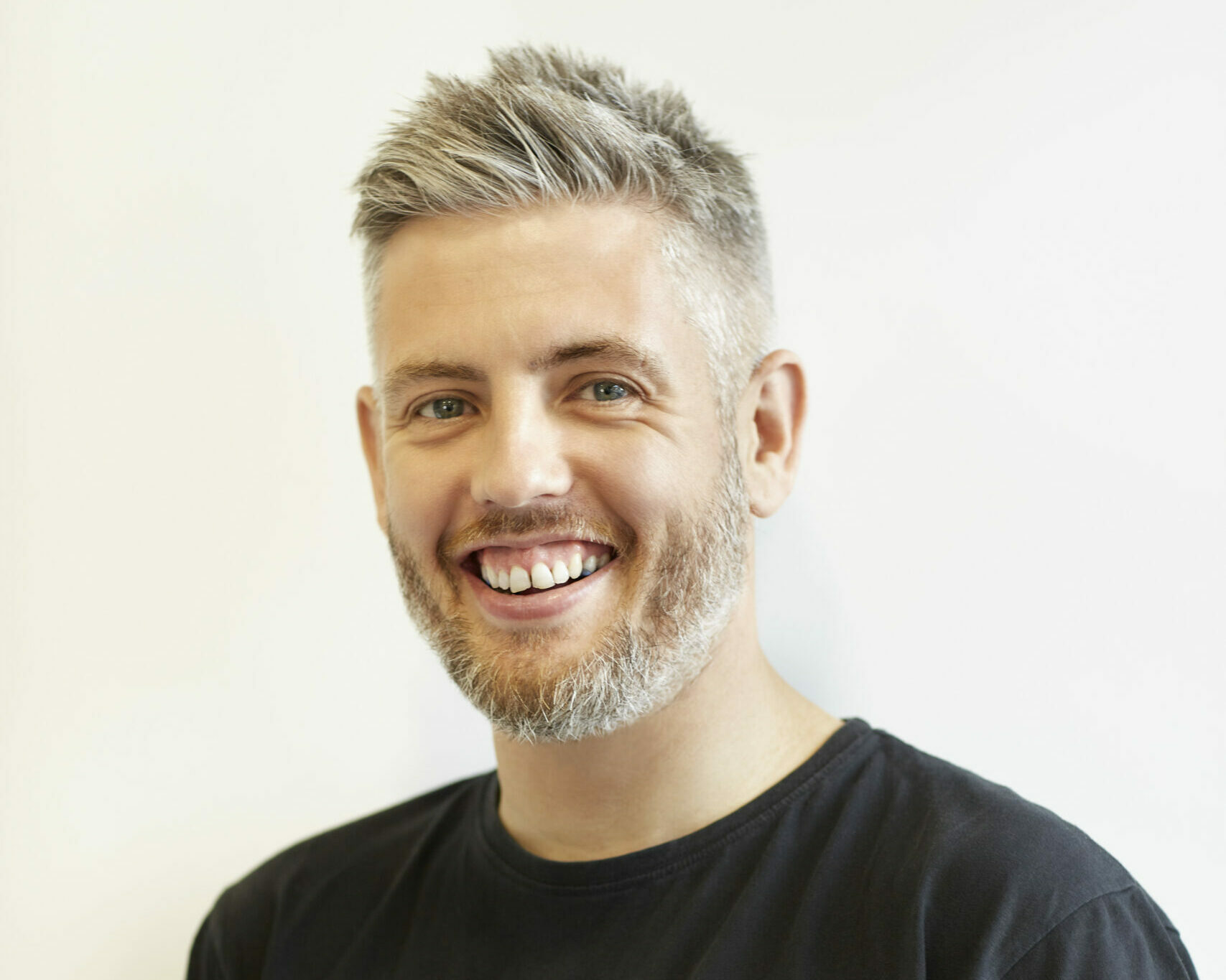 About Corey
I am the managing director at NOCO Hair and beauty, I love to look after people making sure that they feel super special. My job is to create a consistent journey of quality care and expertise for both our guests and team ensuring that NOCO is more than a place to get your hair done.
It's an experience, I absolutely love all things colour. My real passion is around flawless balayage with natural looking shiny hair.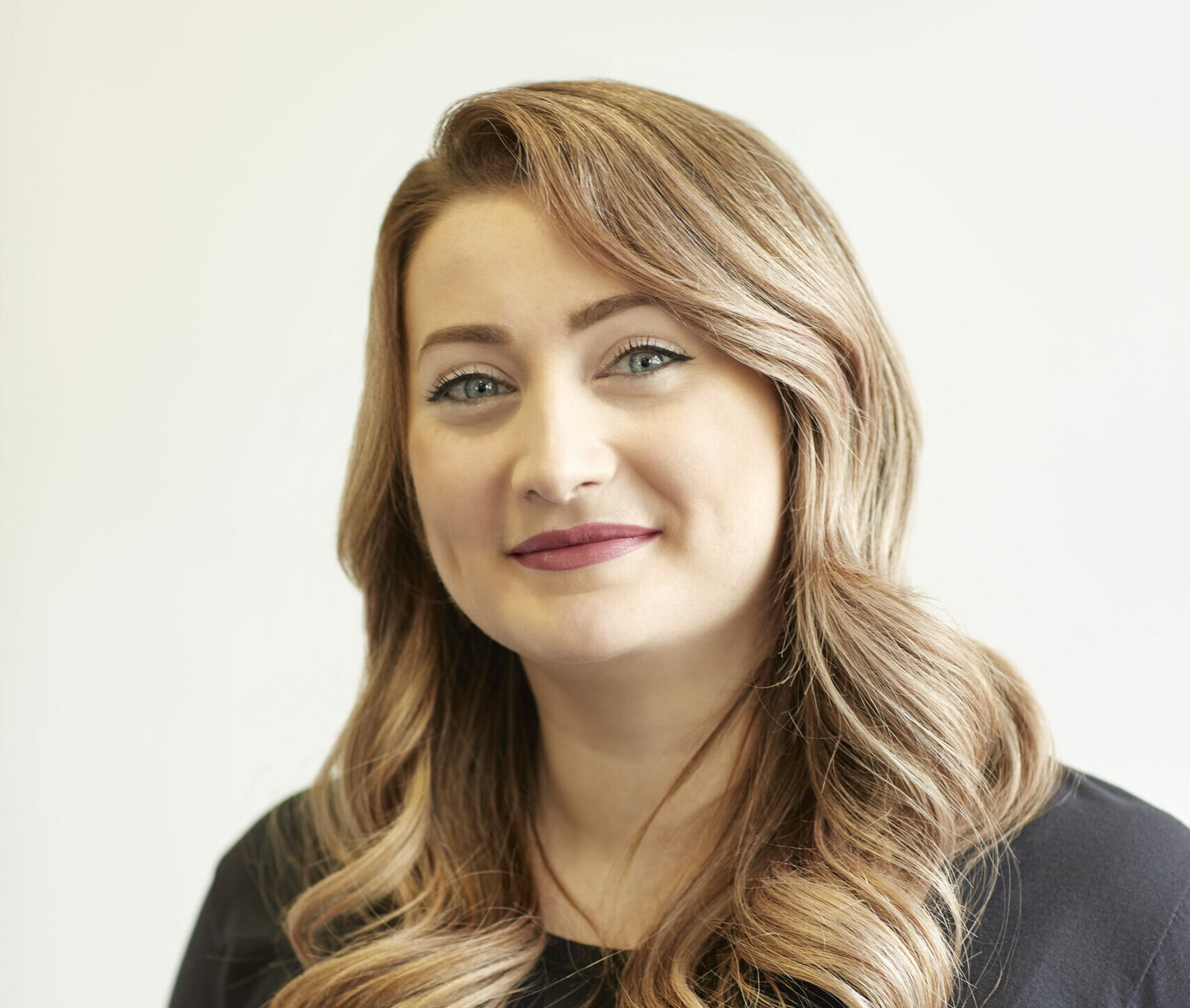 We know that a haircut is always more than just a haircut
There's a reason hair is referred to as your "crowning glory". So, when you walk into a NOCO salon, you're treated like royalty. Enjoy a refreshing beverage, consult with your stylist to get just the right cut for you, then head over to our top-end massage chairs for your relaxing shampoo. Oh, and don't forget the shiatsu head massage before your cut begins. Fancy having a gentle wave added to your new style? No problem, we'll blow-dry your hair to your specification.

It's all about making you feel amazing, from the moment you walk in until you float out to the sounds of compliments.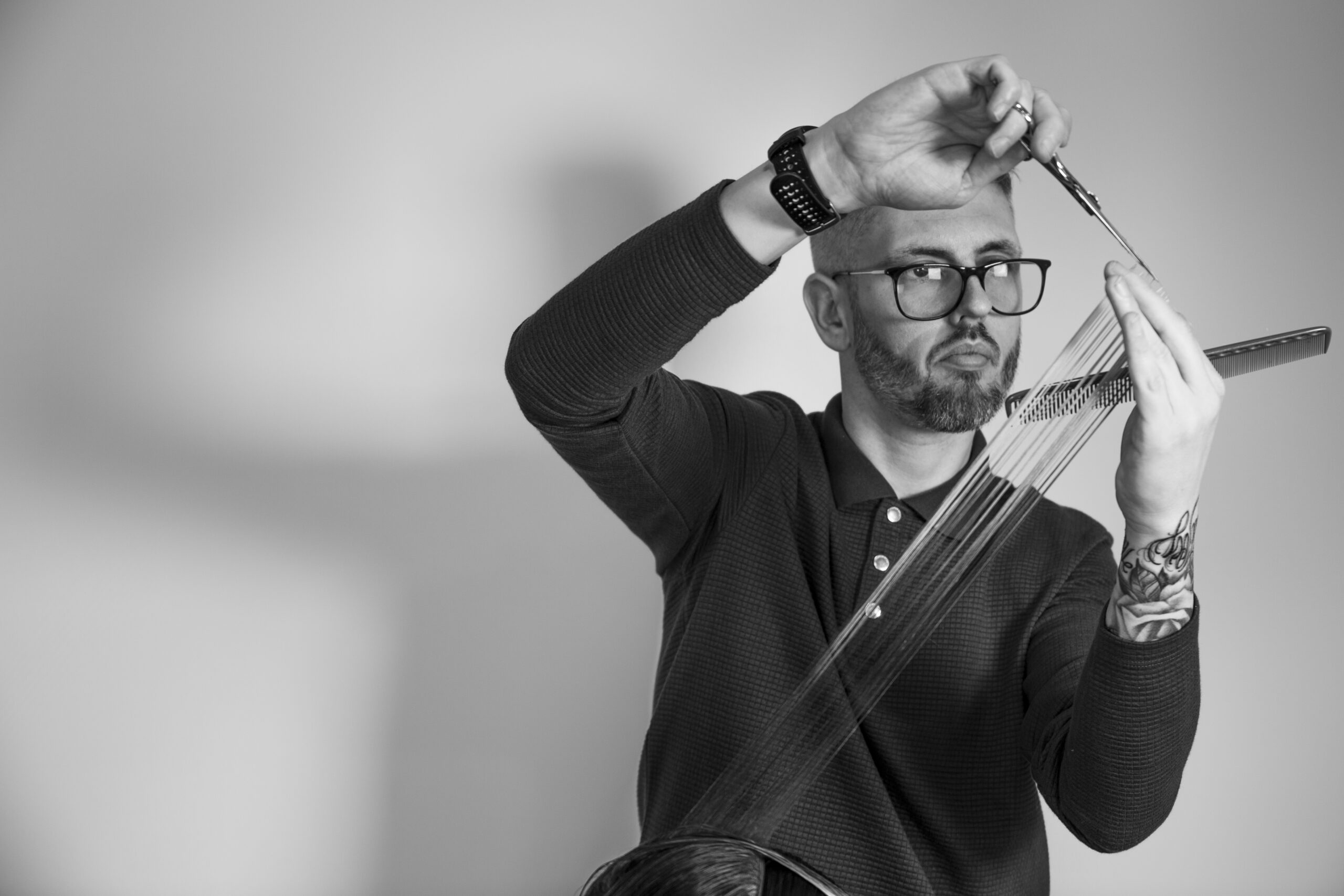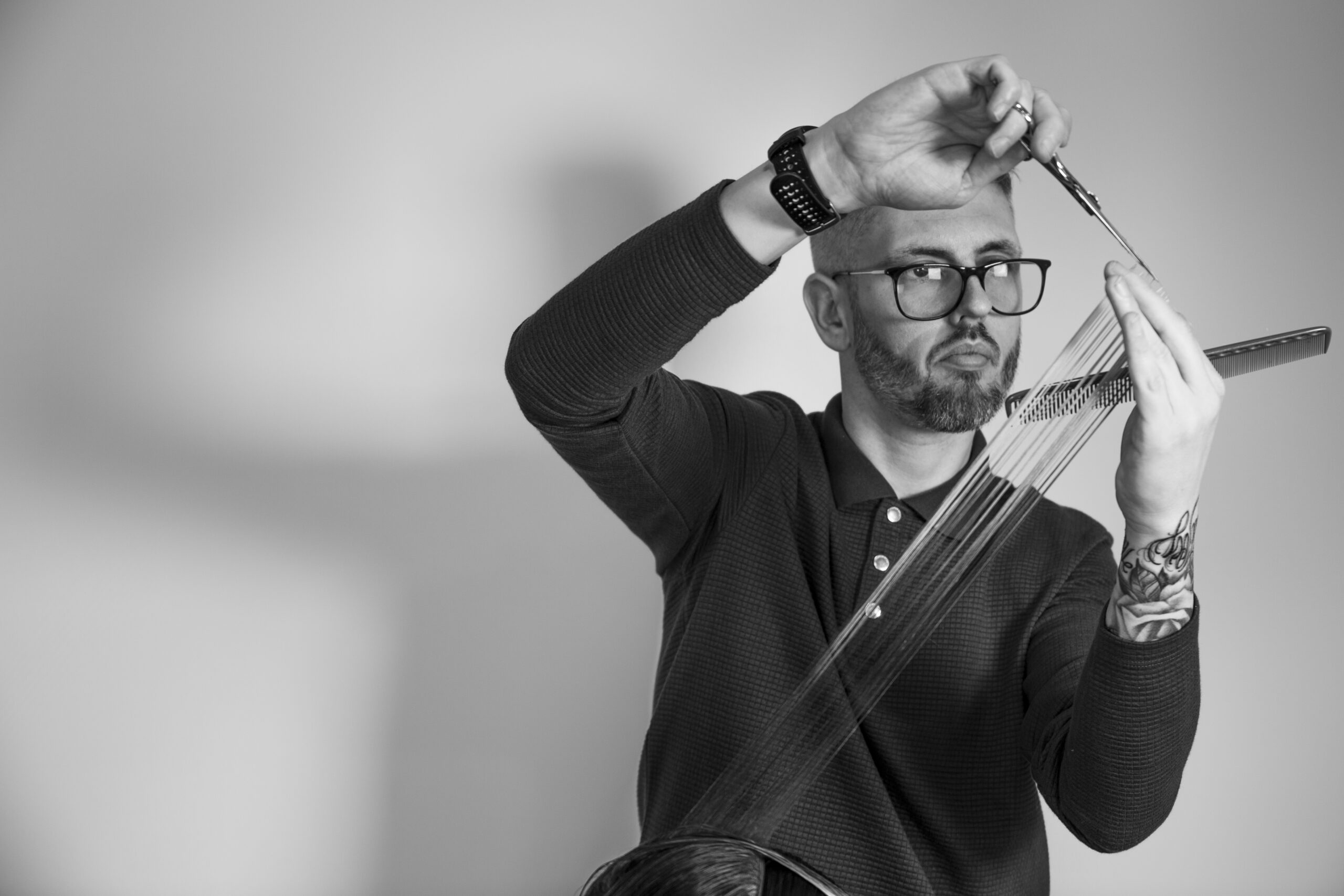 CARE WITH HAIR
Changing the world, one haircut at a time.
We're extremely proud of the Care with Hair initiative, which inspires hairdressers to spread joy. Helping people live well with cancer, by giving a moment. Human touch is so important to people undergoing often painful and difficult medical procedures. We're honoured to provide peace, calm, and understanding.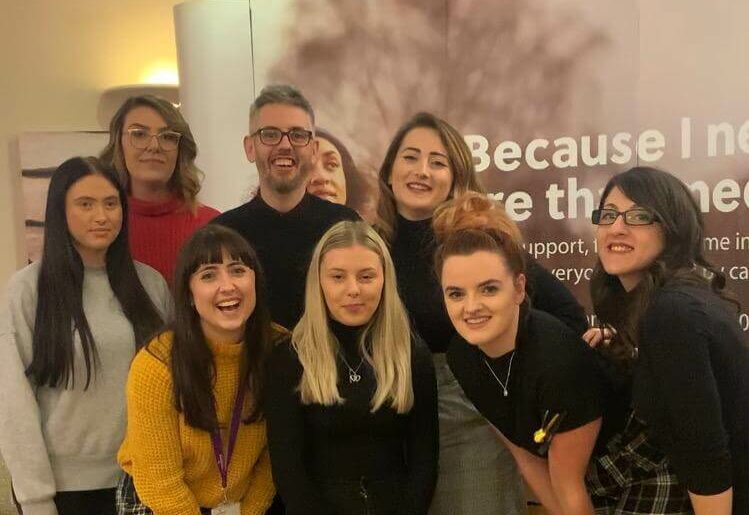 Interestered in opening a Noco salon near you?