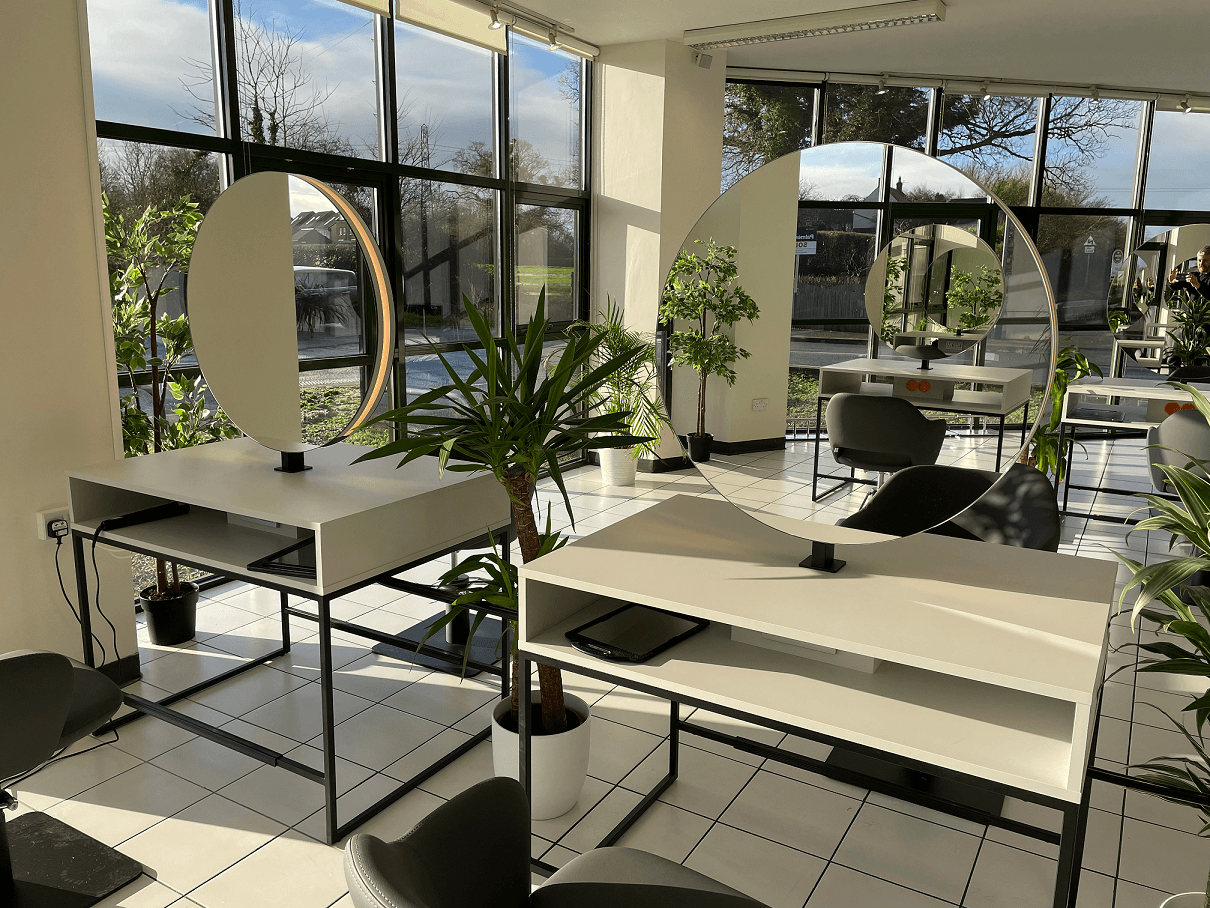 Clifton hair trends for 2021 from our Whiteladies Road salon
As we head into the New Year many of our guests have been asking about Clifton hair trends for 2021 from our Whiteladies Road salon.
And as an award-winning Bristol hair salon, we've always got an eye on what's hot in terms of predictions for hair trends and hair colours.
Overall, the hair trend to watch out for in January will be bigger is better. We're seeing a move towards brushed out, bouncy curls. There will be a growing emphasis on natural texture and free movement in 2021 hairstyling.
The main hair trends to watch out for in 2021 will be:
1. Short & Soft
Guests will be going for cropped styles, with longer and softer layers. There will be grown-out Pixie haircuts, utilising razor techniques at our Clifton salon for a feathered feel and a stylish finish.
2. Textured Midi-Cut
This collarbone-length cut delivers long, soft, textured layers, and is finished with a dishevelled lazy wave. A splash of sea salt spray gives a gorgeous lived-in look, and will be a big hit in January and February. Ask in-salon.
In terms of the hottest hair colours for 2021, the predictions from our Whiteladies Road hair colourists includes the following:
3. Honey Blonde
This hair colour trades Wintery ice whites and silvers for softer shades as we head into 2021, and by adding warmer hues it gears up for Spring. Plus, if you're missing the sunshine (let's face it, we all are!) it's easy to utilise a Honey Blonde to brighten up the complexion by changing hair tone.
4. Bronde
Many of our guests are asking about 'New Year, New Me' and a Blonde hair colour is the perfect answer to New Year hype. It's versatile, and just right when it comes to toning down bright blondes, or to brighten up brunettes. A Bronde hair colour is the perfect balance of depth and tone to start 2021.
If you're looking for hair inspiration for the New Year, why not check out our Gallery here.
You may also be suffering from dry hair problems after being indoors for long periods of time over Christmas. Our Clifton hair care experts recently unveiled new dry hair treatments – please visit here to find out more.