Refer a Friend
Share 30% off a haircut or colour with a friend!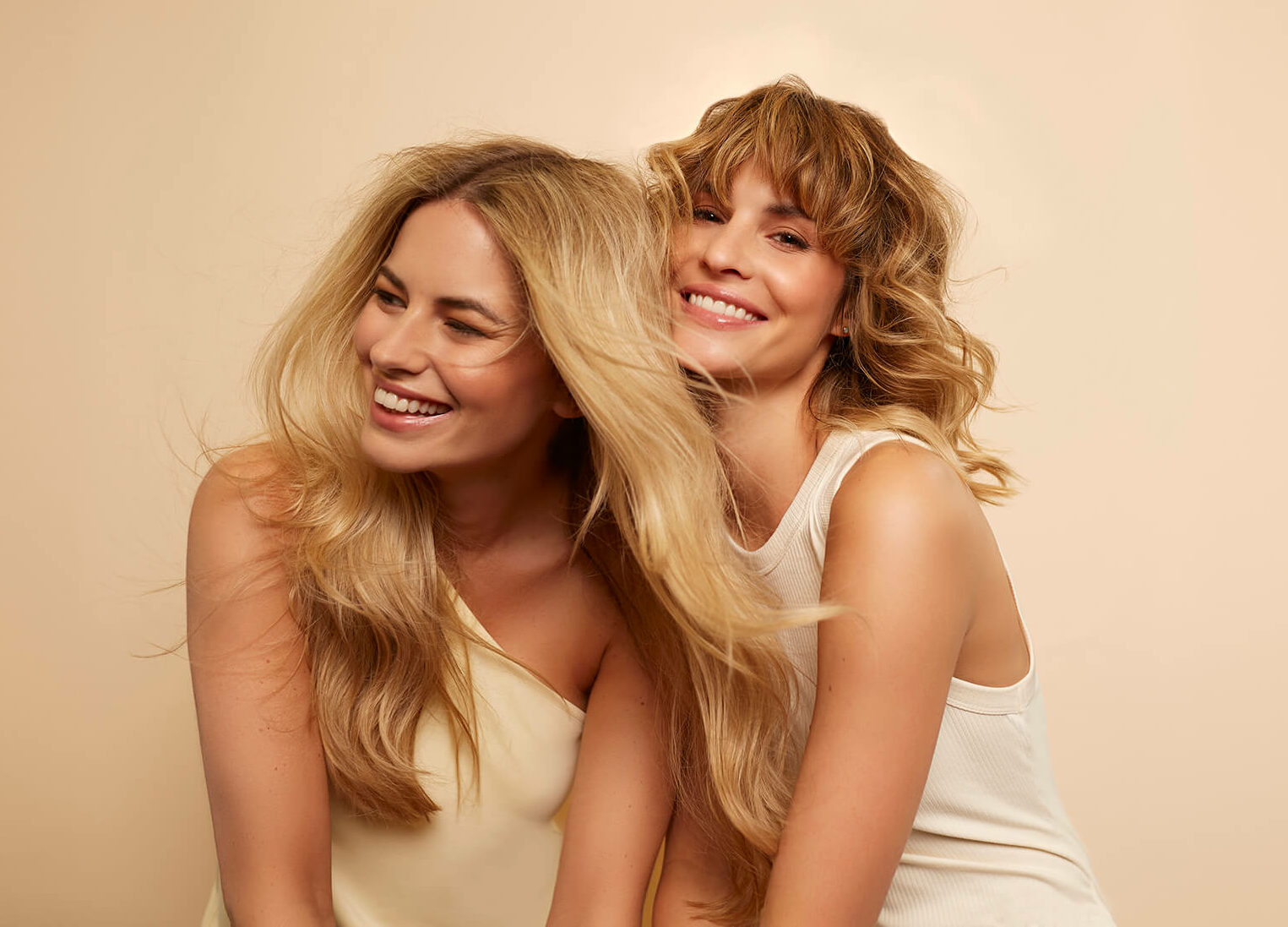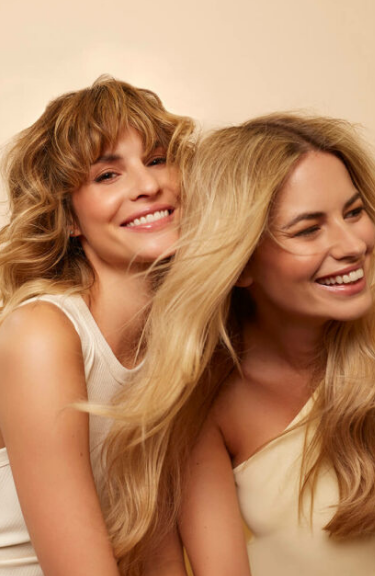 If you're enjoying spending time with us at NOCO, why not spread the joy?
When you share our referral code with a friend, they'll receive 30% off their cut or colour service, and you receive 30% off your next visit – it's a win-win!
Referring a friend is easy:
Download the NOCO app to receive your unique code
Text or email your code to a friend
They receive 30% off the most expensive part of their next cut or colour service when they enter the code on the NOCO booking system
On the NOCO app, you'll automatically gain a credit for 30% off your next cut of colour.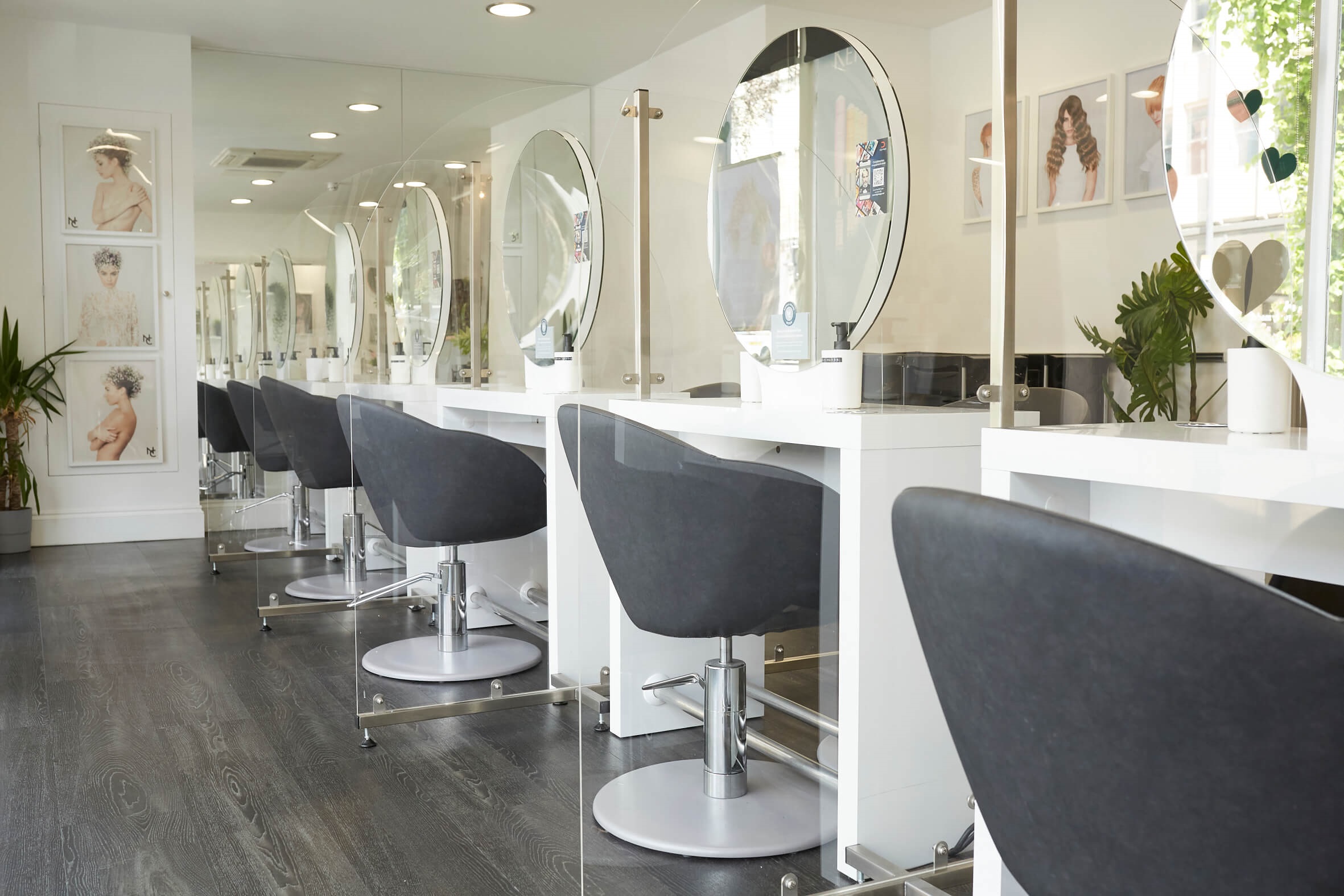 FAQs
Do I need the app to take part in the referral scheme?
You need the app to receive your unique code to share with others, and to receive the 30% discount credit as a result. If you are booking through a friend's referral code as long as you are using the NOCO booking system. However, we do recommend downloading the app to generate your own code, browse our other services, and continue to make savings!
Is there a limit to how many times I can benefit from the referral scheme?
No, each referee who uses your code will earn you a new 30% discount.
What are the Ts and Cs on the discount?
The 30% discount can only be applied to the most expensive element of a cut of colour service. A discount can only be used once per visit.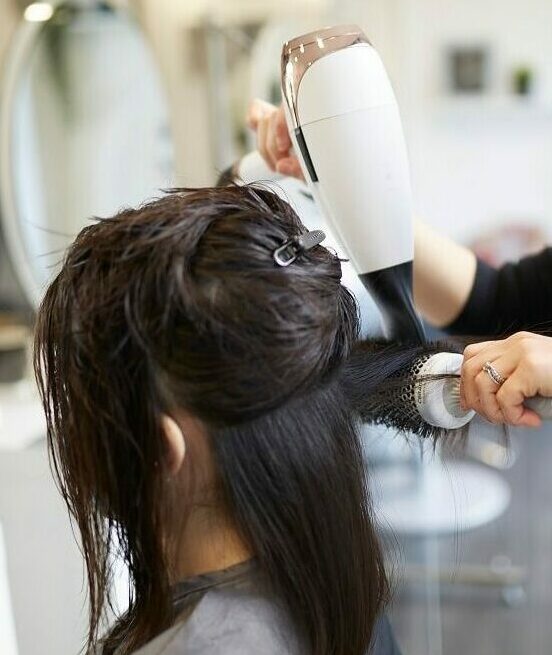 READY TO MAKE AN APPOINTMENT?
Book your appointment today, we can't wait to help you feel fabulous