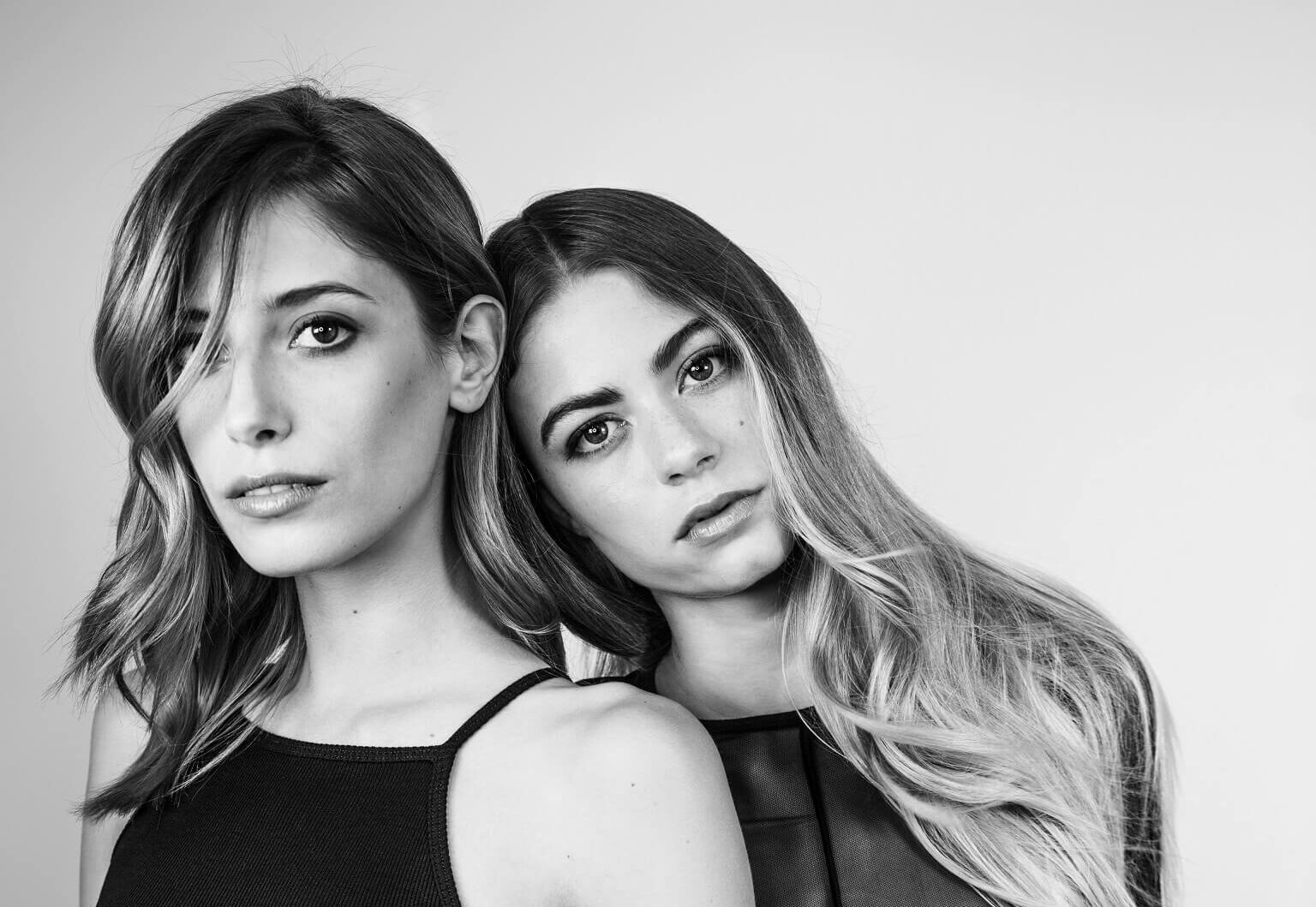 Get discounts when you refer a friend to Clifton's best hair salon!
The NOCO Hair management team are really excited to be able to offer our lovely guests discounts when you refer a friend to Clifton's best hair salon!
The new Refer a Friend scheme launched in-salon gives existing guests the chance to enjoy deals and discounts when friends and family are referred.
And with Christmas on the way, now is the perfect time to recommend our Clifton hairdressers to your loved ones and best friends, so you can all enjoy our gorgeous hairdressing, hair care, and pampering in-salon.
The new NOCO Hair Refer A Friend scheme couldn't be simpler – if you refer a friend to us, get them to quote your name and your unique number on the back of your Treat Card. They will then get £15 off their first cut or colour with us, and you'll also get £15 your next visit to our award-winning Clifton hair salon.
When your referred friend books an appointment, you'll be sent a text message to thank you. Your friend must have used their discount, however, before you can utilise yours.
Before your visit to our Clifton salon, please ask one of our reception team who will confirm that your friend has visited by checking their name against the text message you've received from us.
Each guest must have a Treat Card registered in their name to be able to refer a friend and enjoy these discounts as we head towards Christmas.
The new Refer A Friend scheme is also only available to guests who have been to see us for various hairdressing services before, and not new guests.
Each guest can refer up to five new people before you can use your discount: therefore, when you have referred five people (at £15 each time), you will received £75 off your next cut or colour.
The NOCO Hair Refer A Friend scheme cannot be used in conjunction with any other offers running in-salon, although if the Refer A Friend offer is better value than any other promotion you're entitled to, please use it to your benefit.
If you have lost your NOCO Treat Card, we can give you another one. These key fobs are perfect to keep handy on your bunch of keys, so that you can mention it to someone when they comment on how amazing your hair looks!
All guests have a 12-month period to utilise their Refer A Friend discount from the date they receive a text message from us highlighting the offer is live.
Finally, the new Refer A Friend discount is only applicable for a reduction on the cost of a haircut or hair colouring appointment with our Clifton hairdressers. It cannot be used to purchase any hair products in-salon.
To find out more about other hairdressing offers available at our Clifton hair salon, please visit here.