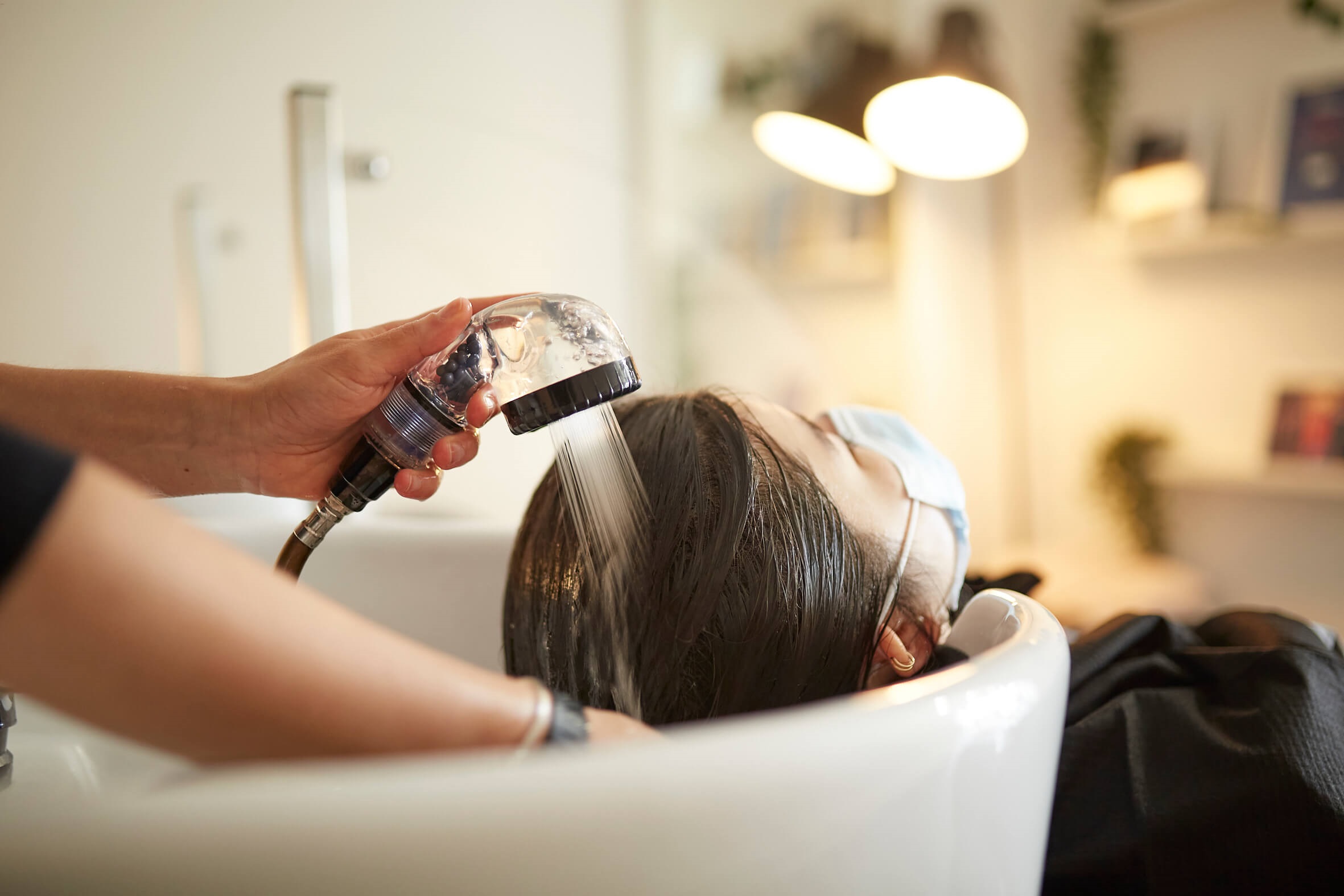 Hair colouring in Clifton – what happens from July with Covid-19?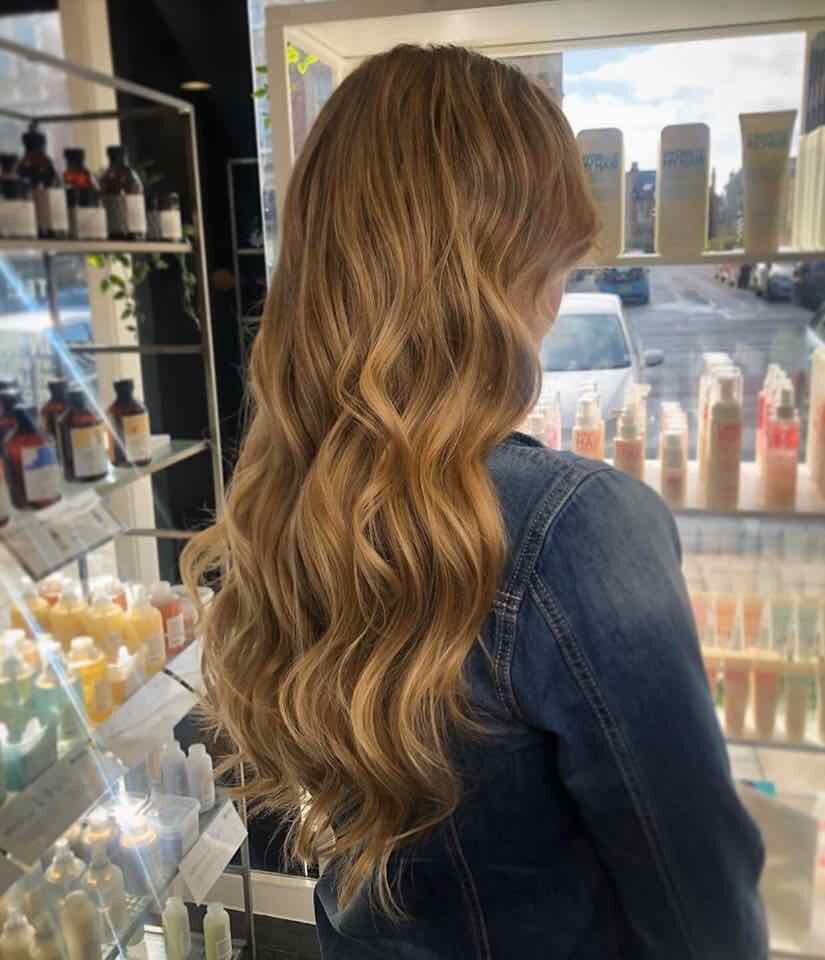 With July rapidly approaching, the team at NOCO Hair have had clients getting in touch asking what happens with hair colouring in Clifton from 04th July with the new Covid-19 regulations in place.
Our Whiteladies Road hair colouring experts have been putting together guidelines to help guests feel welcomed and ready to get more of our incredible hair colouring services in a Covid-secure Bristol hair salon.
We're hoping to be re-opening our Clifton salon from 04th July, subject to it being safe to do so, and having gained approval, and with that in mind, we've got a few changes in place to ensure our stylists and guests are totally safe.
These hair colouring service changes around Covid-19 will include:
The New Normal – we're working really hard in the run-up to July, to put measures in place at our Whiteladies Road salon, to ensure your peace of mind during your visit. Although NOCO Hair will look a bit different, and we can't serve you a frothy coffee anymore, we promise that the standard of hair colour service you receive from Corey, Noel and the team will not be compromised.
Our promise to you – we are committed to giving guests a salon experience that can be enjoyed safely. How the NOCO Hair team makes you feel has always been our top priority, and as an award-winning Bristol salon, we're going to make sure that appointments don't feel clinical. We'll be guiding guests throughout each step of the hair colouring journey, as always.
Refresh & Revamp – Some guests will want to get rid of the grey, whereas others will want a big change. Maybe now is the time to consider something different, such as moving from a full head of highlights to a balayage, and embrace a more lived-in look post-lockdown. Or, alternatively, to add some new highlights to frame your face and provide new life to your hair.
A Special Feeling – hair is an important part of how your feel about yourself, and getting hair done is often the pampering and 'pick-me-up' guests need. As a leading Clifton hair salon, we're here to make that happen for you, and our hair colouring services will give you something to feel good about again.
Colour Focus Salon – NOCO Hair works with passion, knowledge, and offers a bespoke hair colour service for every guest. We have two L'Oreal Colour Specialists in our Bristol salon, and our focus is to give guests beautifully-blended colours. NOCO Colour equals beauty and quality.
Ongoing education in lockdown – we've also been brushing up on our knowledge in-salon, to ensure we're ready to deal with the results of three months of no salon time, DIY hair colouring at home, and six-inch roots.
Online consultations – NOCO Hair now offers online hair colour consultations in Bristol, so that we can assess your hair, manage your expectations, and come up with a service plan prior to your booking. This offers an alternative to coming into the salon before your hair colouring appointment. Skin patch test kits are also now available to be sent to you, so you can do them at home.
To find out about our latest News about hair colouring in Clifton, please visit here.