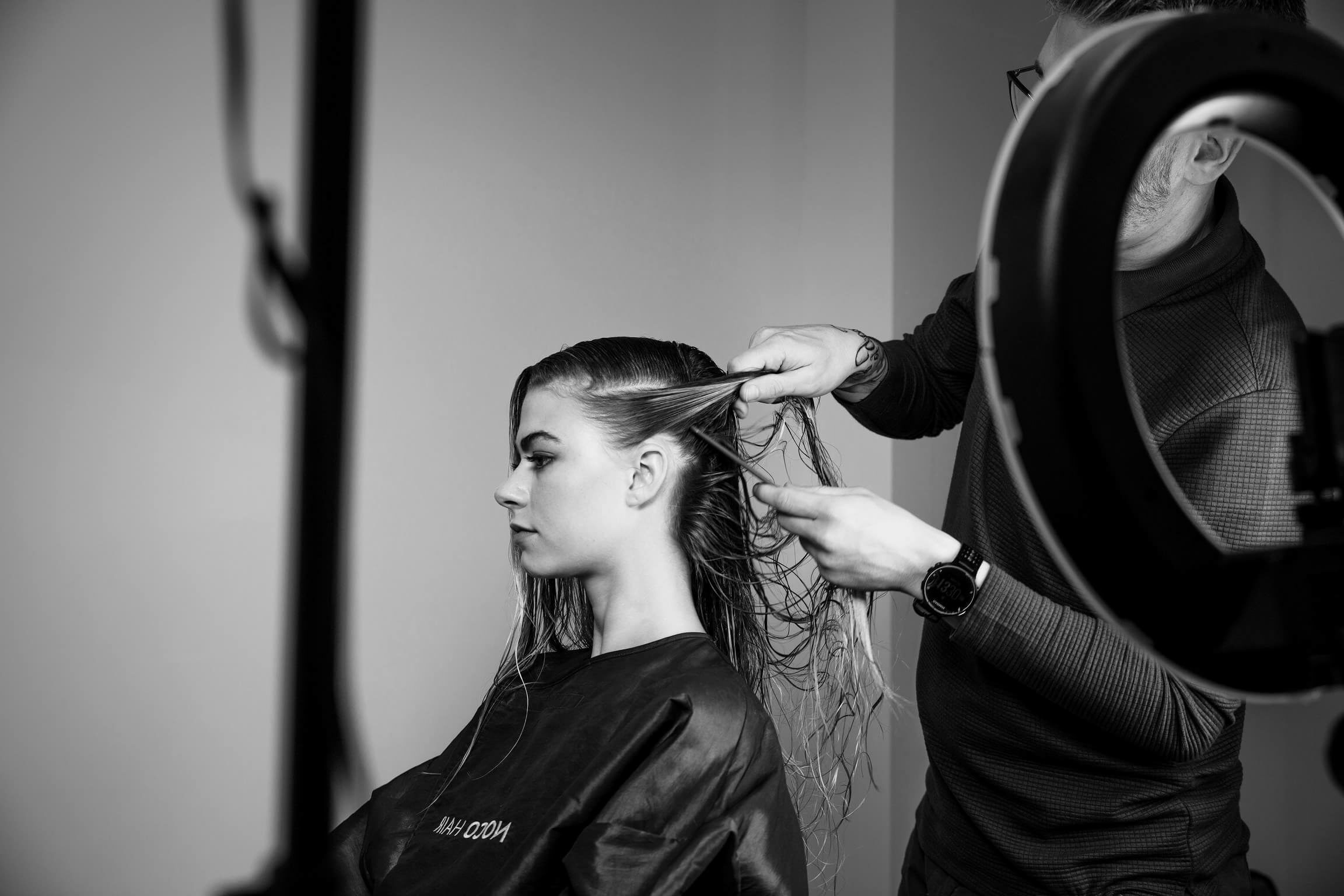 Phrizzy-o-therapy: Our secret ingredient for taming frizzy hair
We love all types of hair at NOCO: straight and sleek, voluminous curls, glossy waves… but frizz isn't a good look for anyone, and it can be a problem for almost all hair types.
Frizz occurs when your hair doesn't have enough moisture and the cuticle on individual hairs becomes rough. It can make your hair feel dry, brittle and difficult to style. Introduce any humidity (which we have plenty of in the UK) and your moisture-starved hair absorbs it, causing it the strands to swell, crinkle and generally spoil your look.
Why is my hair frizzing?
There are lots of things that might make your hair more prone to frizz: frequently using hair products with sulphates, towel drying, and using heated tools without protection to name a few. You may also notice it more if you dye your hair or have naturally dry or fine hair.
Whatever the reason, if you find yourself with frizz you just can't get under control, we've got a treatment you'll love.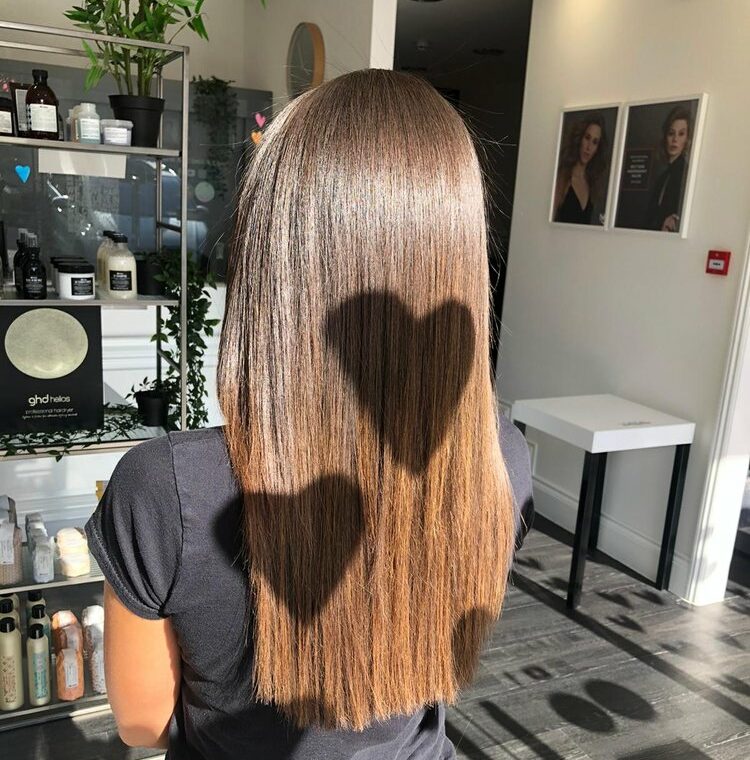 Phrizzy-o-therapy
It's our new favourite anti-frizz product! Here's just a few headlines to help you understand why
It only needs to be applied once every 10-12 weeks
It's designed for all hair types and textures
It turns your frizz into smooth, shiny, soft, moisturised loveliness
Not only that, but it's progressive – so every time you use it, you can expect better results!
Like a keratin blow-dry, Phrizzy-o-therapy is semi-permanent, so a small effort every two-three months is enough to give you great hair every day. The treatment process is also really easy.
How Do I Use it
First, your hair is washed using the pre-treatment cleansing shampoo. Next, your hair is towel dried and the product combed in. Leave for 30 minutes (50 if you have natural hair) and you're ready to rinse and blow-dry. That's it!
While some de-frizzing products can feel heavy or oily, Phrizzy-o-therapy leaves your hair feeling weightless and has a fresh, citrus scent. It uses professional-grade ingredients including keratin, plant extracts, and organic amino acids to add strength and shine.
Where can I find this treatment?
 We love Phrizzy-o-therapy so much at NOCO that we've recently begun to offer it in both our Bristol salon. Prices start from £80 per treatment in our Wells branch.
Book an appointment today to banish frizz and enjoy shinier, stronger hair.