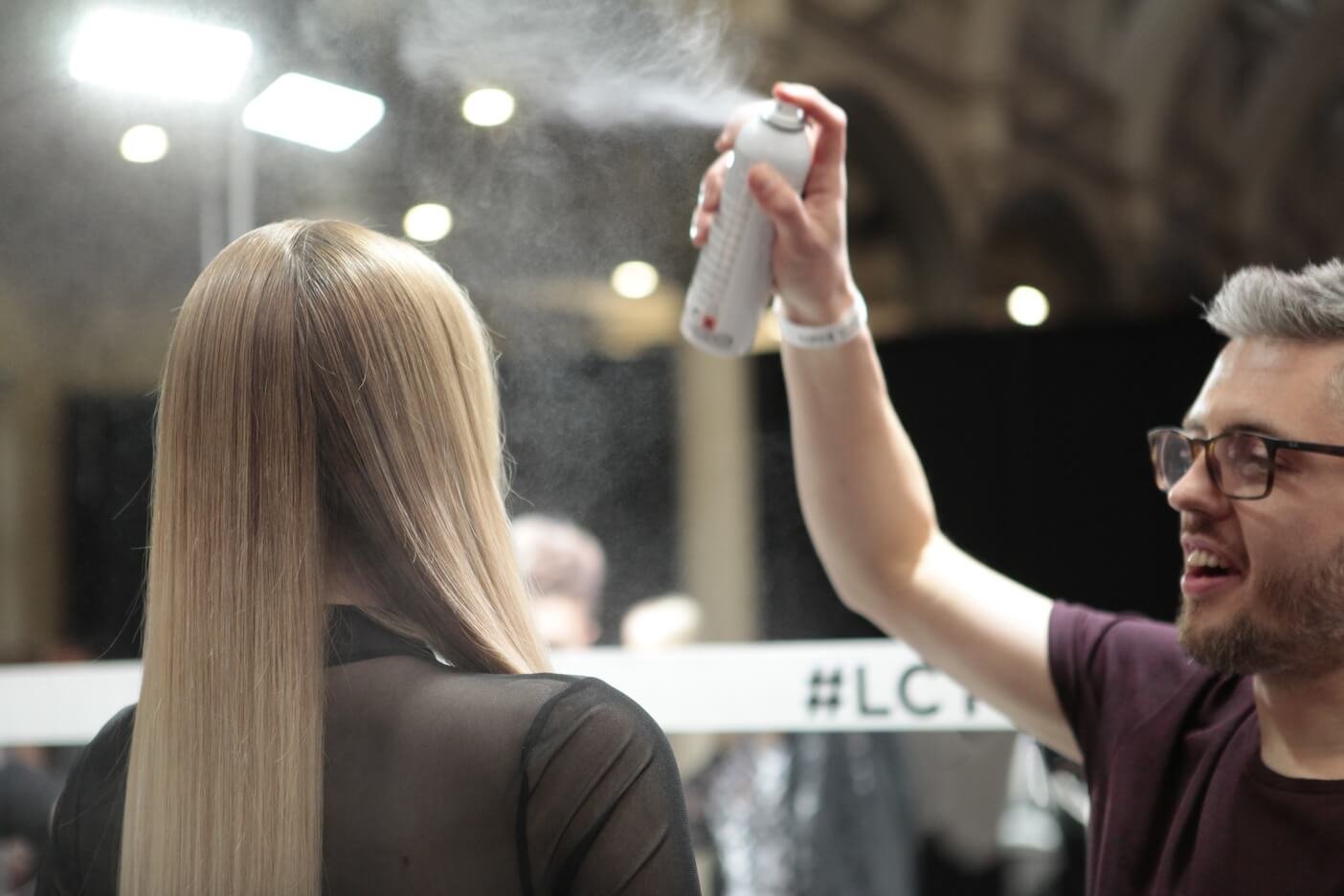 The Lost Art of Hairdressing
Why is my Philosophy Different About Cutting Hair? 
When you've been in hairdressing as long as I have, you begin to notice the way that cuts and styles ebb and flow. Whilst change is a constant in this business, there's a steady shift that's been ongoing for the past two decades. This is a shift from cutting as a service to styling as an art form, with power moving to the hands of the clients.
How and why has Hairdressing Changed?
I started hairdressing back in 1998 and worked through to the early 2000s. Then revisited hairdressing in 2008.
During that early era, the common thing to be done was a client would look for a magazine when they came into the salon. They'd find a picture of a style that they liked, or they'd bring a newspaper cutting in, and we'd make a variation of it to suit them. Hair cutting was very much in the hairdressers hands back then.
After my second stint in hairdressing, things started to change dramatically. The Digital Age dawned, and people came in more clued up than before, as they did their own research on the latest trends and techniques.
Social media and the internet gave us things like Pinterest or Instagram, which played a huge role in how people wanted their hair done. This was great, because it gave us a whole new world of content. However, it also meant that clients were coming in with high expectations, hoping to achieve the same trendy hair as seen in edited Instagram pictures.
The power has now shifted into the hands of the clients, who are more up to date than ever on hair trends.
What this Meant for Hairdressers 
What we found was there was a massive swing from funky haircuts to colouring techniques. Particularly, from dip dye into balayage and ombre, creating that perfect colour blend. From a cutter's point of view this was interesting, but a little unoriginal at the same time. In a way, the stylist is given far less creative freedom because people were coming in wanting long, straight hair.
From a technical point of view, hairdressers gave up on cutting in a sense. This is where we think it's a bit of a lost art.
The standard of hairdressing throughout the world really dropped from a cutting point of view. This was because hairdressers were more focused on colour, and clients didn't really notice whether their hair was an inch and a half longer on one side than the other. This let some hairdressers get away with murder. A good haircut just became harder to find.
I'm grateful for the fact that I managed to learn my craft in a time where hair cutting was prevalent and respected. In the 10 years following, colourers gained a lot of this respect and attention instead!
Hairdressing and Covid
When lockdown came, people stuck at home grew bored and wanted to change up their look. Many grew out their hair since they didn't know how to cut it themselves, or thought a long period alone was the perfect time to grow. Lots of people chose to accept their natural colour and embrace the grey. And of course, we all know people who chose to completely change their hair colour with box dye (to varying levels of success).
People also had a go at cutting their own hair at home, and particularly their own fringes. I think we can agree that after this period of DIY styles, hair cutting became a little bit more respected. Since we've come back from lockdown, we found that cutting hair is an essential- especially hairdressers who are knowledgeable enough to achieve perfection, and this is the level that we perform at NOCO hair.
The NOCO Philosophy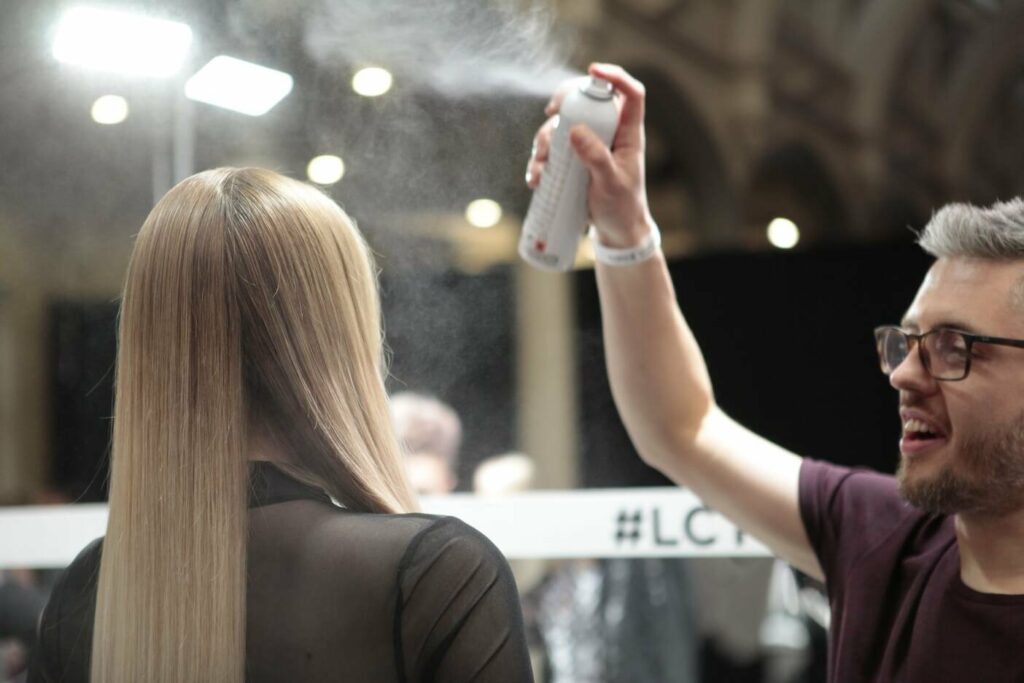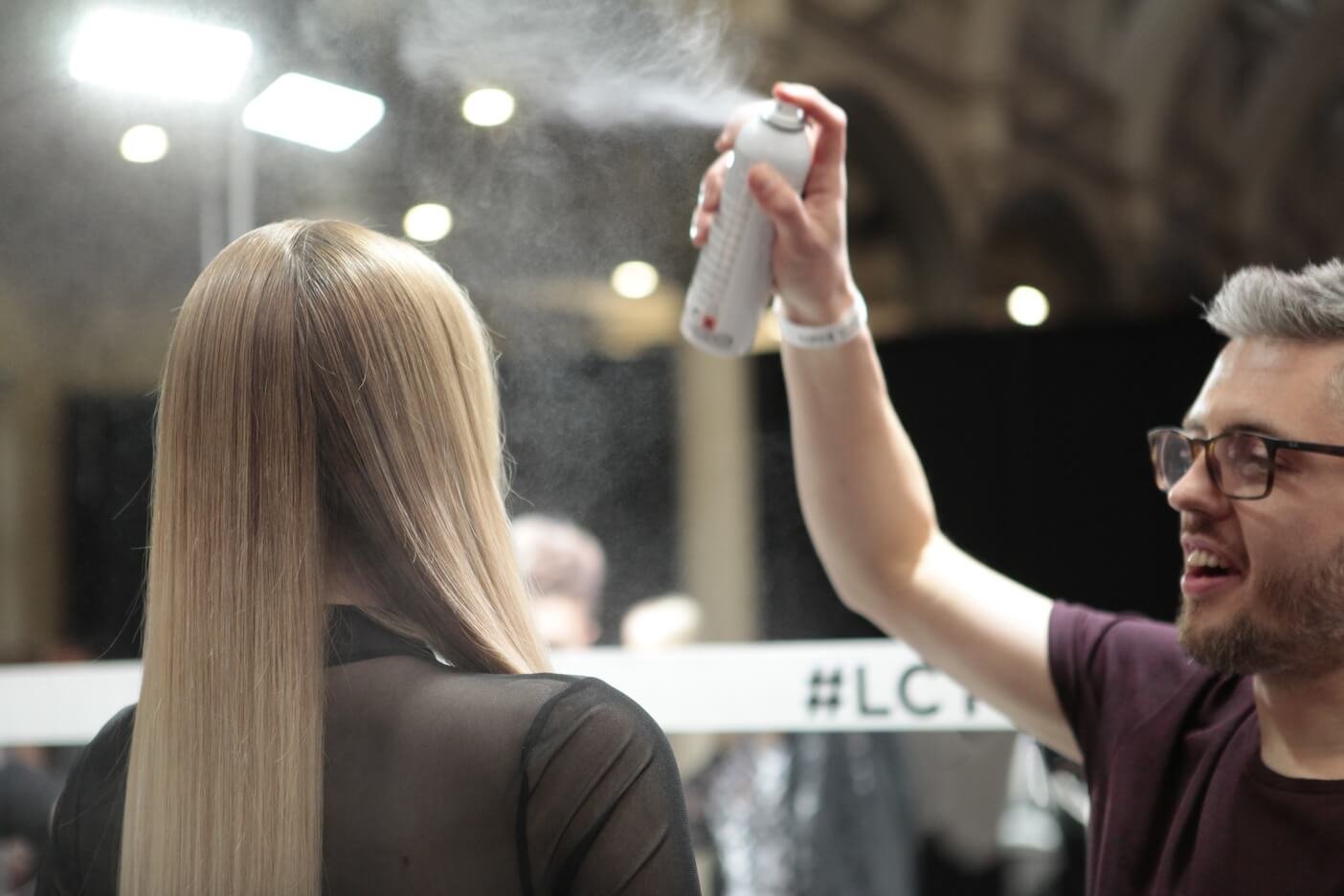 At NOCO, we've created our own philosophy, because we understand the power of a good haircut. If your hair looks great, you stand a little taller. You're more confident, and you breed more success. When you feel bad about your hair, it has the reverse effect. It can make you feel drab, down and you might want to hide yourself away.
We have the formula to make you feel fabulous. There are two things we have to look at before we give you an amazing style; the fixed analysis, and the variable.
The first thing we look at is our fixed analysis. These are all things that we can't change. This might be a person's proportions, their nose, their eyes, their mouth, a scar, hair loss, the texture that they've got, the thickness of each hair, and the amount of strands on the scalp.
And then we also look at the variable analysis. The variable analysis is things that we can change, such as choice of length, the products that we use, the colours we apply, and the chosen technique. Should we raise the head, use a blanket, or chip into their hair? What size of comb do we use? All these variables make a massive difference to our haircuts, and our stylists have the experience and know-how to make the right choices every time.
The Art of Haircutting
But it's more than just a one size fits all formula. We like to experiment to find the very best, and that's why we've designed our two original haircuts. These are the enigmatic Vitality Cut and the Clifton Cut.
The Clifton cut is designed to give you volume around the crown and maintain weights around the external shape. You'll find that it actually makes you feel like you've got more hair than when you started!
Then we designed the Vitality cut. This one is a super versatile haircut that can be worn with or without fringe, curly or straight. The cut reduces weight around the face, giving you a framing look and more volume, more shine. Our aim is to give you hair that looks and feels healthier, whilst still being easy to maintain.
Experience the art of hairdressing with NOCO
The utmost point of our philosophies in life is that we want to change the world. We want to inspire and educate hairdressers, and empower them to have the skills to be able to go out and make real change for somebody. We think it's an amazing thing to be able to make a person feel great about themselves by doing their hair.
The power of a haircut is amazing. And we would love to offer out a complimentary consultation for anybody who has any concerns or would like us to really look in depth about finding the perfect style for you. We would love to see you and create something really special together, so please don't hesitate to book in.