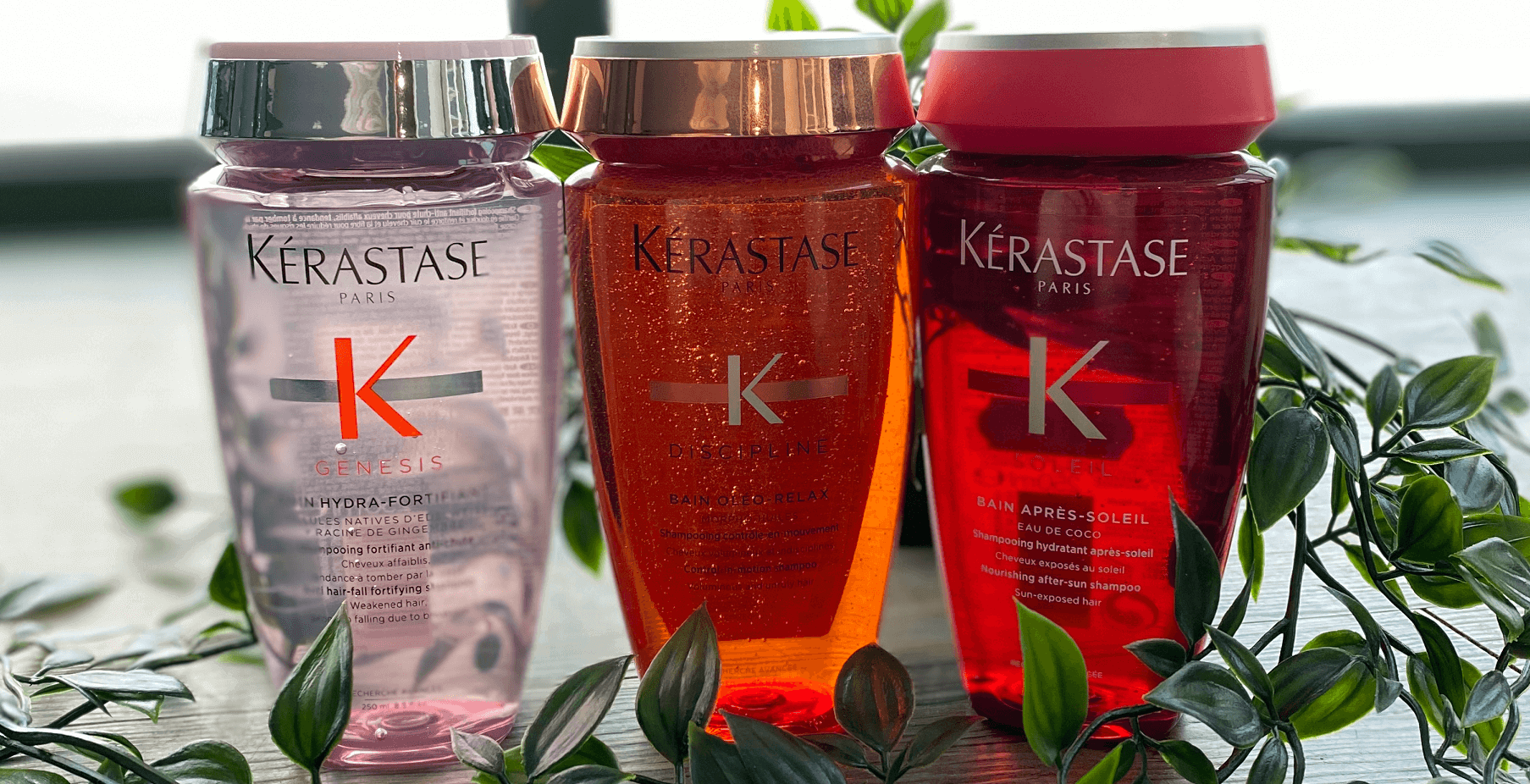 Clifton hair care experts unveil treatments for dry hair in lockdown
The Clifton hair care experts at NOCO Hair on Whiteladies Road are delighted to unveil treatments for dry hair in lockdown.
This is particularly important during lockdown, as dry hair and irritated scalps can be agitated by more time indoors with heating on in Autumn and Winter.
Dry hair is an increasing issue for many guests, as the second lockdown has impacted our lives across the city, meaning more time inside can negatively impact the integrity and overall health of the hair and scalp areas.
We're delighted to be able to offer superb treatments for dry hair, with the Hydrate My Hair range from Eleven, available at our Clifton hair salon.
Firstly, we recommend using a nourishing shampoo from this range that replenishes moisture. Containing hydrolysed wheat protein to hydrate and strengthen hair, it's suitable for normal to dry hair, and is easy to apply. Simply apply to wet hair, lather and rinse, then repeat as required.
The next step in an effective treatment for dry hair problems in lockdown is to use an ultra-nourishing conditioner from the Hydrate My Hair range. This will further help to replenish moisture.
The conditioner is packed with avocado oil and hydrolysed wheat protein, to moisturise and strengthen hair and can be used on all hair types. Apply to freshly-washed hair, leave in for three minutes, then rinse.
To finish, we advise trying a lightweight detangler spray with pear extract from the Hydrate My Hair range to tame unruly hair. This is suitable for all hair types, and simply spray generously on damp hair from roots to ends, then comb through leaving the treated hair smooth, rehydrated and tangle-free.
This product also helps to restore the scalp's natural PH balance, and creates a healthier environment for hair to grow during the colder months. Plus, it smells of pear and the entire hair care team at NOCO Hair absolutely love it.
We also recently wrote a News post on how to maintain clean and shiny hair during lockdown – to find out more about our top tips, please visit here.
Our Clifton hair salon is temporarily closed due to the second Covid-19 lockdown, in line with Government guidelines, but we do have a waiting list in place for when NOCO Hair re-opens on Wednesday 02nd December.
To sign up to our waiting list, and ensure you get full and direct access to our hair care experts as well as booking in your December Clifton hair services from our award-winning team, please visit here to find out more.