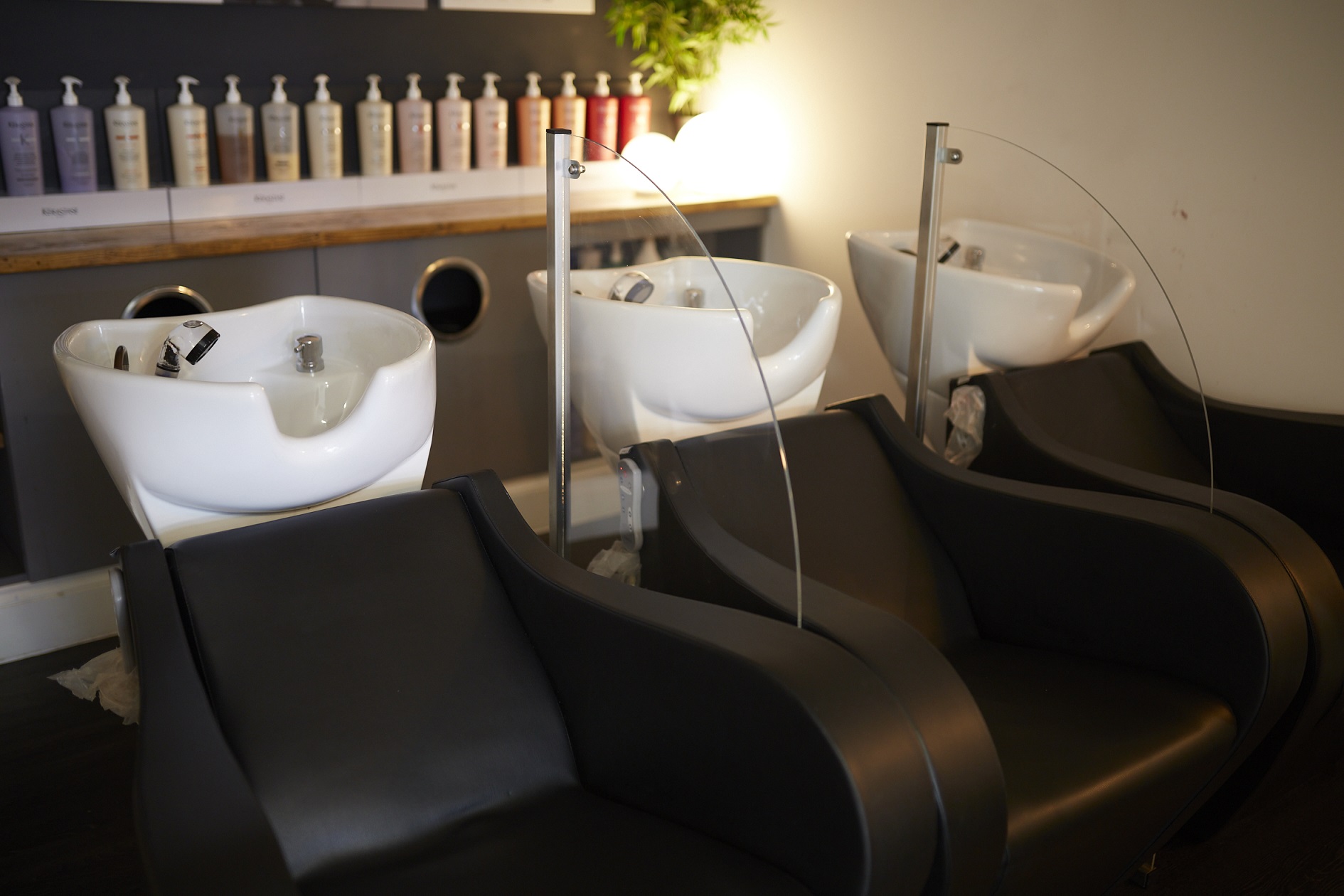 Award-winning Clifton hairdressers at NOCO Hair nominated – twice!
We're delighted to announce that the award-winning Clifton hairdressers at NOCO Hair have been nominated again for industry accolades – twice.
Having been awarded as the Best New Salon of 2019 at the Hairdressing journal's British Hairdressing Business Awards, our Clifton hair salon on Whiteladies Road has now been nominated as finalists for two upcoming award for the prestigious British Hairdressing Awards 2020.
NOCO Hair have been nominated as finalists for two Awards categories, namely Independent Salon – Business Newcomer of the Year and Salon of the Year, with hair salons across the entire country competing to win.
Our Whiteladies Road salon is one of only six in the whole UK to be nominated as finalists in the Salon of the Year category, which celebrates hair salons that are excelling in all aspects of their business.
The Independent Salon Business – Newcomer of the Year award recognises the top six UK hair salons that have launched successfully, and is open to any hair salon in the country that's two years old or less.
The entire team of Clifton hairdressers at the salon are completely blown away to be finalists in two award categories, and our lovely guests are as excited as the team to find out what will happen at the award ceremony on Monday 25th January at the London Hilton on Park Lane.
Hairdressing Journal's British Hairdressing Business Awards have been running for 22 years, and promotes professionalism, innovation and excellence in the hair industry, so to have such a prominent place in the 2020 awards has been an incredible result for our Clifton hairdressing team.
We'll keep our lovely guests informed of the Awards, and hope to chat to you on your next visit about how excited and privileged we all feel here about it.
To find out more about the awards for 2020, please visit here.
To experience our award-winning Clifton hairdressers for yourself, please book online here.