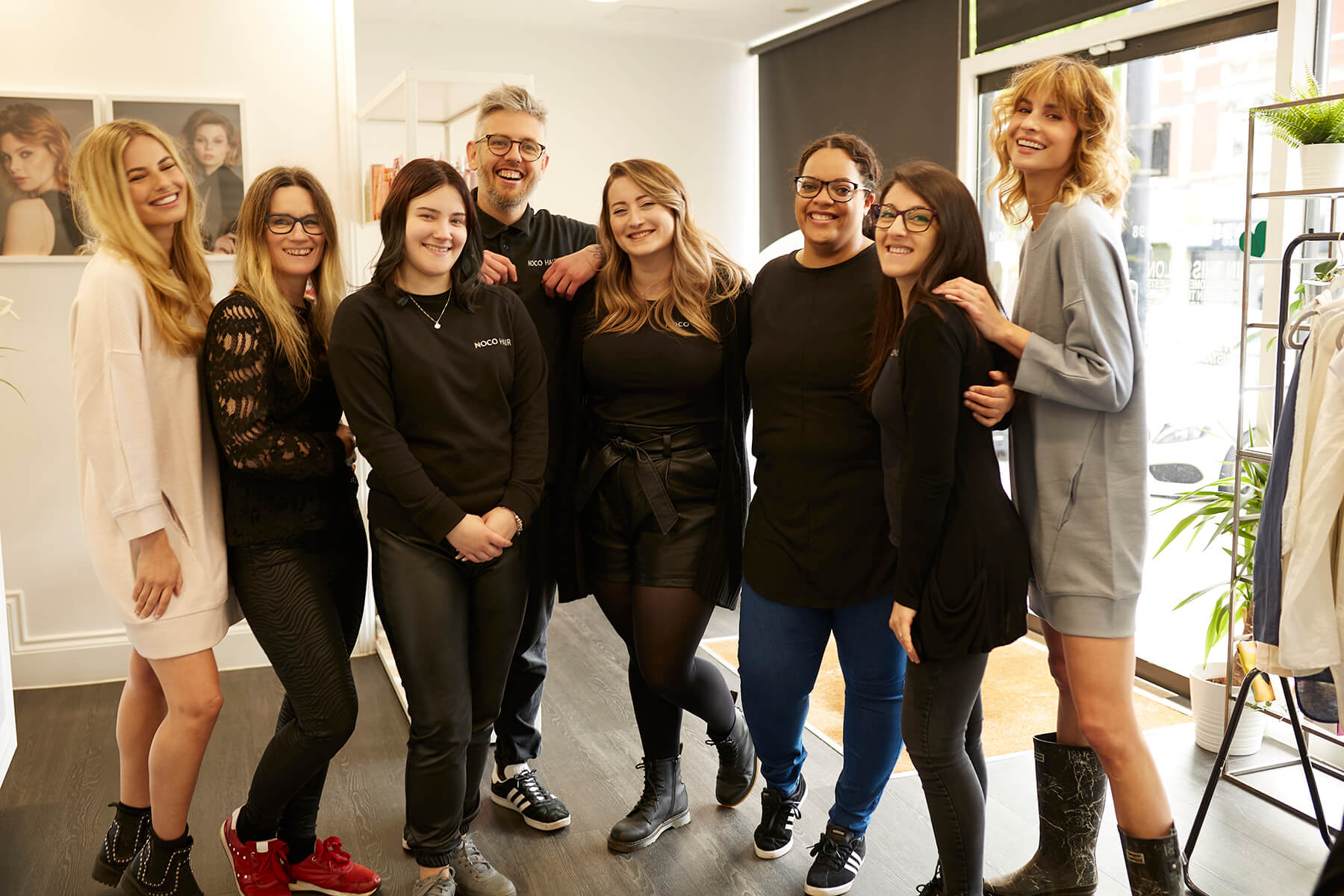 NOCO Hair Nominated in Prestigious Awards
The finalists for the British Hairdressing Awards have been announced and we are overjoyed to report that we've been nominated for New Salon of The Year!
We've been lucky enough to have made the finalist list for the awards in two previous years- including an exciting win in the Newcomer of The Year category- but it is always exciting to receive attention from the event some are calling the biggest night in British hairdressing.
The awards have now been showcasing the best salons and stylists in the UK for 37 years and it's made the names of some of the top stylists in the business. This year's version of the event has also seen a big step forward for the event in terms of accessibility- broadening its entry criteria to allow a greater range of entries than ever before.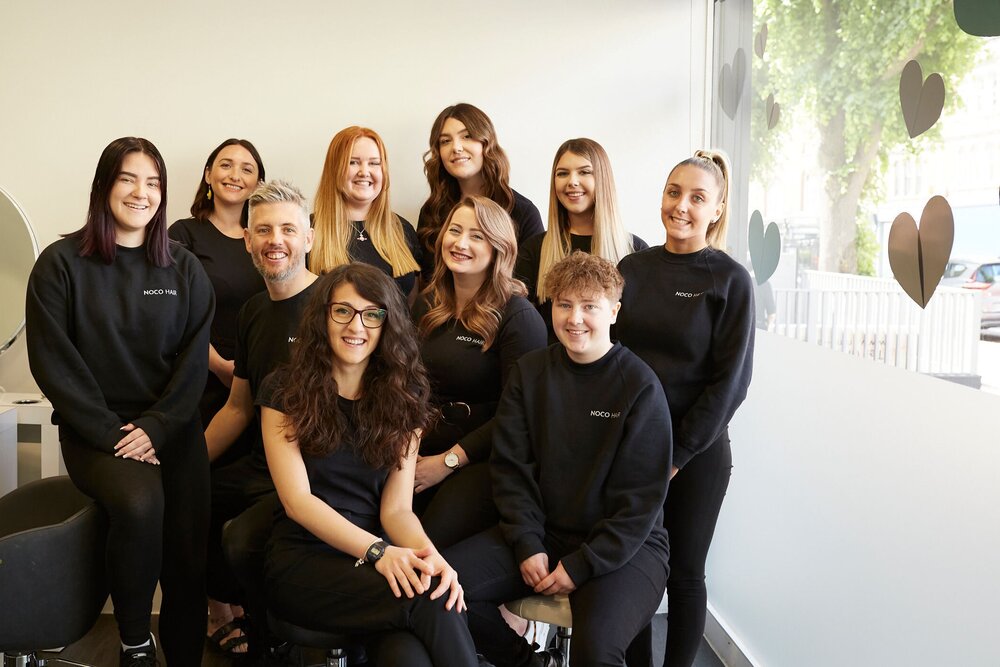 At NOCO, we are honoured to be recognised in a category such as Salon of the Year, which sees such steep competition from across the length and breadth of the UK. Further judging will be happening throughout the summer, culminating at a glamorous ceremony in London this autumn.
In other awards news- we have also been nominated as Customer Service Salon of the year at The Salon Business Awards!
As a team dedicated to quality care and expertise, it's thrilling to be chosen from an international roister of competitors for the hard work we put into building positive experiences for our clients throughout their hair journey. Our entire team are immensely proud of the fun, innovative and professional atmosphere fostered here at NOCO.
After a tumultuous year for all, it's wonderful to have the opportunity to acknowledge all of the fantastic, ground breaking work that's been going on within the industry this year, despite lockdowns and periods of uncertainty.
The whole team here in Clifton are eagerly awaiting both ceremonies and will make sure to keep our guests posted on any news we have to share on award night.
In the meantime, you can find out more about The British Hairdressing Awards here and discover The Salon Business Awards through their website. To keep up with all the news live through social media, follow the hashtags #BHA21 and #SBAwards on twitter and Instagram!