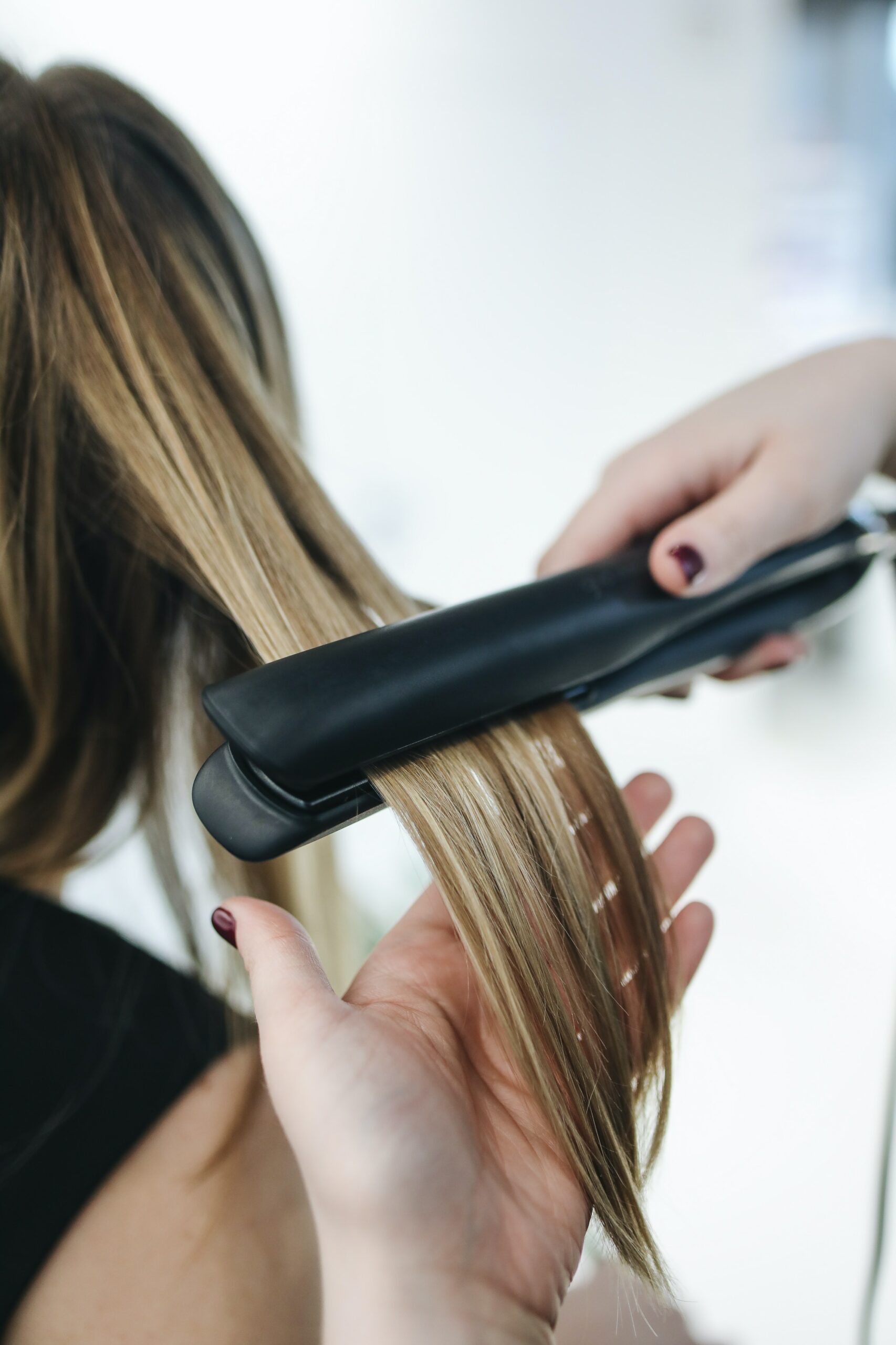 NOCO Hair launches revolutionary membership scheme
CLUB NOCO Membership Scheme
Going to the salon to get your hair done can be pricey if you do it every 6 weeks, as you probably should. Lets be honest – there are so many things to do, and quite often our hair gets left to the the last minute, by which time it has lost shape, feels drab and starts affecting our mood.
What is the answer to this?
The new Noco Hair Directors Cut Memberships scheme is designed to keep your hair looking twice as nice at a reasonable price, meaning that you can get more visits per year at no extra cost.
What we are finding is that we are doing beautiful haircuts, but the client would then put off their next appointment by a number of weeks due to cost. By doing this, the hair returns to us in poor condition, resulting to us needing to take more length off due to split ends.
From a clients point of view, they are having more expensive appointments due to needing a bigger service rather than maintenance appointments.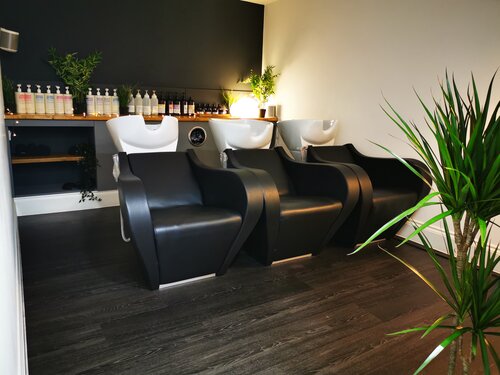 Membership scheme
Because of this, we created a membership scheme to give consistency of payments and more maintenance to the haircuts. All of this, sticking to our exceptionally high standards, including a head massage and complimentary refreshments on every visit.
"The membership system at Noco is great. It's all set up to come straight out of my account like all of my other bills so I don't even have to think about it. It gives me extra flexibility to come in for extra tidy-ups before things like holidays/ interviews and special occasions without worrying about the cost"
Helen M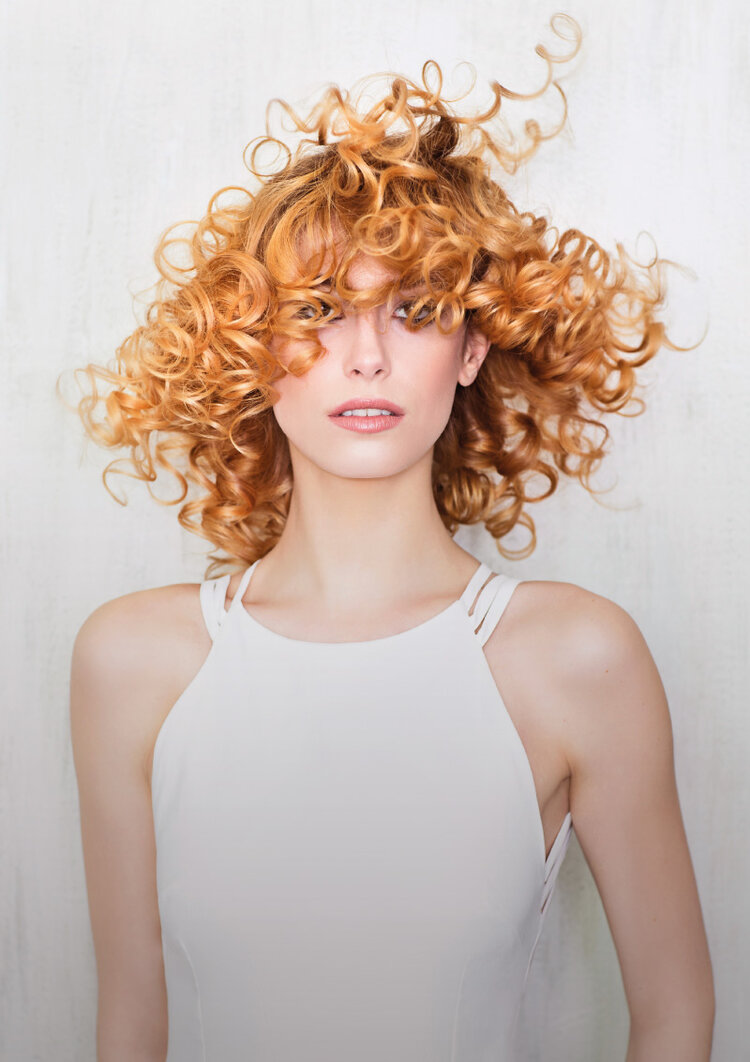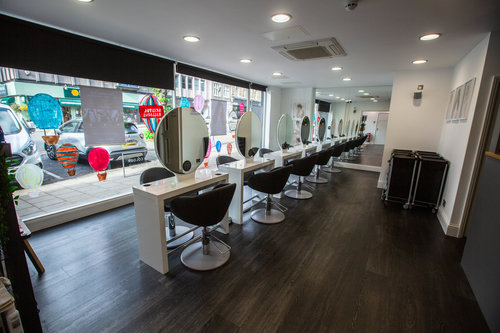 We wanted to find a scheme where we could treat our members like the Kings and Queens of the salon, so we've added in 12 really exciting benefits, exclusive to those in the club.
Members Benefits
Unlimited Visits
Consistency of payments
Increase your amount of visits per year
Birthday styling – Get your hair washed and blow-dried on us for your birthday with a complimentary hair treatment
Christmas party hair – Get your hair washed and blow-dried on us for your Christmas party with a complimentary hair treatment
Bring a friend – Introduce a friend to the salon and they will receive a free wash and blow-dry with a treatment
Priority appointments at peak times
Mayday appointments – Let us know before 8am and we will guarantee to do your hair on the day
Charity donation – 1% of your membership will go to Marie Curie
Extra value with our standard promotions – Receive more than the the usual when it comes to offers
Parking permit priority
Members raffle – Win great prizes with our annual members raffle
One of our most frequently asked questions is "Is it really unlimited visits?"
The answer is yes! Whenever your hair needs a cut, we will do it for you.
There are currently 2 options, each of these are appointments where you will see the salon Directors, Corey or Noel.
We have decided to create 2 options so that clients with shorter hair who generally have more appointments are able to make use of shorter, but more frequent appointments. Clients with longer hair often spread their haircuts more, meaning a longer appointment time is required.
This scheme has proven to be hugely popular.
If you would like to know more about this please call the salon on 01174030998 for more information.