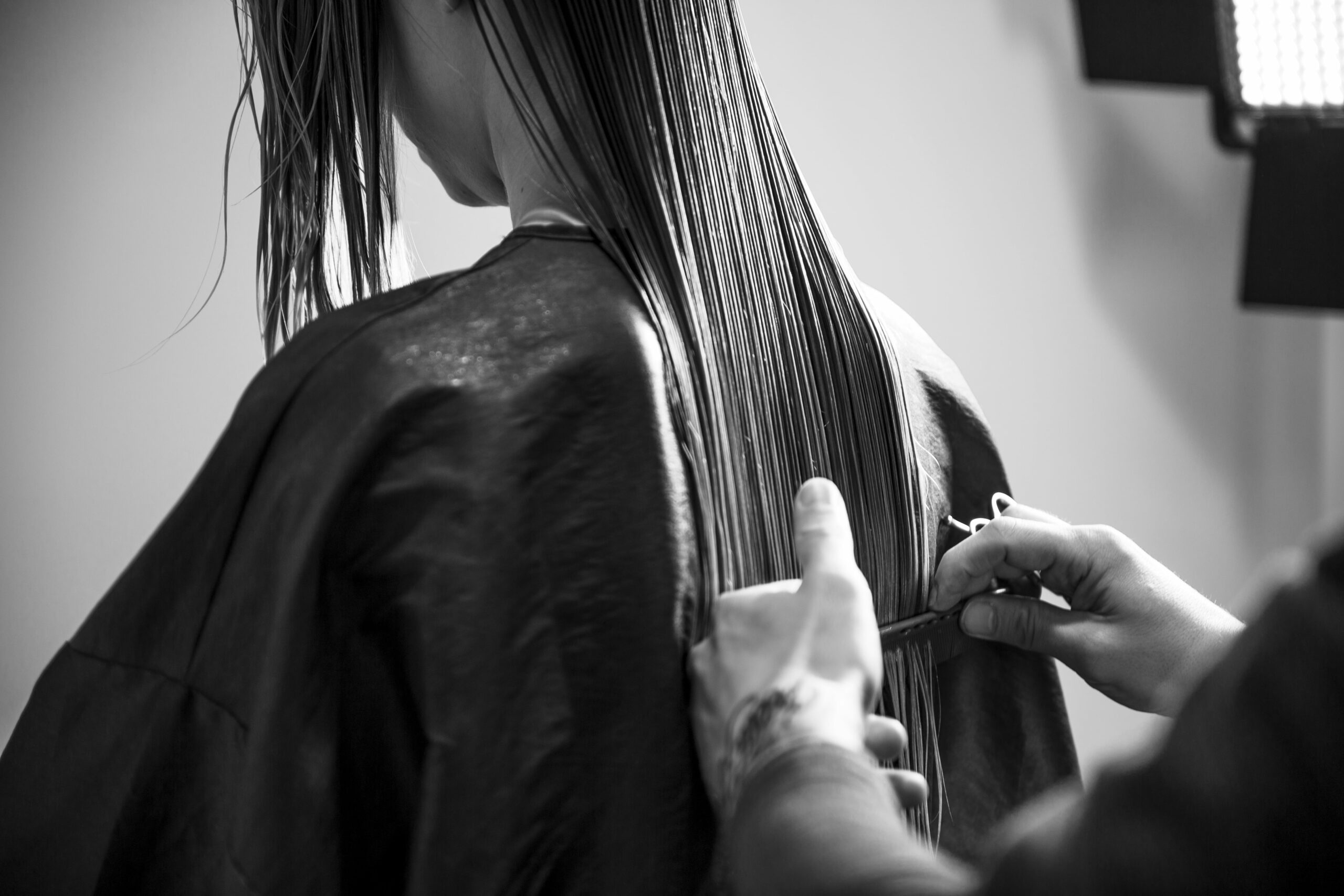 Looking for online hair consultations in Bristol? Read this!
We've had a number of clients asking us for advice during lockdown, so we've decided to launch online hair consultations in Bristol at NOCO Hair.
Called NOCO Connect, these free hair consultations will give our lovely clients the opportunity to catch up with us on a live video call during lockdown, to pass on free hints, tips and expert hair care until our Bristol salon re-opens.
NOCO Connect, delivered via the ZOOM App, is a new and free hair consultation service from our Bristol hairstylists, which gives a complimentary 15-minute live consultation to discuss a number of issues such as:
Hair Care problems and issues
Hair colouring problems
Hairstyling hacks to save time
Hair treatments and hair serums
Easy low-maintenance hairstyles
Our salon Directors Noel and Corey are providing this introductory free online hair consultation service to help clients manage hair issues and problems that might be cropping up as a result of the current Covid-19 lockdown in Bristol.
NOCO Connect is part of a wider package of online-based hairdressing and hairstyling services our Clifton Hairdressers are currently developing, to ensure that our clients maintain the best possible hair health at this time.
To find out more about our new online hair consultation services, and to book in your free 15-minute slot with us, simply email [email protected] and mention this News item in the email headline.
Please note that this free online hair consultation is only available to the first 10 people who get in touch, quoting this Blog post. We will look to extending the offer in coming weeks, depending on stylist availability.
If you're looking for hair inspiration during lockdown in Bristol, our talented team of hairstylists have been putting together loads of superb content including How To video tutorials, handy hints, top tips on styling and hair care, as well as an incredible gallery of inspiring looks to try.
Visit the NOCO Hair Inspiration Hub here to find out more.
We've also got some stunning and exclusive benefits for clients via our exclusive and unique NOCO Hair Memberships packages.
To find out about our latest Bristol hair salon News, please visit here.