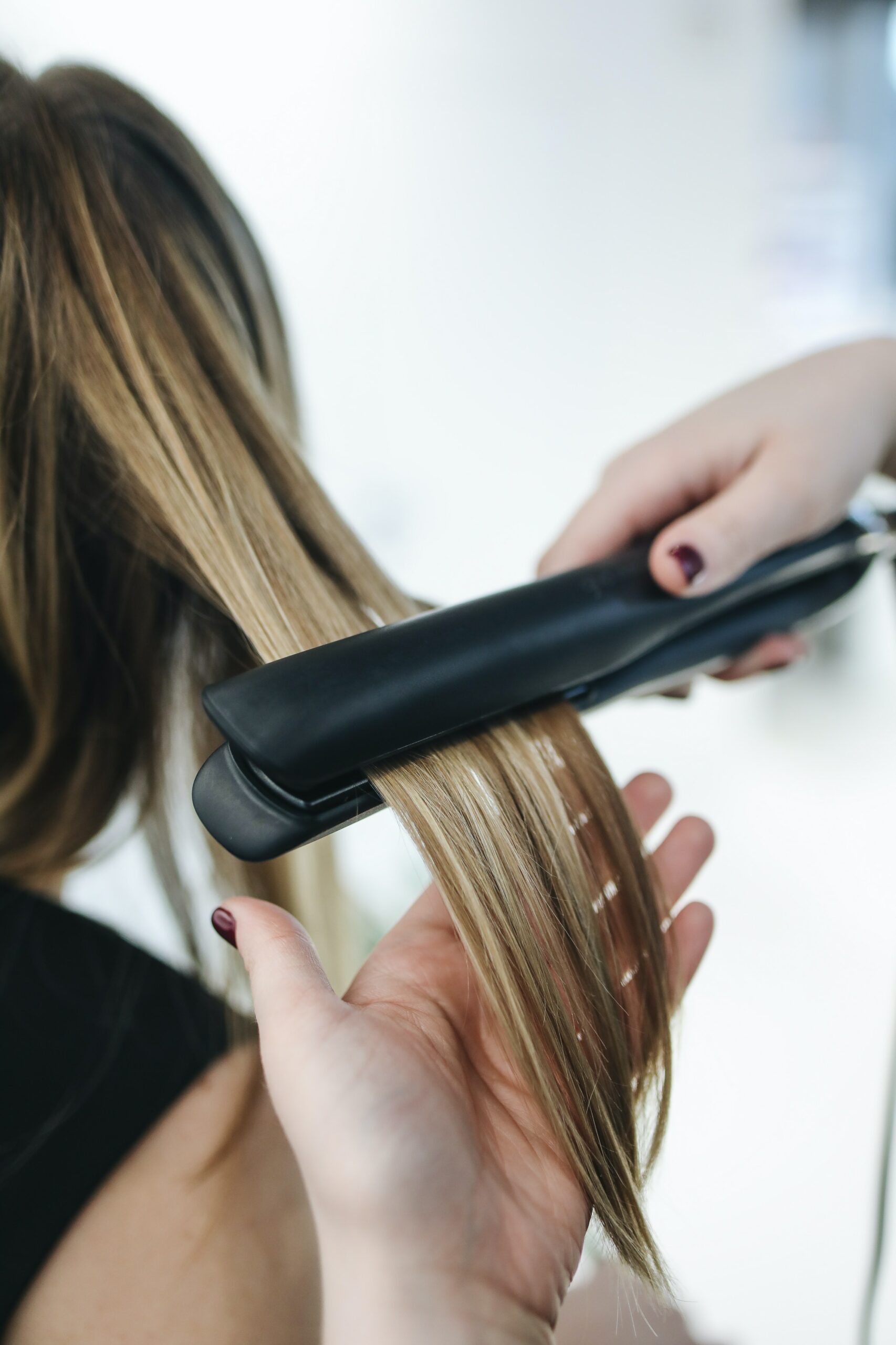 The Best Hairstyles for your Wedding Day
For most women, your wedding day will be one of the most important days of your life. Whether you have been planning your big day since you were a little girl or have been planning for a few months, everyone deserves to feel like a queen on their big day!
Wedding planning can be a very stressful and time-consuming job. In the whirlwind of venues, buffets, and guest lists, tasks like choosing your hairstyle can be one of the last things on your agenda.
With so many options to choose from, it can be hard to know where to start. But look no further, in this post we will go through everything you need to know when choosing a hairstyle for your wedding day.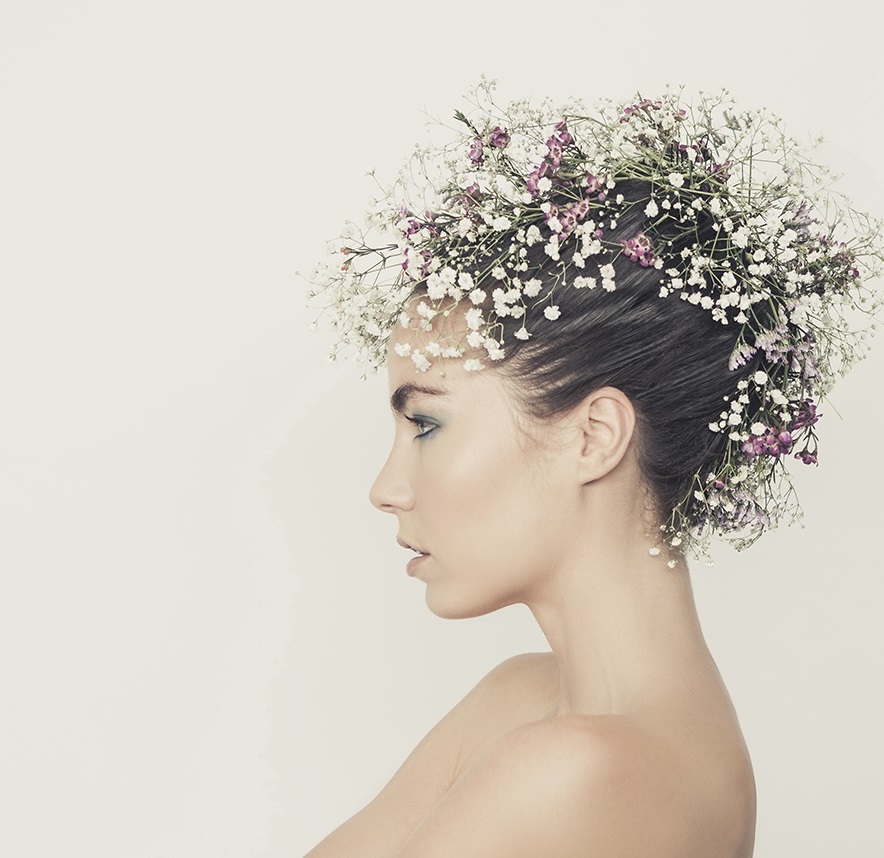 Ways to help choose your hairstyle
Choosing a hairdo for your big day is almost as important as the dress. Finding a hairstyle that goes with your dress and wedding aesthetic whilst ensuring your chosen do matches your personality can be a difficult task and knowing where to start can be challenging. Here are a few ideas to figure out the best style for you!
Inspiration board
A good idea to kickstart your hairdo ideas is by creating an inspiration board. Simply going on Pinterest and starting a wedding hairstyle board will help inspire you and give you different ideas for any styles you might like.
Hair trial
On your big day you want to ensure everything runs smoothly, and the last thing you want is your hair not going to plan at the last minute. To avoid this happening, book a hair trial before your wedding day. Going through possible looks with your hairdresser will give you peace of mind knowing that your style is exactly how you want it.
Be sure to turn up to your hair trial as prepared as possible, have photos of your dress, accessories, and your Pinterest inspiration ready. This will help your stylist achieve the perfect hair for you.
The Dress!
The star of the show… Your wedding dress is a great place to start when choosing your hairstyle. Looking at how the model styled the dress and the editorial photos, will help spark inspiration for what suits your dress.
For example, having a dress with a detailed back, it is a good idea to focus on updos to show the back off. If it is a dress with a high neckline you will benefit from high updos that will elongate the neck. Strapless dresses best suit long luscious locks falling over the shoulder. Research the different hairstyles best suited to your dress.
Think about the Veil
If you have a veil or a headpiece it is important to factor these in when deciding your chosen hairstyle. Ensure the style you pick can work with your chosen headpiece.
Just do you
The best advice for your big day is to just do you! People look the best when they feel the best, choosing a style you don't feel yourself in can make you feel unconfident for your special day. Listen to your gut and go with whatever feels natural for you.
Types of wedding hairstyles
Once you have some inspiration for your wedding hairstyle, picking the actual do can feel overwhelming due to the never-ending list of possible hairstyles for your big day! However, here are a few of the most popular hairstyles to think about.
Updos
When choosing a hairstyle, most brides will look into updos due to the vast amount of variations available. Almost every updo can be adjusted to fit almost any face shape, not to mention you can get creative with it!
Some of the different options for updos could be:
Sleek bun
Messy bun
Braids and twists
Ponytail
Chignon / low bun
Fishtail braid
If your wedding is taking place in those hot summer months, an updo may be your best friend. Having an updo will keep your hair off your neck helping you stay cool, as well as it being a sure way to stop the frizz!
Down styles
Simple down dos are very popular for brides. Most say wearing your hair down gives the most confidence as it feels the most natural.
Some styles to think about for a down do could be:
Sleek and straight
Bouncy curls
Beachy waves
Side swept
Polished blowout
Pin up
Down dos can look effortlessly romantic as well as looking gorgeous with or without a veil.
Keep it natural
Natural hairstyles are just as versatile as any other wedding hairdo. Having more natural texture to the hair can create beautiful updos, down dos, half ups, and half downs.
A few natural ideas could be:
Floral fro
Braids
Natural curls
Messy bun
Chignon
Top knot
Deep side part
Curls
Curls are a very popular and versatile hairstyle for brides. With many different curls to choose from they often draw brides in.
A few different ways to style your curls could be:
Big, Bouncy curls
Tight ringlets
Pin curls
Curly loose bun
Half up half down
Messy waves
Curly ponytail
Loose waves
Soft waves
Half-up, Half- down
If you are stuck between that updo or letting your luscious locks flow, a half-up, half-down look could be for you. Have the top section tied into a bun or a ponytail which then leaves you with plenty of unrestrained tresses to style how you like.
Having a half-up half-down do, gives you the safety of having your hair down whilst also pinning back the hair from your face.
Hair accessories
Sometimes a simple braid or a chignon isn't enough, why not go the extra mile on your special day and add a hair accessory. There are many hair accessories available. From hair pins to flower crowns, accessories can truly tie your bridal look together.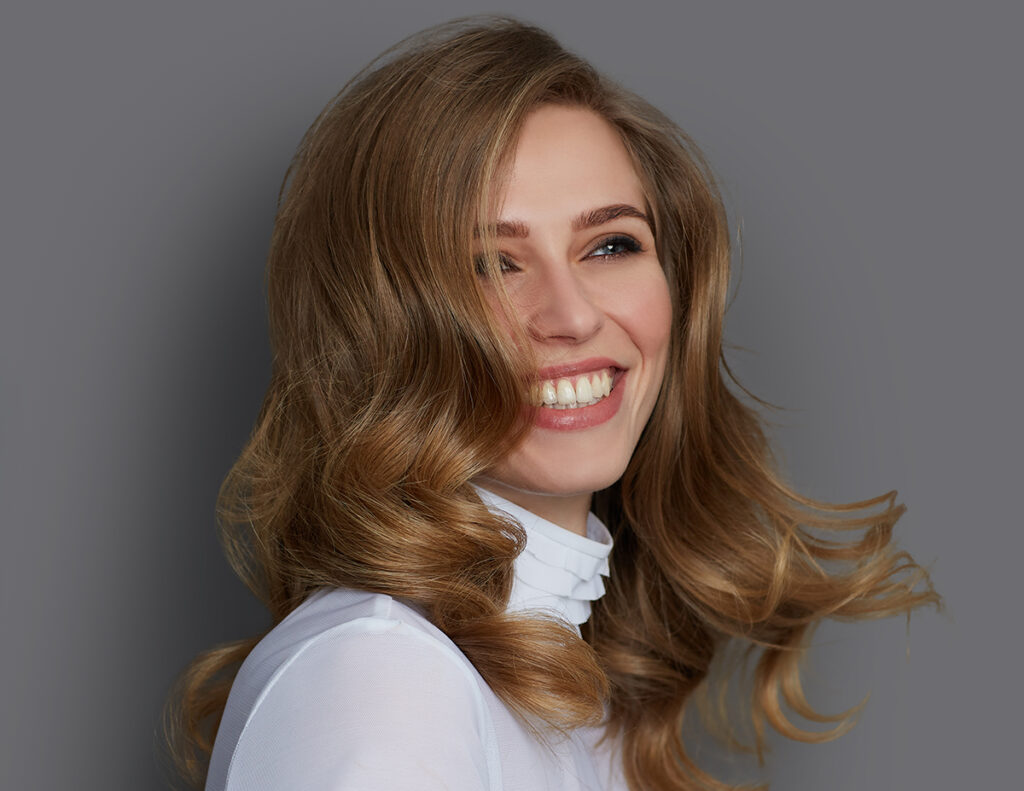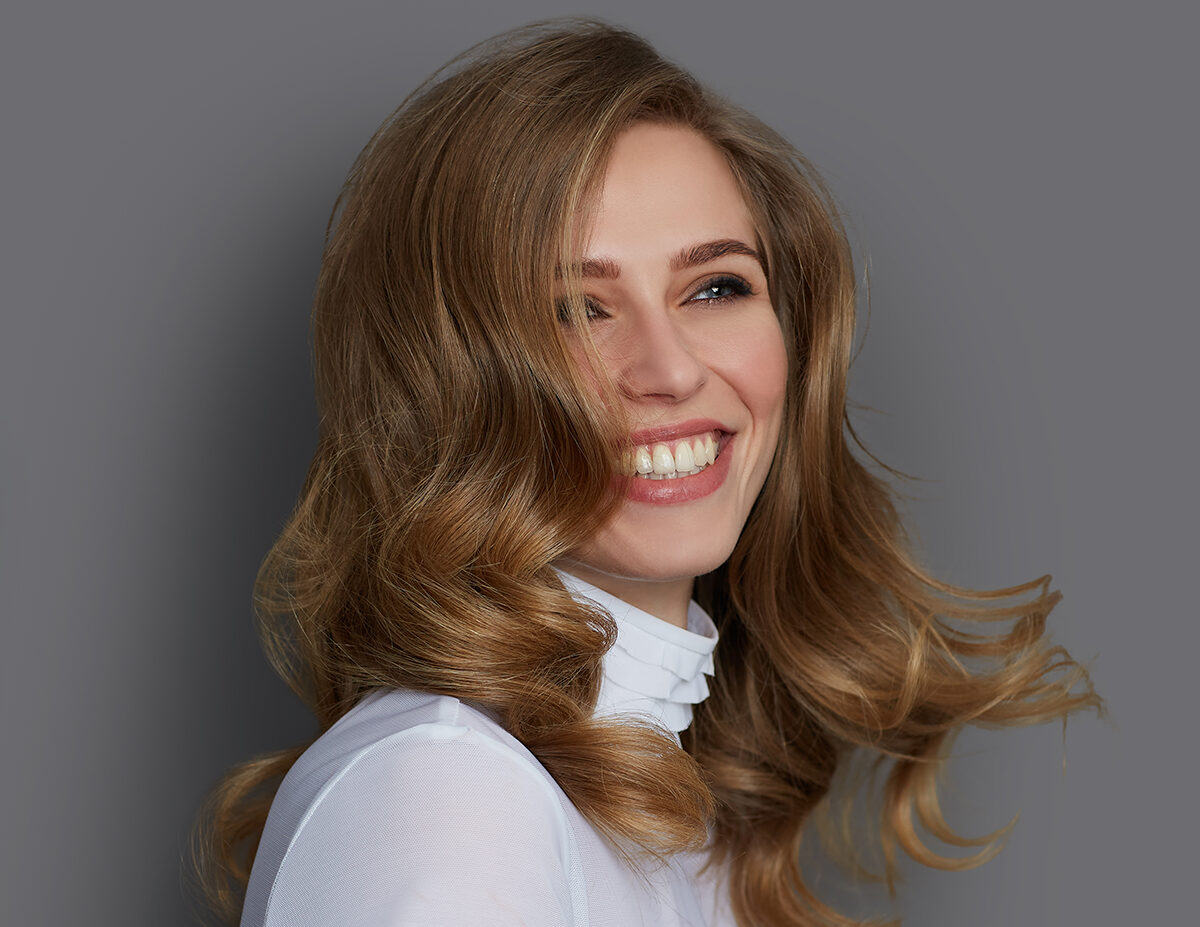 Do your wedding in style
It is important for everything to run smoothly for your big day, don't let your hair get you down! Put your trust in us, here at NOCO, we have many services available to get you feeling and looking your best for your special day.