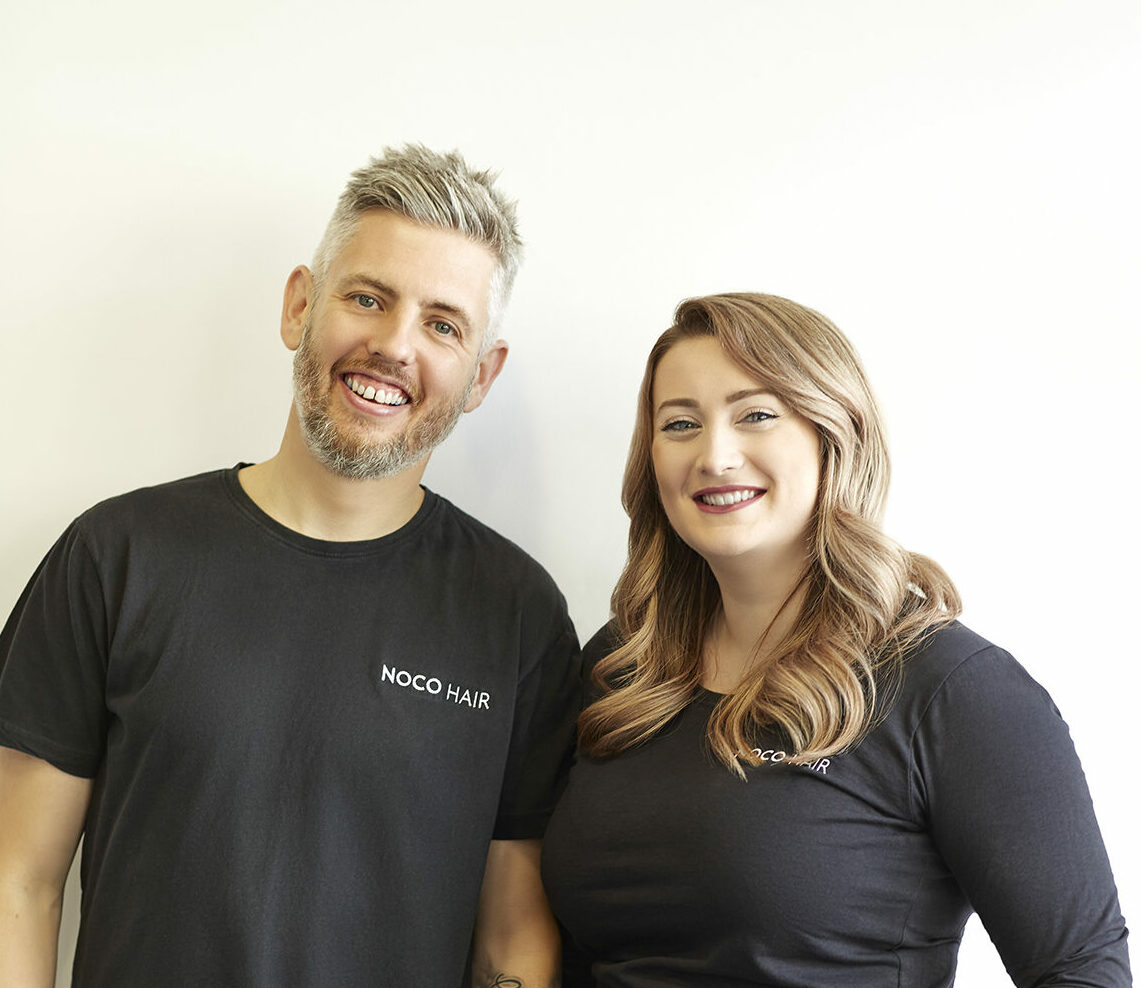 Bristol hair inspiration during lockdown from Whiteladies Road salon NOCO Hair
As the Covid-19 outbreak continues across the UK, we decided to dedicate a News post to provide Bristol hair inspiration from the Whiteladies Road hair salon team at NOCO Hair.
These are challenging times, and our lovely guests have been getting in touch via social media platforms and contacting us directly to ask about ways in which to better manage lockdown hair care and hairstyling at home.
We've got a few fantastic online resources to guide and advise, as well as providing simple tips, hairstyle inspiration, and ways in which to maintain optimum hair health during the Covid-19 lockdown.
One of our most popular Bristol hair inspiration resources in the last few weeks has been the NOCO Hair video section. This gives you total control on how to achieve a number of quick and easy hairstyles at home.
Our unique video clips, produced by different members of our talented Clifton hairstylists, give free hints and tips on hair care, and the very best hairstyles to try for an easier life with hair during the Bristol lockdown.
To find out more, please visit our NOCO Hair Videos here.
Another really popular online resource for guests wanting to maintain hair health and simple, practical advice on Bristol hair inspiration has been our Inspiration Hub section.
This provides numerous ideas on ways to make you look and feel amazing during lockdown, including our Blow-Dry Menu and exclusive Clifton Cut. This will provide ideas and tips when styling and drying your hair at home.
To find out more and access our Inspiration Hub for free, please visit here.
Another superb tool to try during lockdown in Bristol is our Instagram account, where the entire team provide stunning hairstyles, the latest looks, as well as top tips on what's hot and how to look your best while styling at home.
To check it out, please visit our Instagram account here.
To sign up to our monthly NOCO Hair Newsletter, and to start receiving exclusive hairdressing and hair product deals, please visit here.
To find out about our latest Whiteladies Road hair salon News, please visit here.