A Chic, Modern Salon Near You
Get your hair treated in welcoming, luxury surroundings or enjoy a massage in our relaxation zone. Every inch of our salon is tailored around great customer service.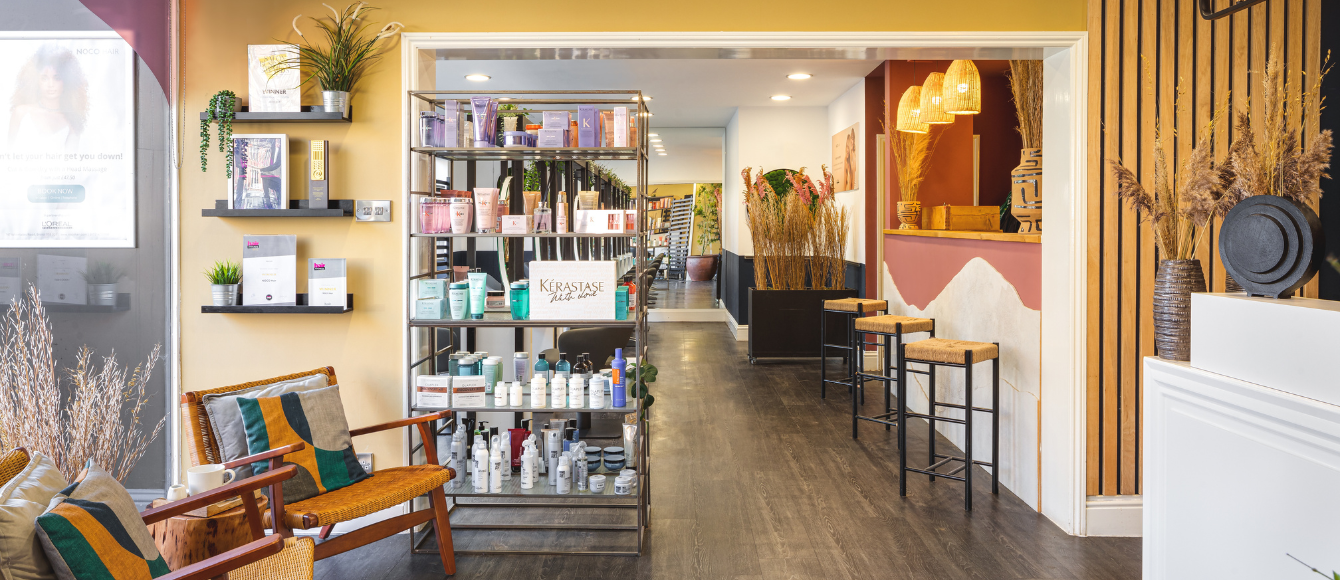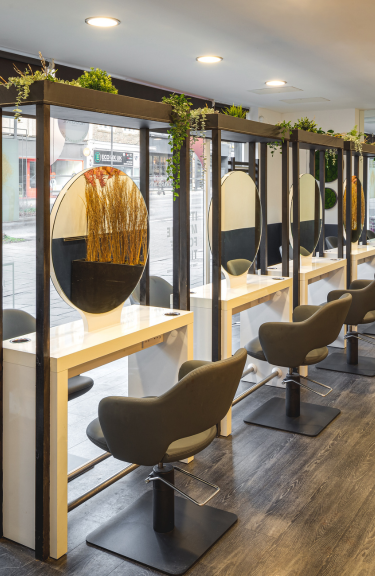 Work at NOCO
Excited to help people look and feel incredible? You could be the newest member of the NOCO family.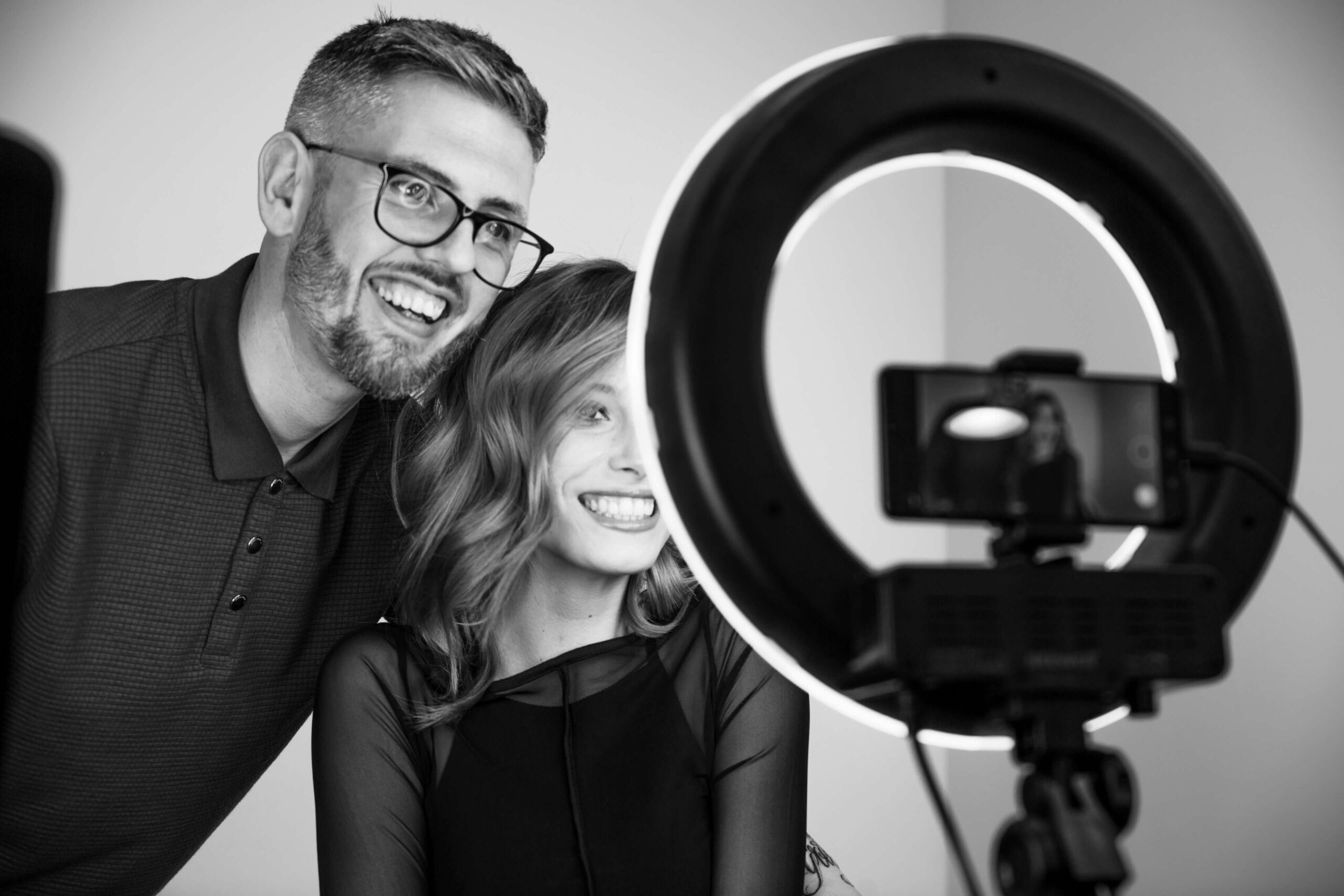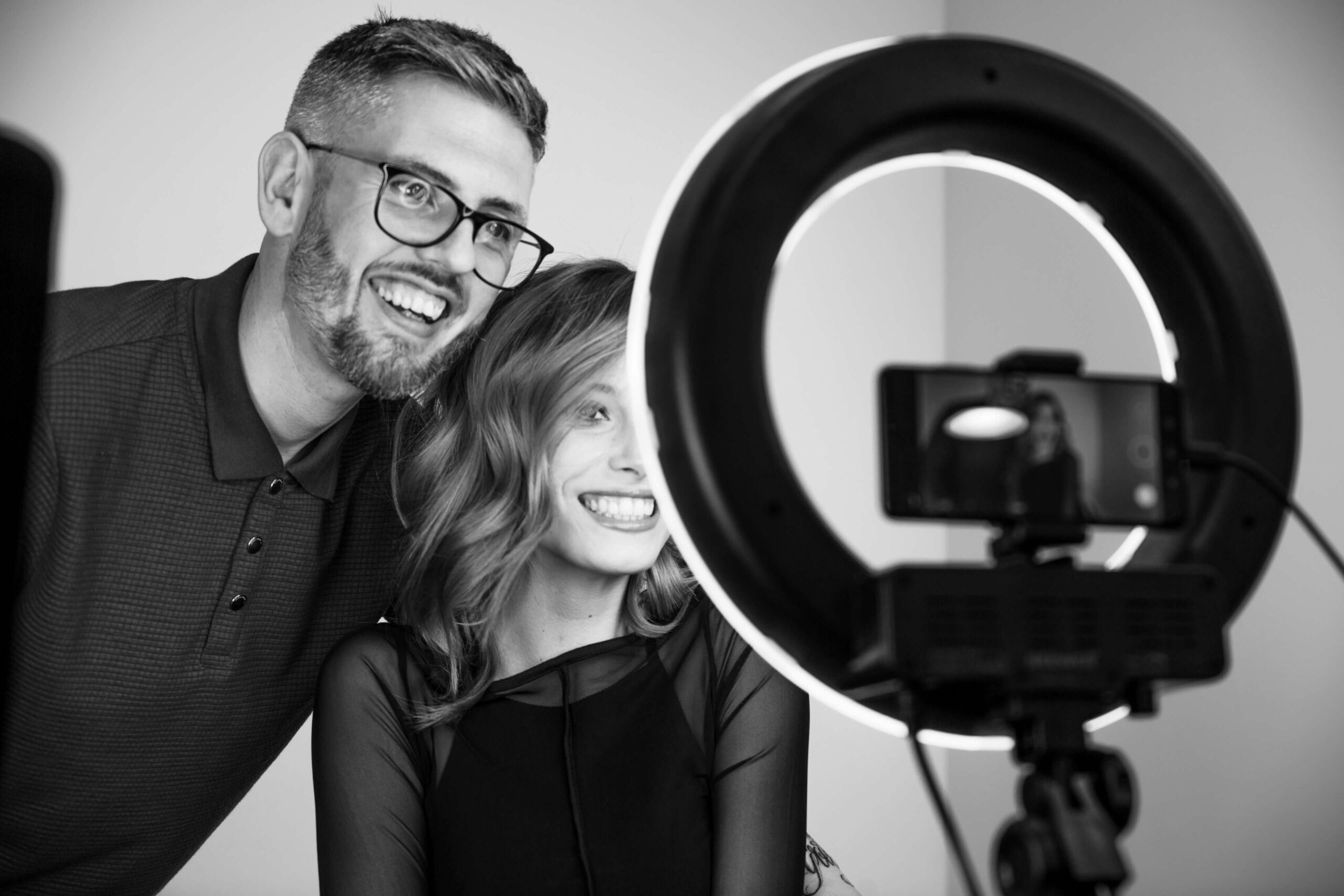 Catwalk-Ready Hair in Bristol
From head massages that will have you tingling from top to toe – to totally tailored hair products from industry leading brand Kerastase– we leave no stone unturned.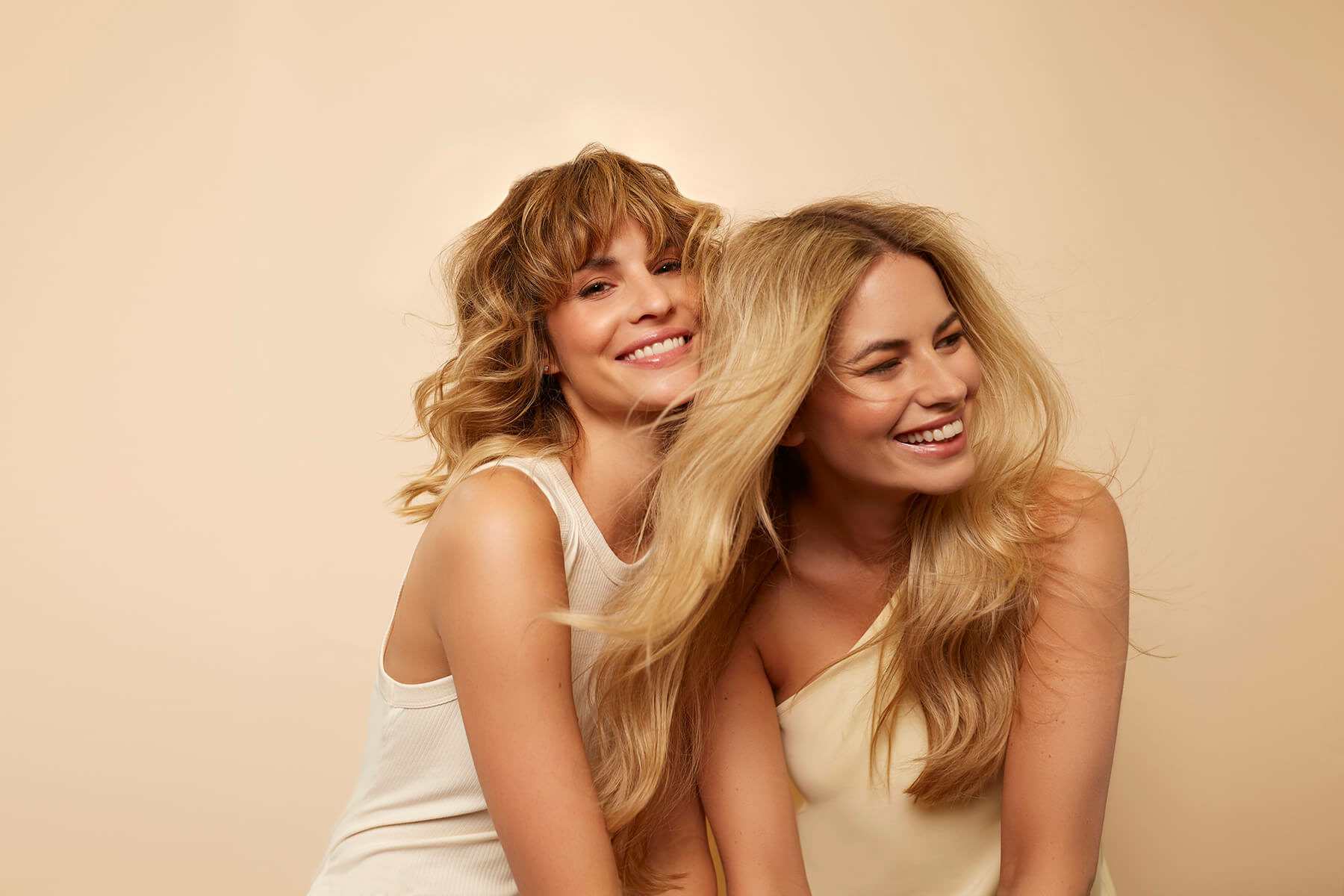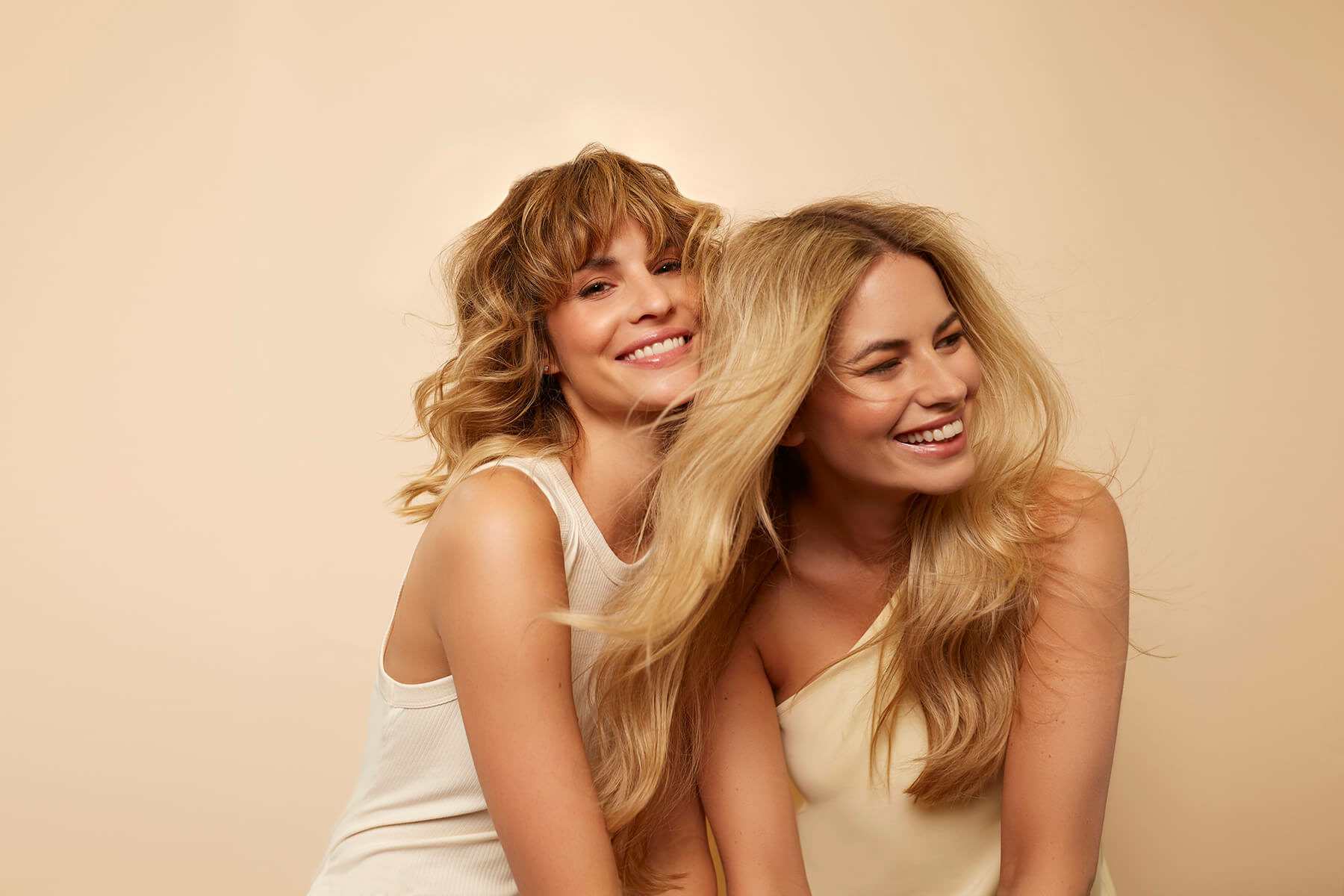 From Blow-drys to Balayage…
Dreaming of hair that makes every day feel more fabulous? Discover the range of cuts, colours, and treatments we offer at NOCO.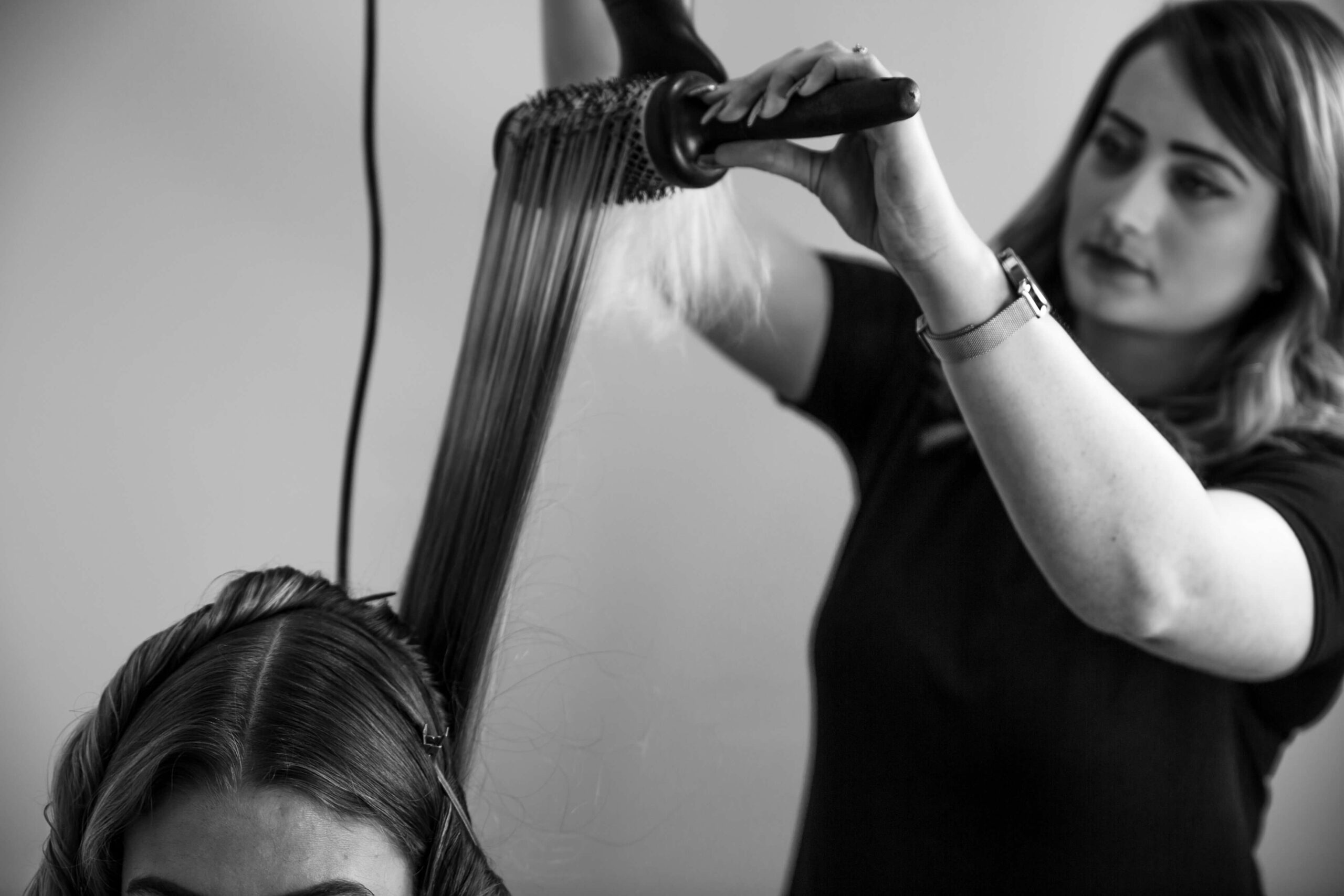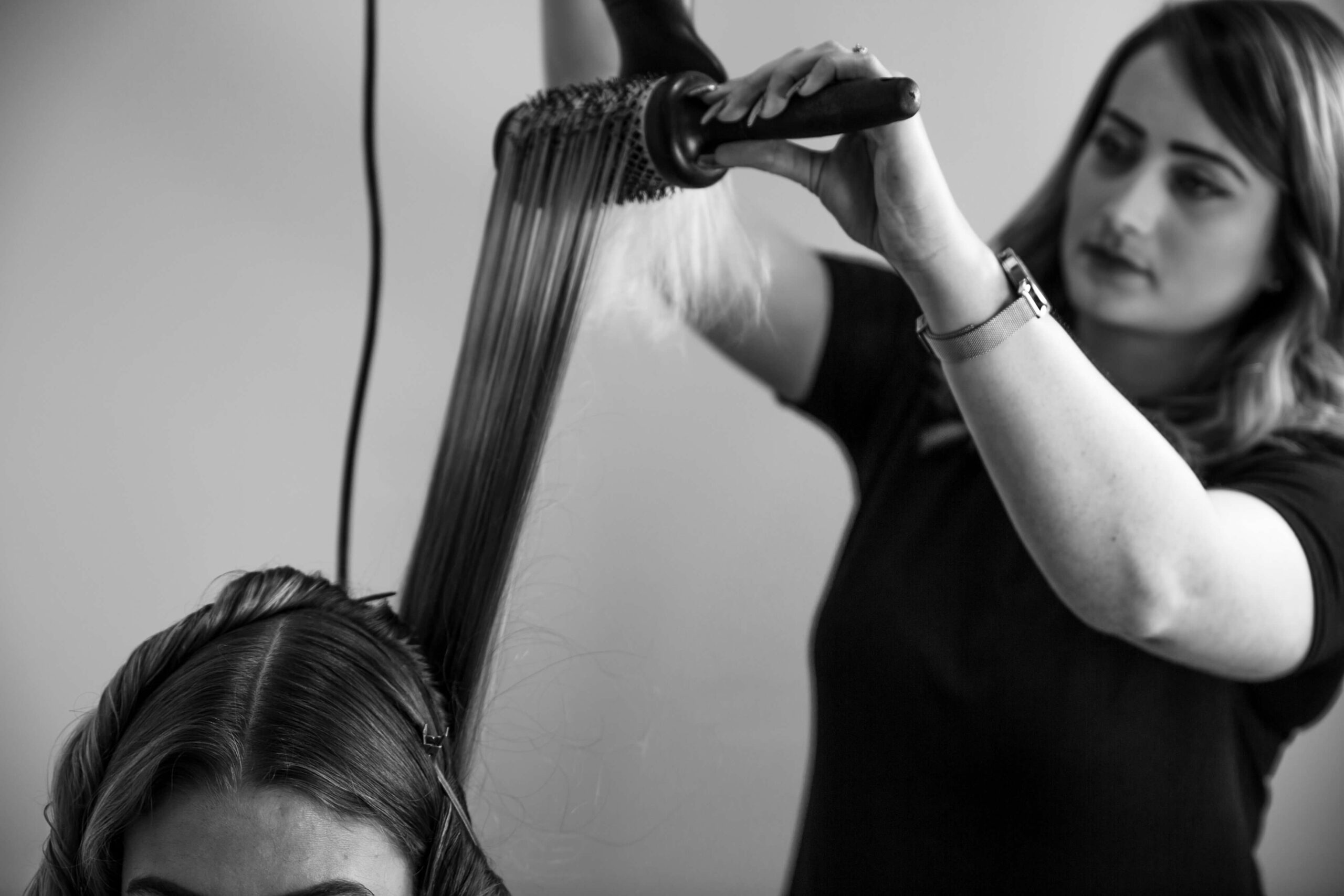 WELCOME TO NOCO
You're going to be looking incredible and feeling fabulous, that's inside and out. A trip to NOCO is a total wellness experience, we're talking mind, body and soul.
Our whole ethos is based around customer experience and customer service. From the moment you walk in, it's all about you. Our stylists are all trained to the highest level – with regular academy sessions throughout the year to make sure they are always at the top of their game.
We offer about every hair service you can think of – from colour and highlights, to shine-enhancing hair treatments, to haircuts which don't only make you look amazing, but can actually boost the health of your hair and scalp.
At the beginning of each appointment, you'll be given an in-depth, personalised consultation to ensure that you'll walk out of the salon with the hair of your dreams that suits you to a t.
Relaxation Zone
Here at NOCO HAIR, it's important to us that your experience is as enjoyable as possible. That's why we always go above and beyond to make sure your every need is catered to, whether that's with a hot drink of your choice, or a luxurious shiatsu head and neck massage.
After all, why should the treats just be for your hair?
Your relationship with your hair salon should be a lifelong love affair, which is why we like to treat our returning guests too.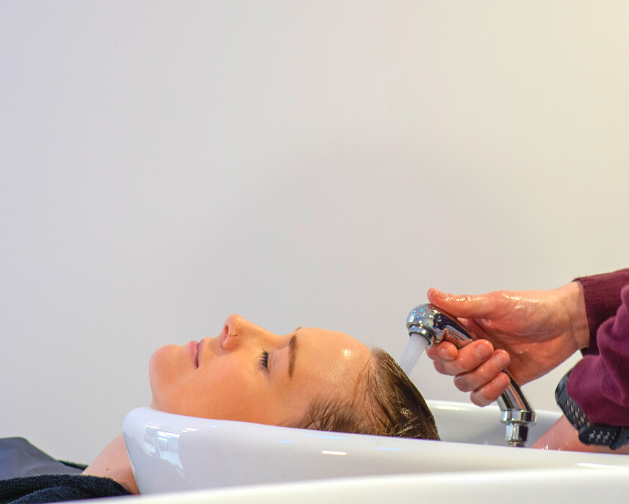 Vitality Cut
Volumizing yet light, shine-boosting and face-framing, endlessly versatile.
The Vitality was created by our own stylists at NOCO to bring shine and healthy volume to many different lengths and textures of hair. Check out the full effect in the video and then book your own Vitality Cut today.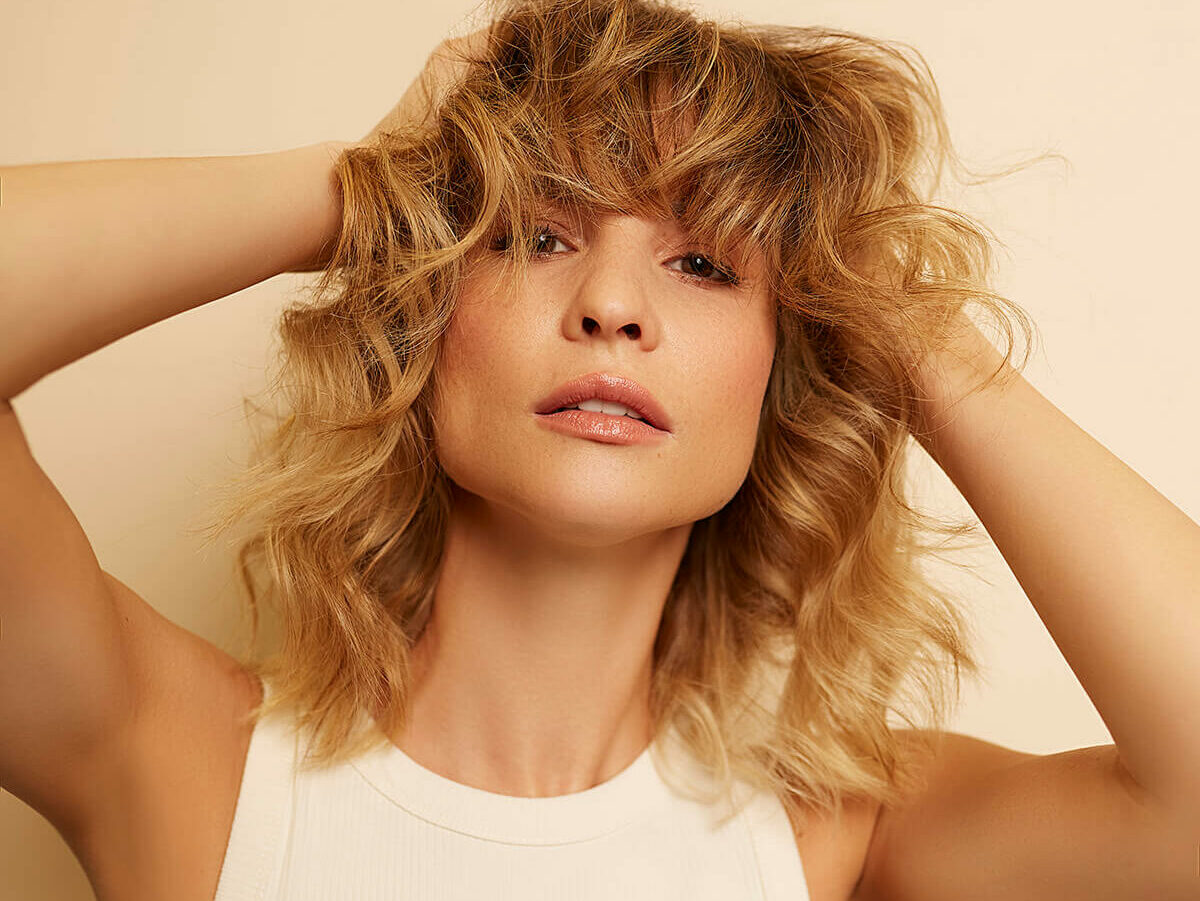 Welcome to the Colour Lounge…
We couldn't be prouder of our colour services. They start with a consultation and a quick patch test to make sure we're using the best possible products for you. They end with the kind of radiant, long-lasting colour which turns heads in the street.
Whether you're looking for highlights, balayage, full coverage, or a more out-there permanent colour, we're on hand to offer advice and top-quality care.
We take into account hair type, skin tone, and the kind of hair care routine you want in your life to suggest the hair dyes and styles which will work for you. We also offer aftercare advice to help you keep your colour looking vibrant for longer.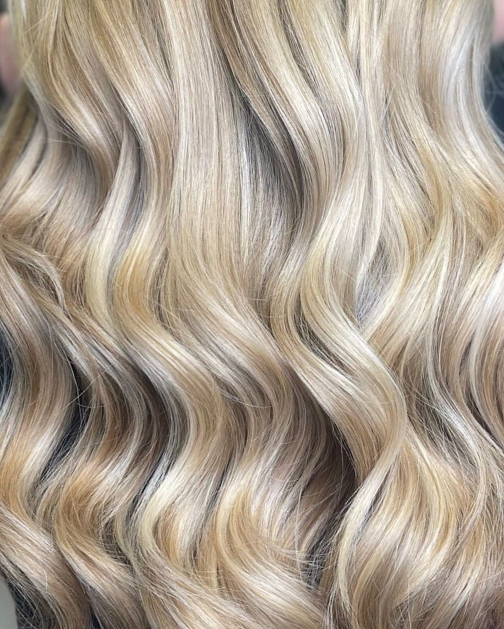 3 SIMPLE STEPS TO
GETTING GREAT HAIR
3 SIMPLE STEPS TO
GETTING GREAT HAIR
1. CHOOSE YOUR TIME AND SERVICE
Visit the booking link below, simply choose your stylist, service and a time that suits you
2. BOOK ONLINE OR CALL
Book your appointment online by following the link, this can be done in under 2 minutes.
Alternatively call your local salon and let our friendly reception team book you in
3. VISIT THE SALON
Visit your salon and let us take care of the rest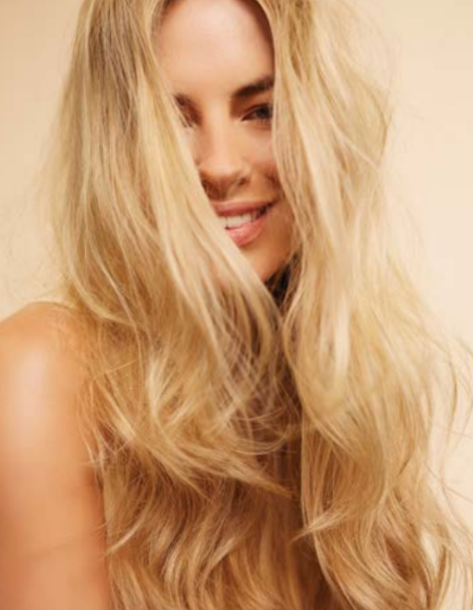 Guest Guarantee
At NOCO, we believe that a good client-salon relationship should be a lifelong love affair. You're not just a customer- you're our guest.
This is why we offer all new guests a free wash and blow dry two weeks after their first service. If you don't 100% adore your new style for whatever reason, we will fix it there and then.
We also offer 20% off your next service if you return within seven weeks.
When you book in with NOCO, great hair is guaranteed.
Our guarantee: Love your hair or your money back.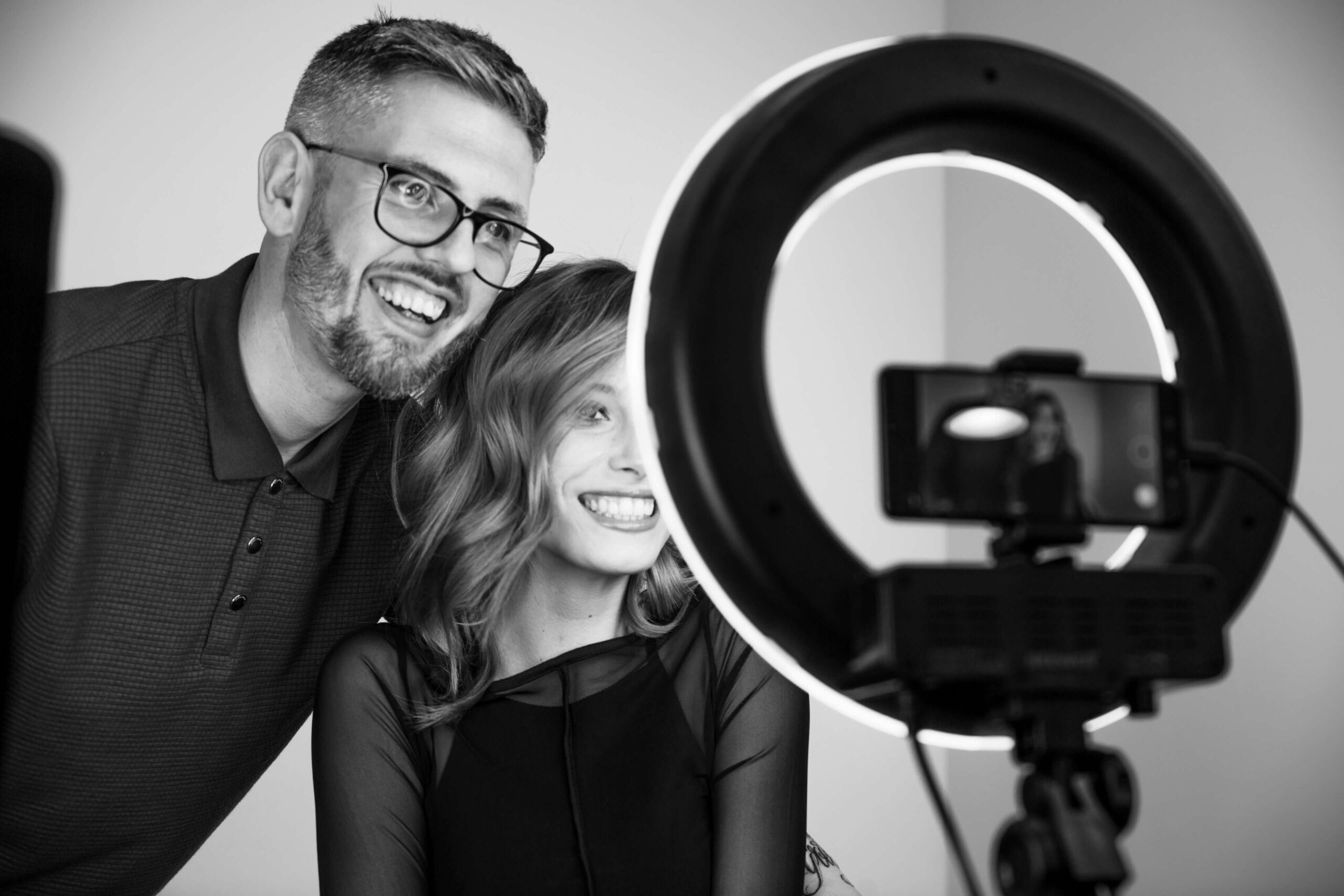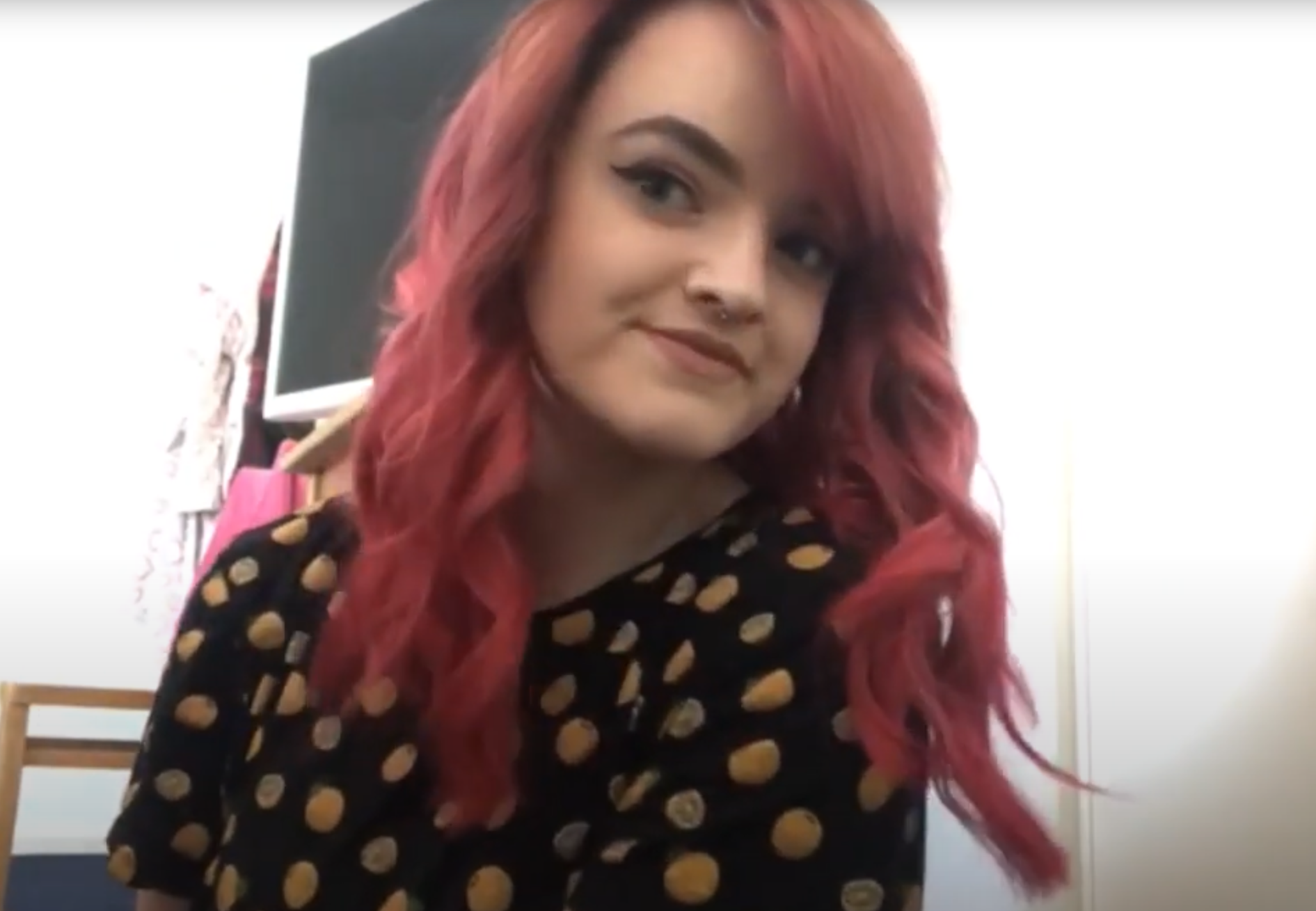 Give me texture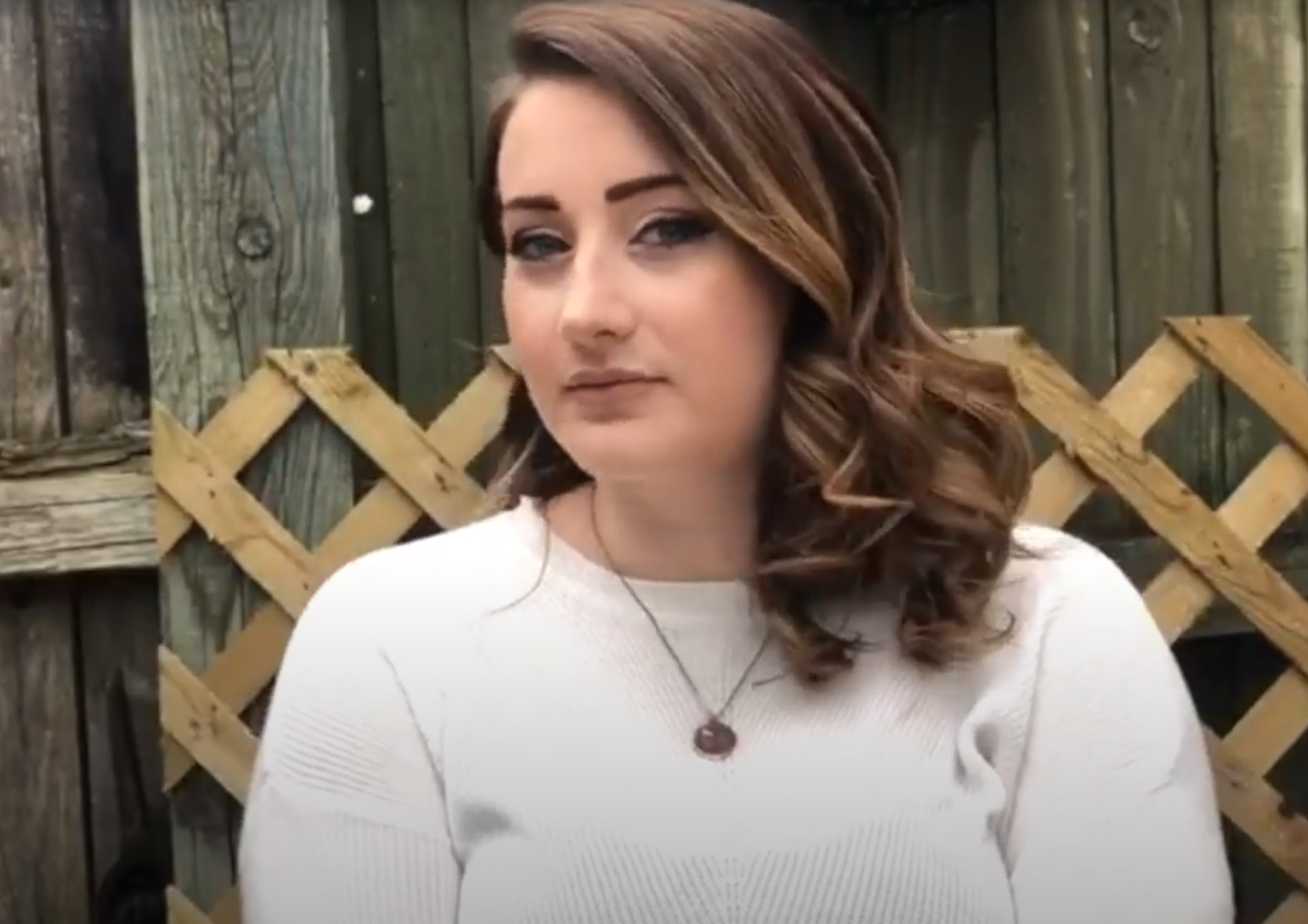 Dressing out glamour waves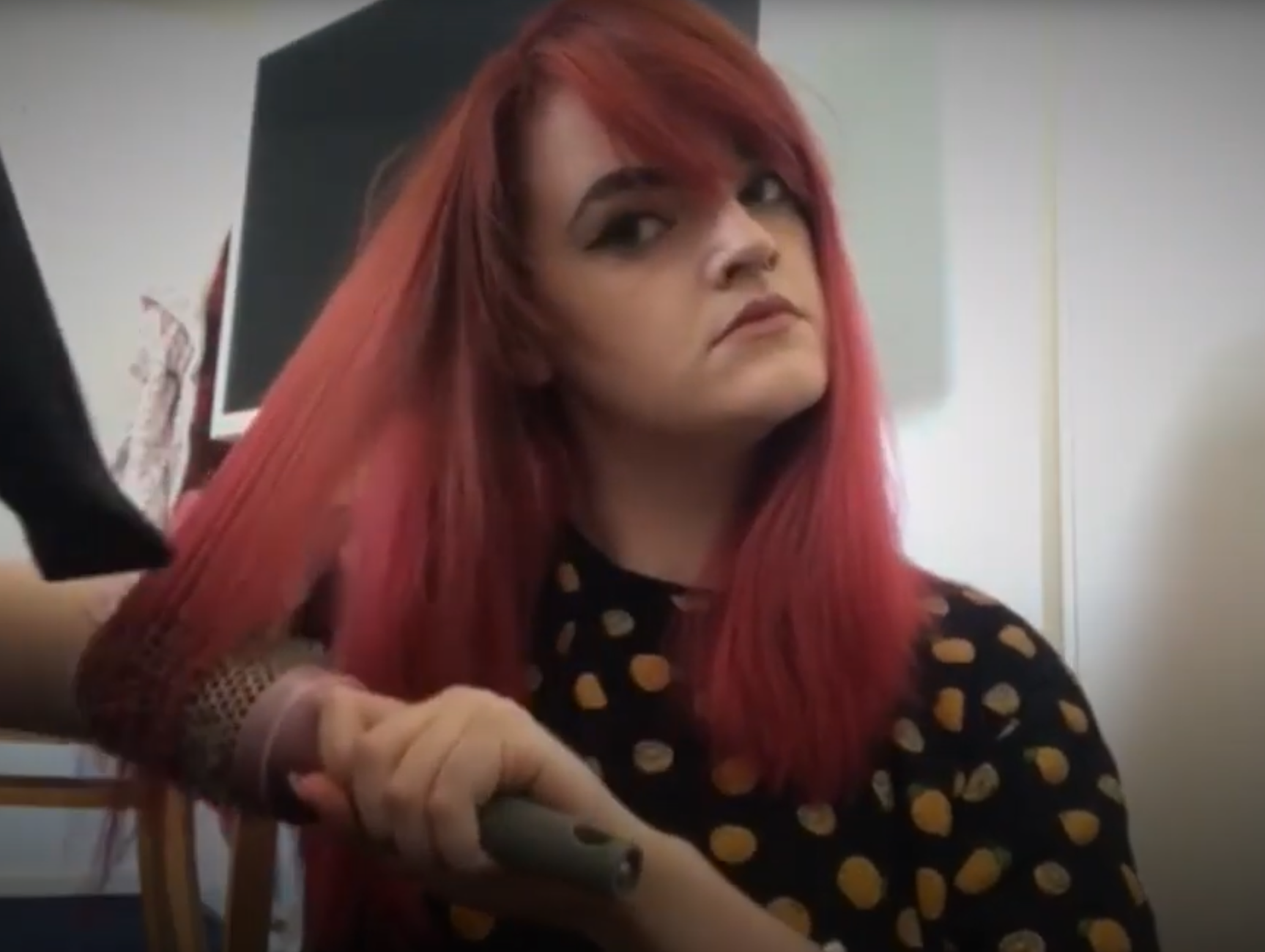 Smooth me now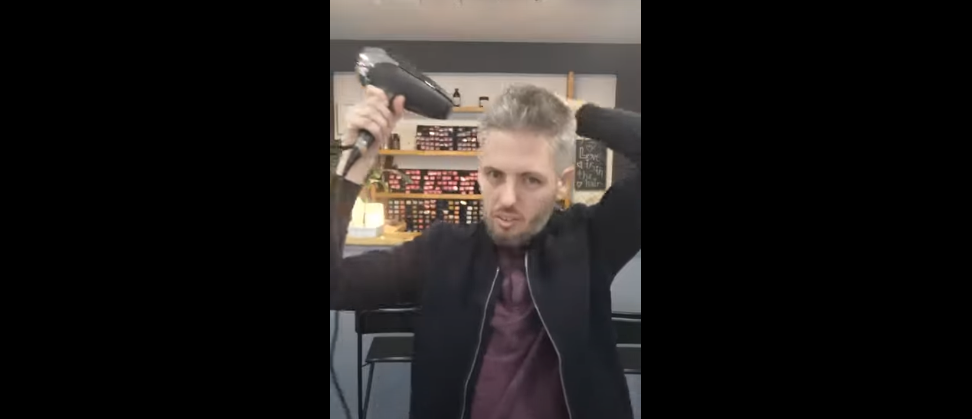 Applying wax for guys