The
Clifton Cut
The haircut that is
Fuller | Healthier | Easier to Manage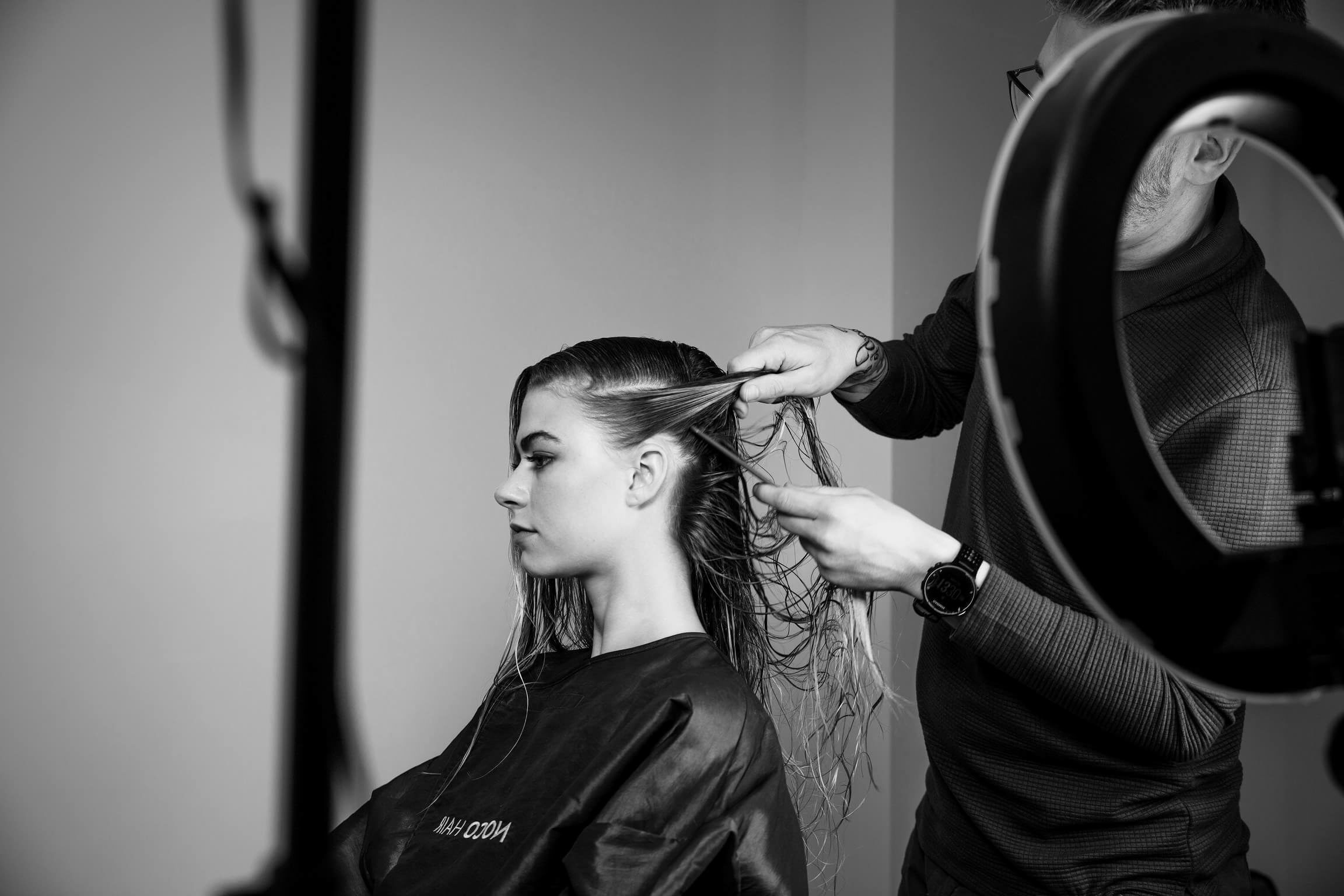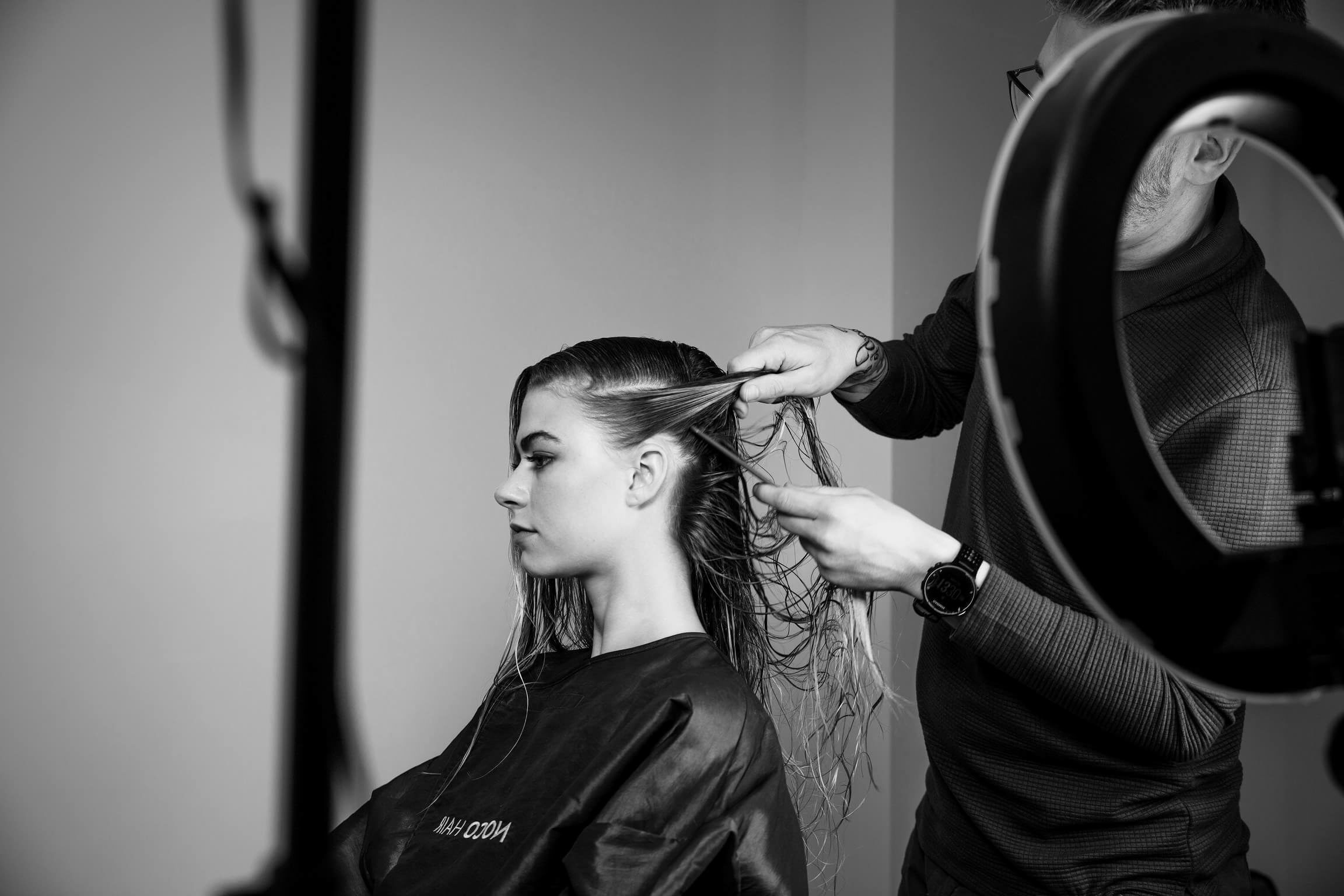 Do you want a hairstyle that could make your life easier?
Does you hair look dull or lifeless? Are you uninspired?
The Clifton cut is a fabulous way to get more volume in your crown whilst maintaining weight though the external shape of your hair. It will reduce your split ends creating an inspired energy and put a spring back into your step.
You will receive….
An in depth face to face consultation
A hair wash in our luxury reclining massage chairs
A shiatsu head massage
Signature cut
Complimentary refreshments
The best in haircare advice
A blow-dry how you like it (Straight, wavy or curly)
A complimentary wash and blow-dry within 2 weeks of the original service
20% off your next visit within 7 weeks of 1st service
Frequently Asked Questions About The Clifton Cut
Can I wear my hair wavy?
Yes, this is a really versatile haircut with structure that can be worn curly, wavy or straight.
DOES IT WORK ON SHORT HAIR?
The Clifton cut is designed for hair on, or below the jawline.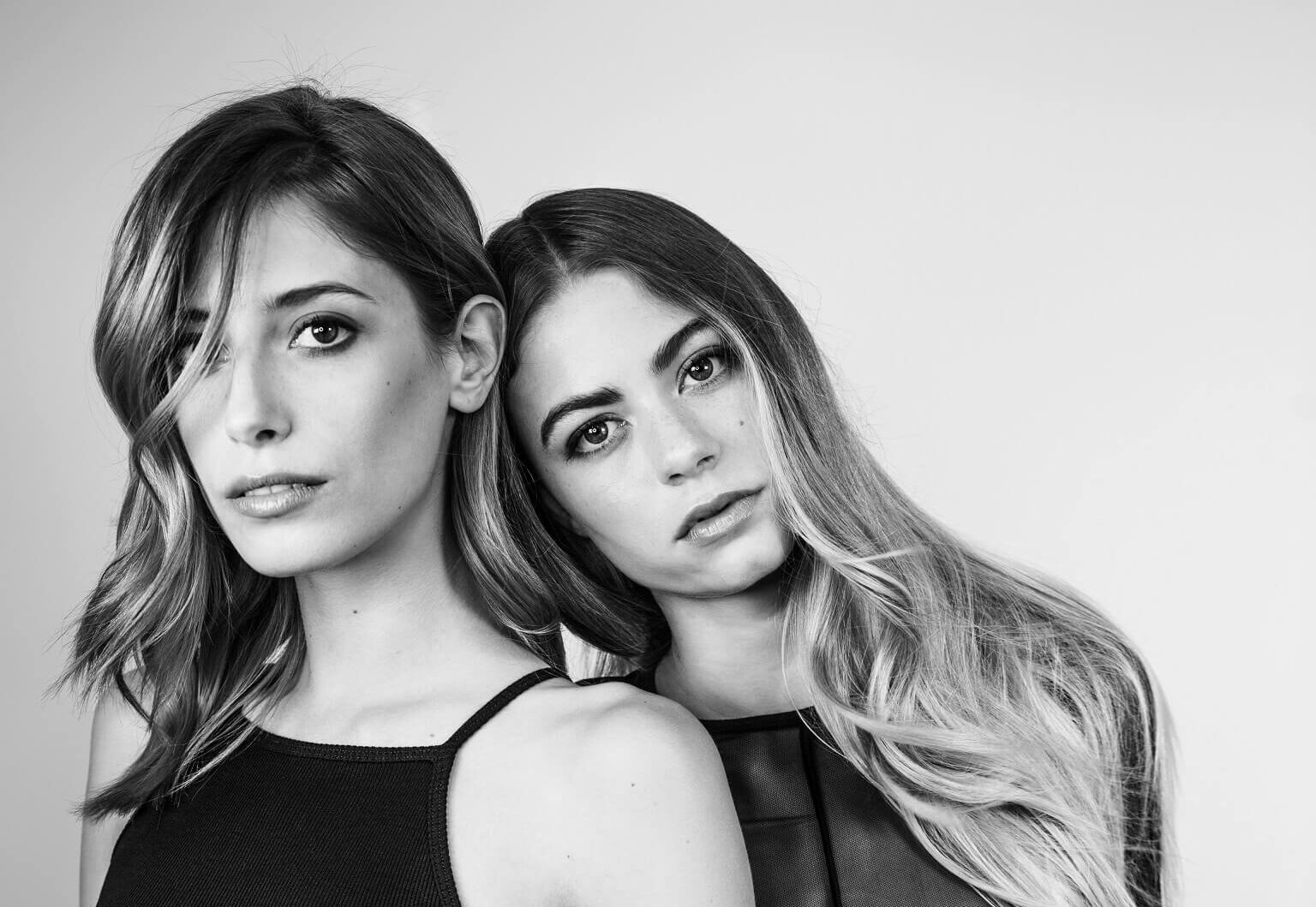 Will it work with a fringe
Yes, absolutely. This haircut can be worn with or without a fringe.
WILL I STILL BE ABLE TO TIE UP MY HAIR?
Yes, the layers are connected in a way that means that you hair will still be able to be tied up.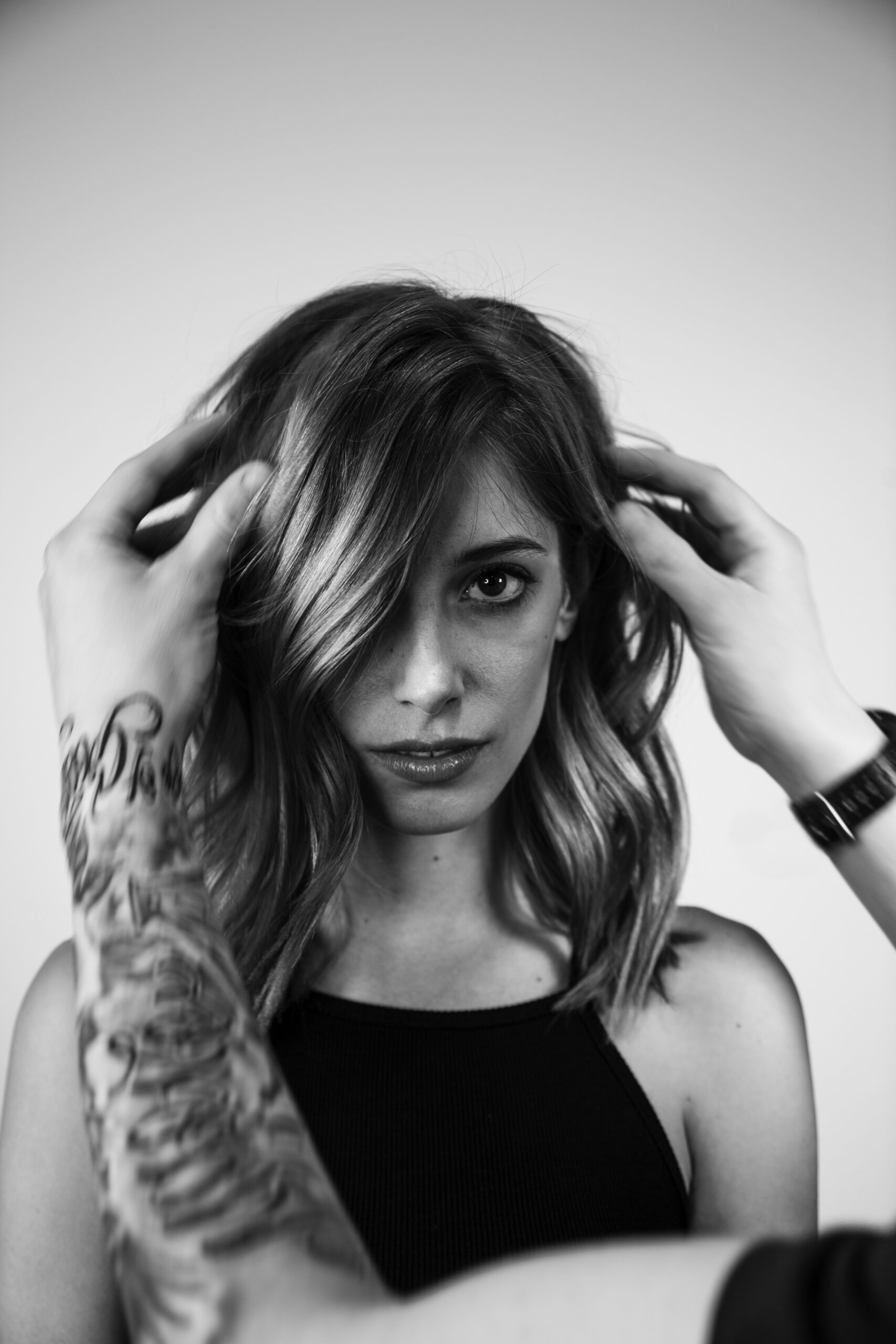 Will it make my hair feel thin or short?
No, we will protect the weight line and external shape which controls the weight and length of your hair. The Clifton cut will concentrate on the layers around the crown to enhance the volume. Although we will be removing weight, it can actually make you feel like you have more hair as you are retaining length and adding more volume.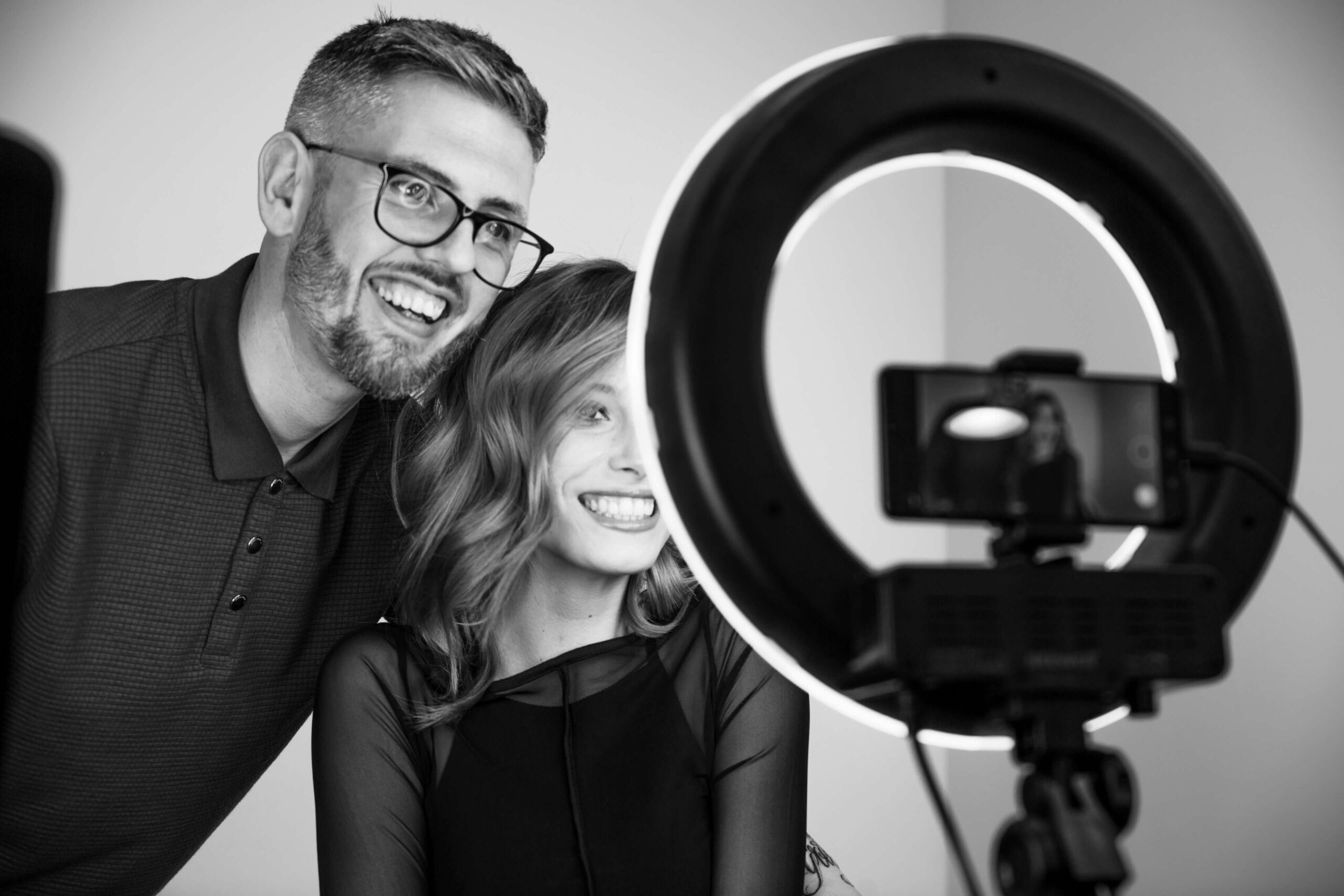 Will it work with balayage hair colour?
Yes. This will be the perfect compliment for your hair colour. In fact, removing split ends will make the hair have a shinier surface actually enhancing the appearance of your colour.
WILL I FIND IT HARD TO STYLE AT HOME?
No, The Clifton Cut is well thought out and is created with great structure and care. A good haircut will be easy for you to manage – this is a very low maintenance cut.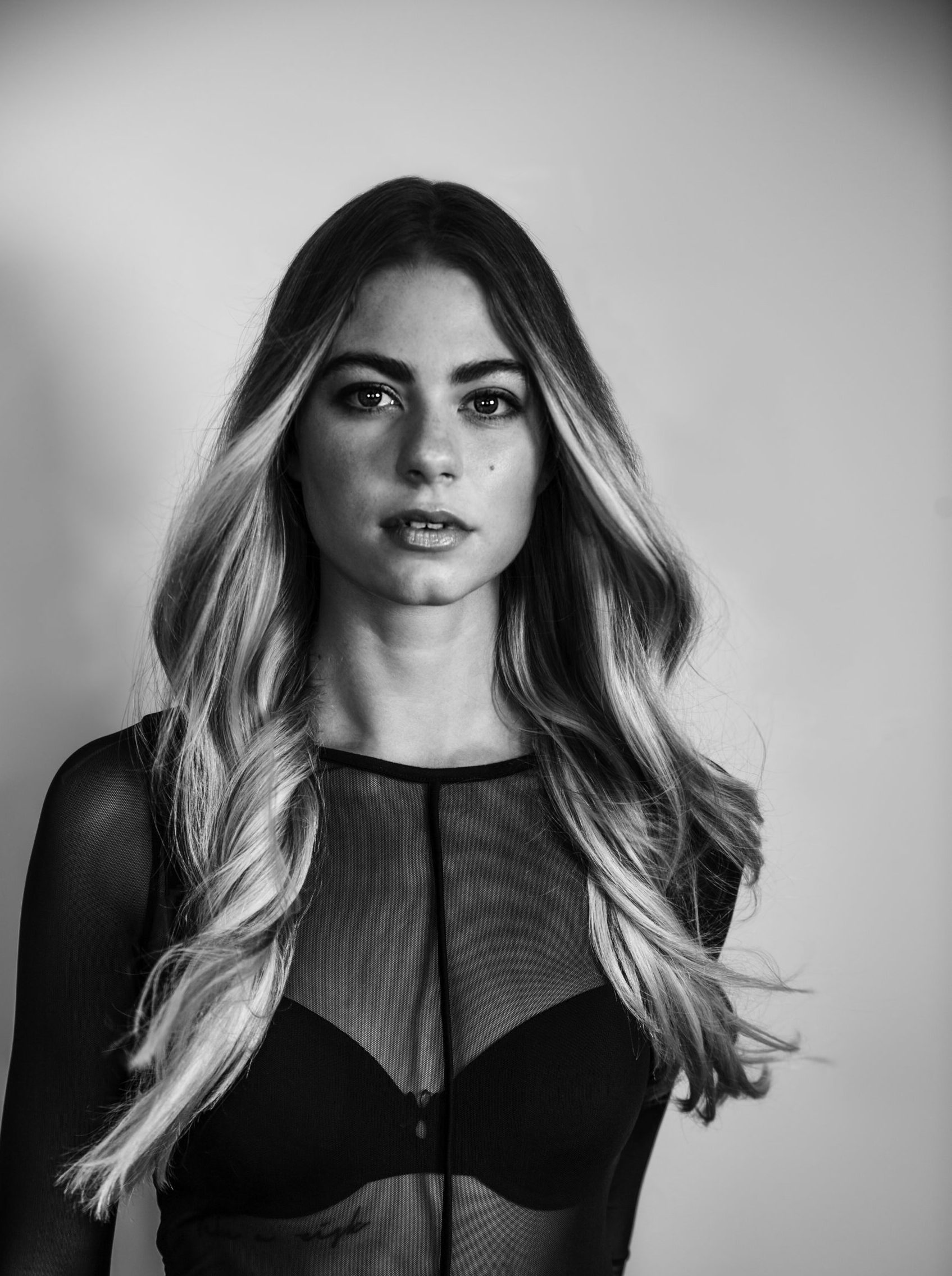 More questions answered
WILL IT WORK ON MY CURLY HAIR?
Yes within reason, If you have afro or very curly hair you need to be aware that by shortening layers can dramatically reduce length. Please seek the advice of your stylist.
HOW DOES IT GROW OUT?
A good haircut should grow out nicely. Hair grows on an average of 1/2″ per month. We would suggest a cut every 6-8 weeks.
WILL I LOOK THE SAME AS EVERYONE ELSE?
No, This a a unique, personalised haircut that is based on a template. It will be tailored to suit you specifically and will be your very own, bespoke hairstyle.
DOES IT COST MORE TO HAVE THE CLIFTON CUT?
No, it comes as standard with any member of the Noco Hair Team.
READY TO MAKE
AN APPOINTMENT?
Book your appointment today, we can't wait to help you feel fabulous