Curly Hair Services at NOCO
Tired of trying out salons which simply don't understand your curls? The hair care experts at NOCO are different.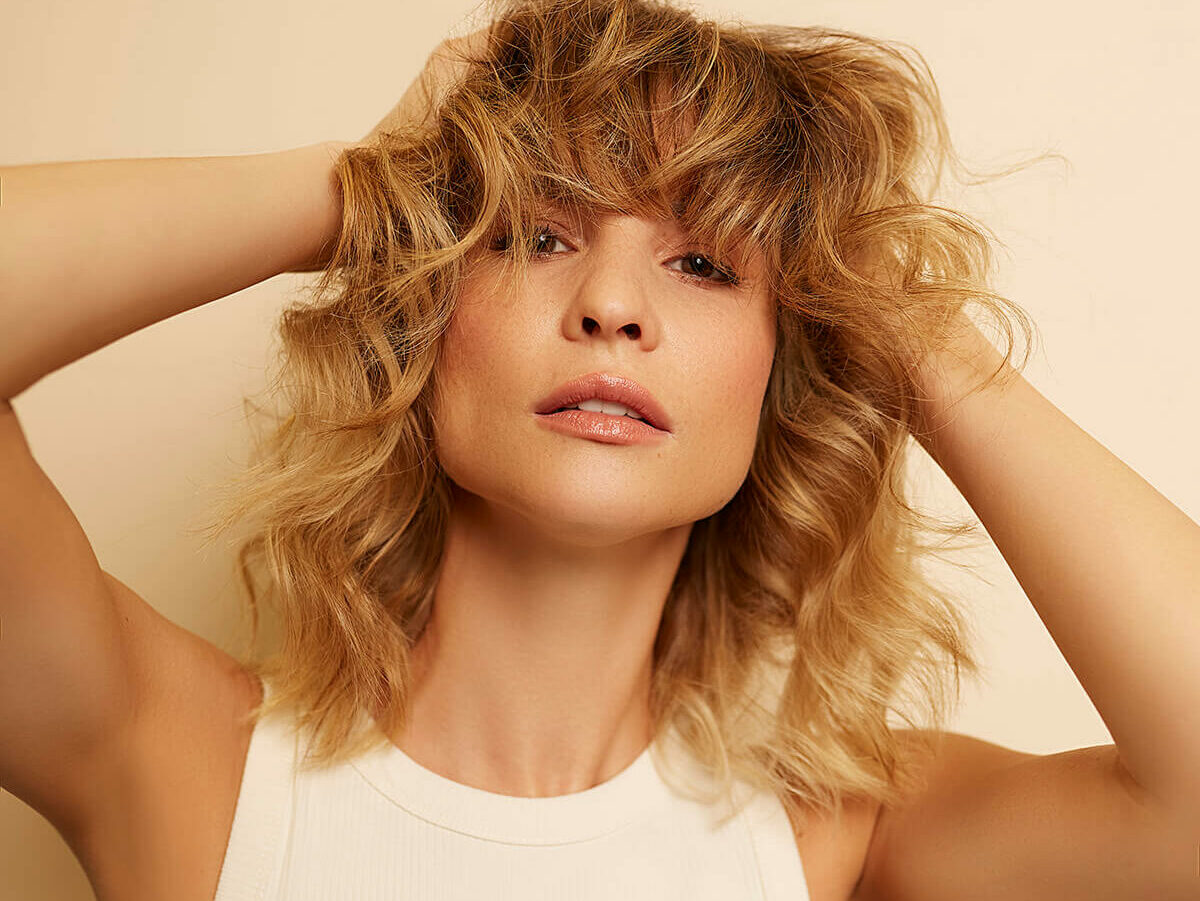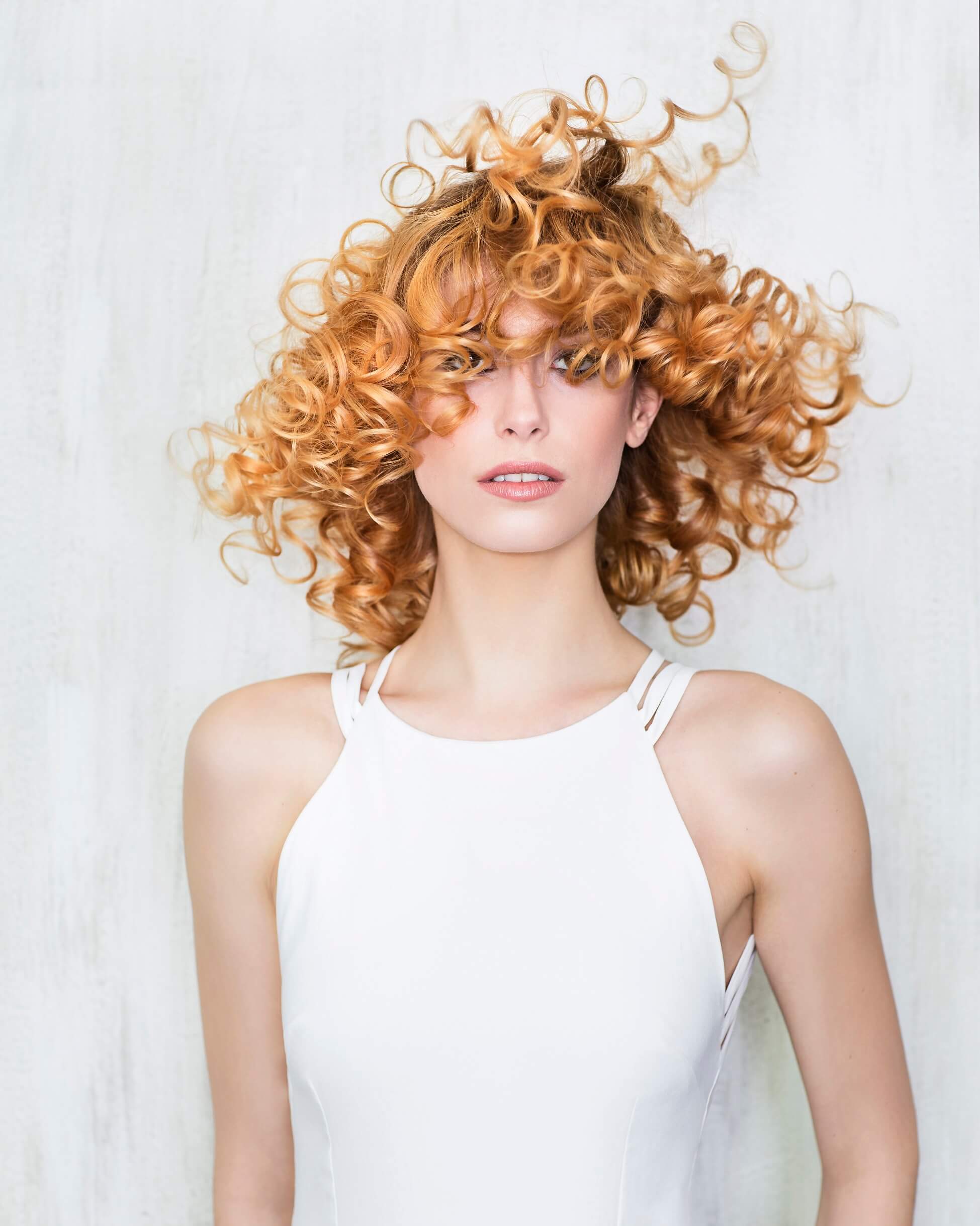 Experience That Speaks Volumes
You wouldn't trust a novice with a masterpiece, and your curls deserve no less. With years of experience under our belts, we've honed our skills in taming and treating all types of curls. From soft waves to tight coils, we've seen it all and worked our magic to bring out the best in every curl pattern.
Our stylists have hours of training in cutting, colouring, and styling curly hair. We stay up-to-date on the latest techniques and trends. We've worked with every curl type imaginable, so we can assess your hair and determine the best approach. When you sit in our chair, you can trust that our experience will bring out the absolute best in your one-of-a-kind curls.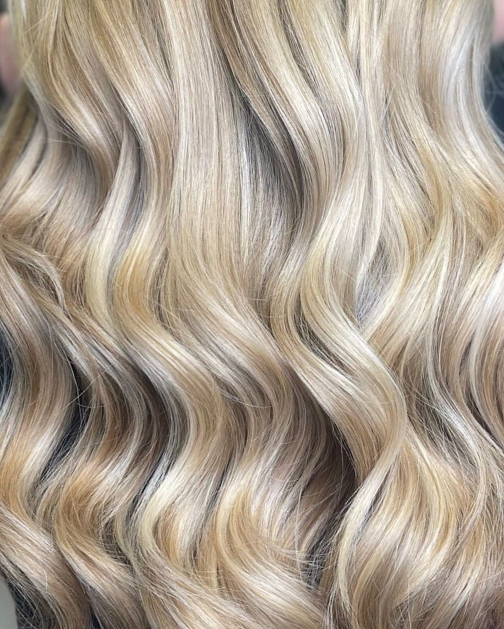 Passion for Curly Hair Care
Our team members are trained not only in the art of hairstyling but also in the science of curly hair care. We understand the unique needs of curly hair – the moisture, the frizz, the bounce – and we tailor our techniques to ensure your curls look stunning and healthy.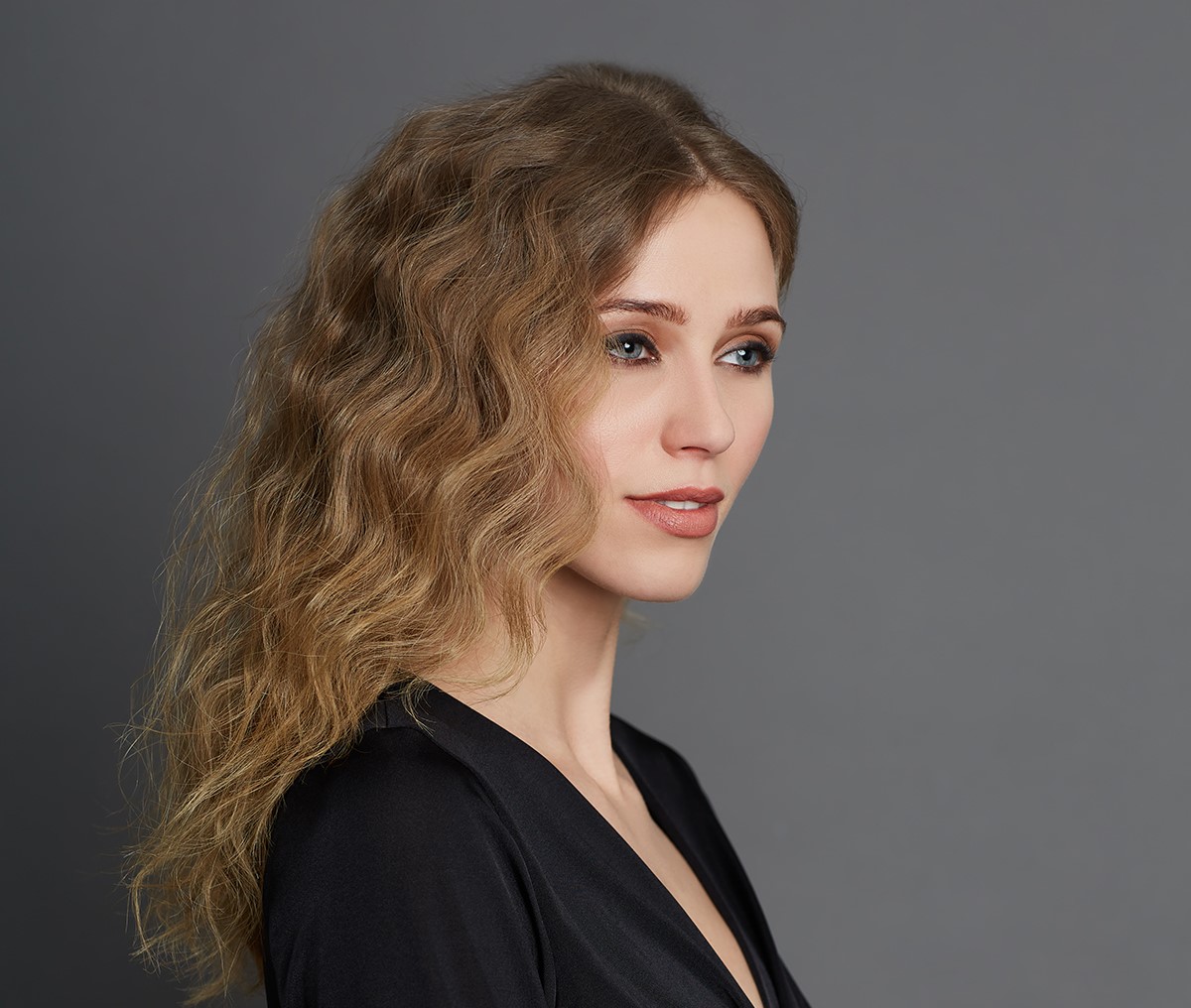 Customised Blowouts for Every Curl
We get it – no two curls are alike. That's why we don't believe in a one-size-fits-all approach. When you walk into NOCO, get ready for a personalised experience. Our stylists take the time to understand your curl goals, whether it's defining those ringlets or adding some volume to those waves. Then, we work our magic, using the right products and techniques to give you a blowout that suits your unique style – no regulation straightjacket blow-dry.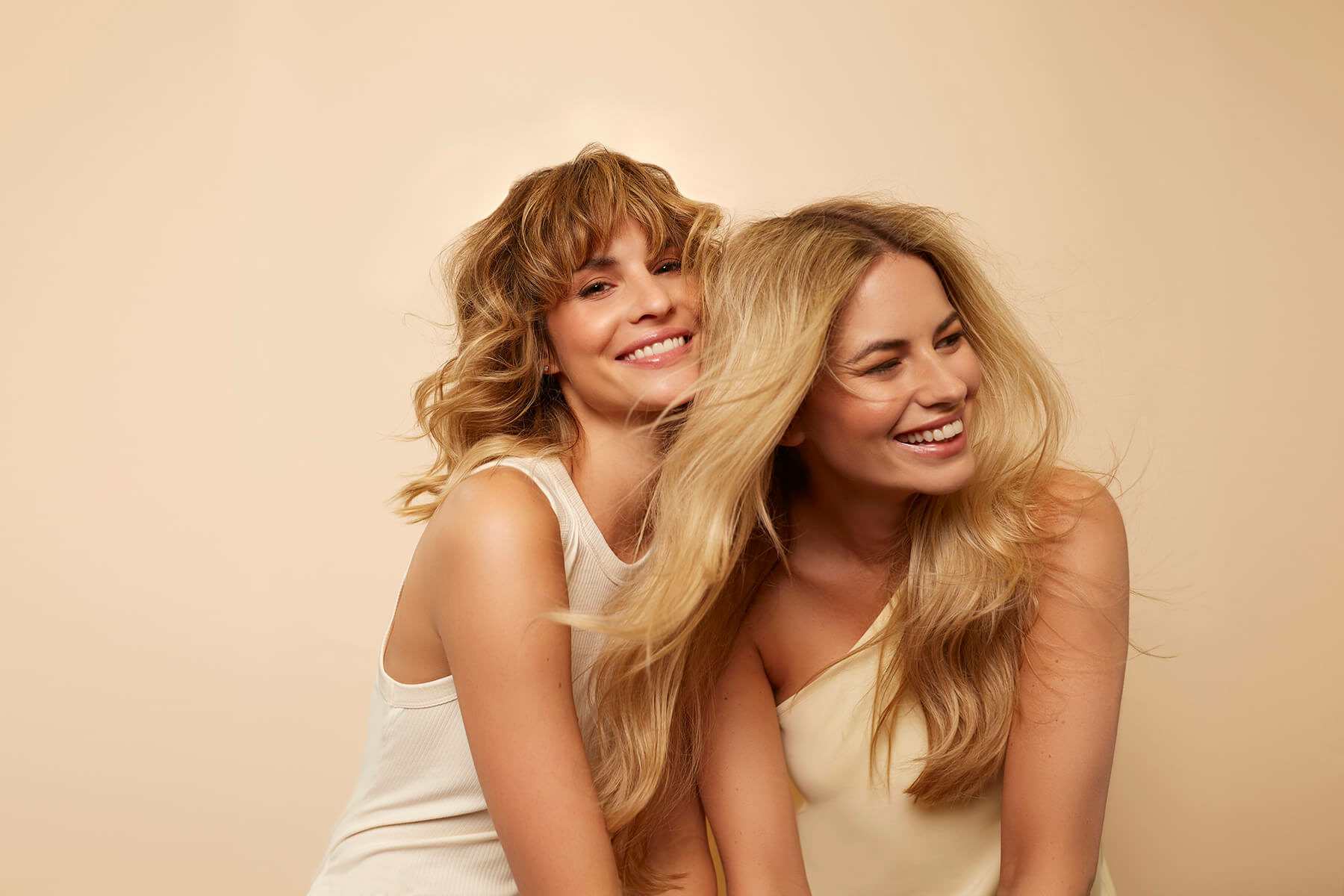 Before your colour and cut, we offer an in-depth consultation to assess your hair's texture, curl pattern, thickness, and problem areas. Then, we craft a personalised plan – from cut to products used, to drying techniques. We can explain what we're doing and why as we go, ensuring you're comfortable with every step. You'll leave with gorgeous curls you can maintain yourself until your next visit. Expect an experience tailored just for you!
Ready to unleash the full potential of your curls? Trust NOCO – where professionalism meets passion. Book your appointment now and get ready to flaunt those gorgeous curls like never before.
NOCO does it best
Your journey at NOCO starts with choosing a hair service. Our price list covers a variety of options for different stylists and hair lengths. 
"Cut and style" services are recommended for short, cropped haircuts and usually takes 30-45 minutes. If your hair is longer or more voluminous, one of the cut and blow-dry options is likely to suit you better. Regular cut and blow-drys are usually a 45-minute session, whereas the service for longer, thicker hair can last up to 75 minutes. Booking any of our haircutting services at off-peak times also means that a percentage of your money will go to our wonderful charity partner- Penny Brohn UK.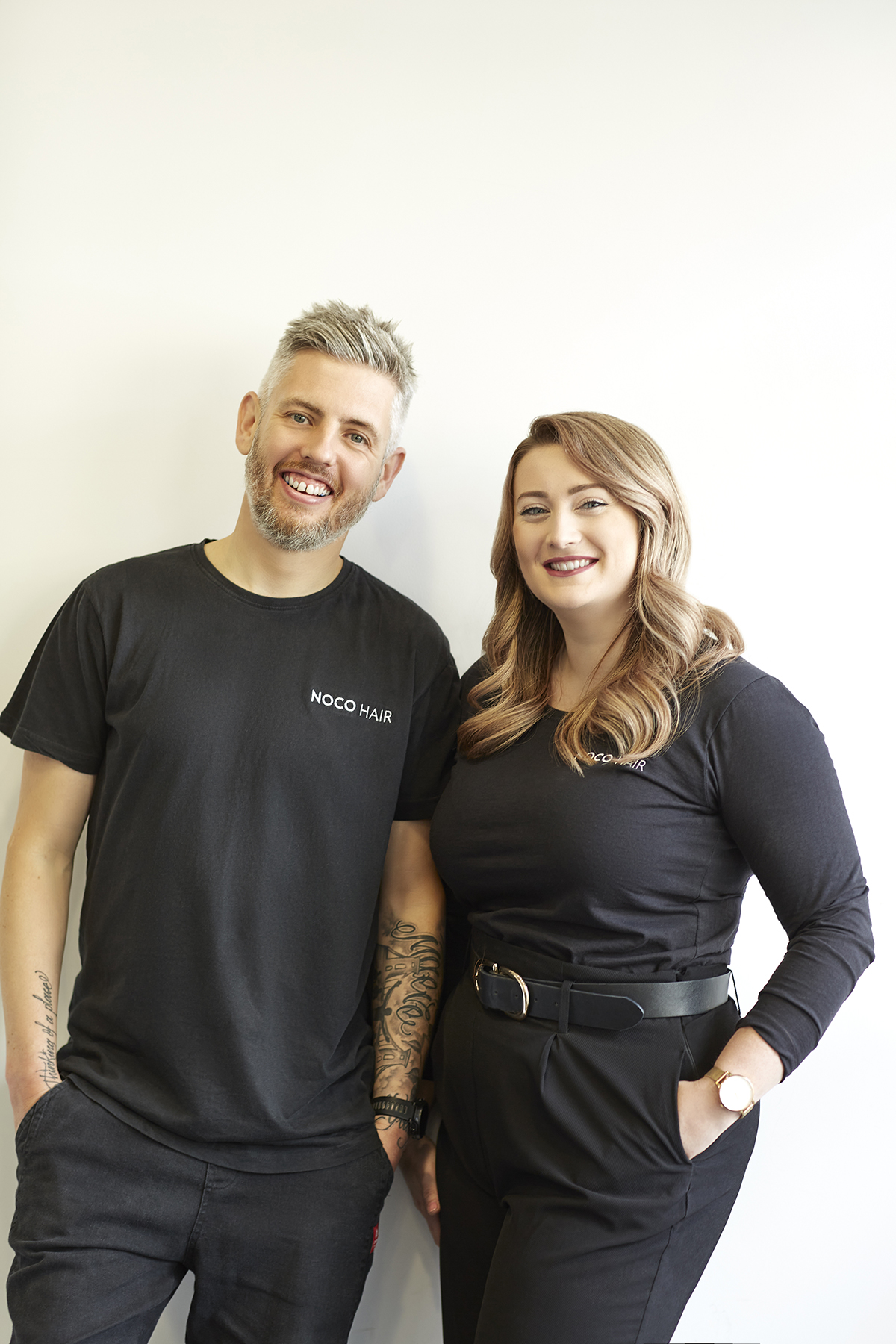 Hair Cutting Services Available
Relaxation Zone
Here at NOCO, it's important to us that your salon experience is as enjoyable as possible. That's why we always go above and beyond to make sure your every need is catered to, whether that's with a hot drink of your choice, or a luxurious shiatsu head massage.
After all, why should the treats just be for your hair?
Your relationship with your hair salon should be a lifelong love affair, which is why we like to treat our returning guests too.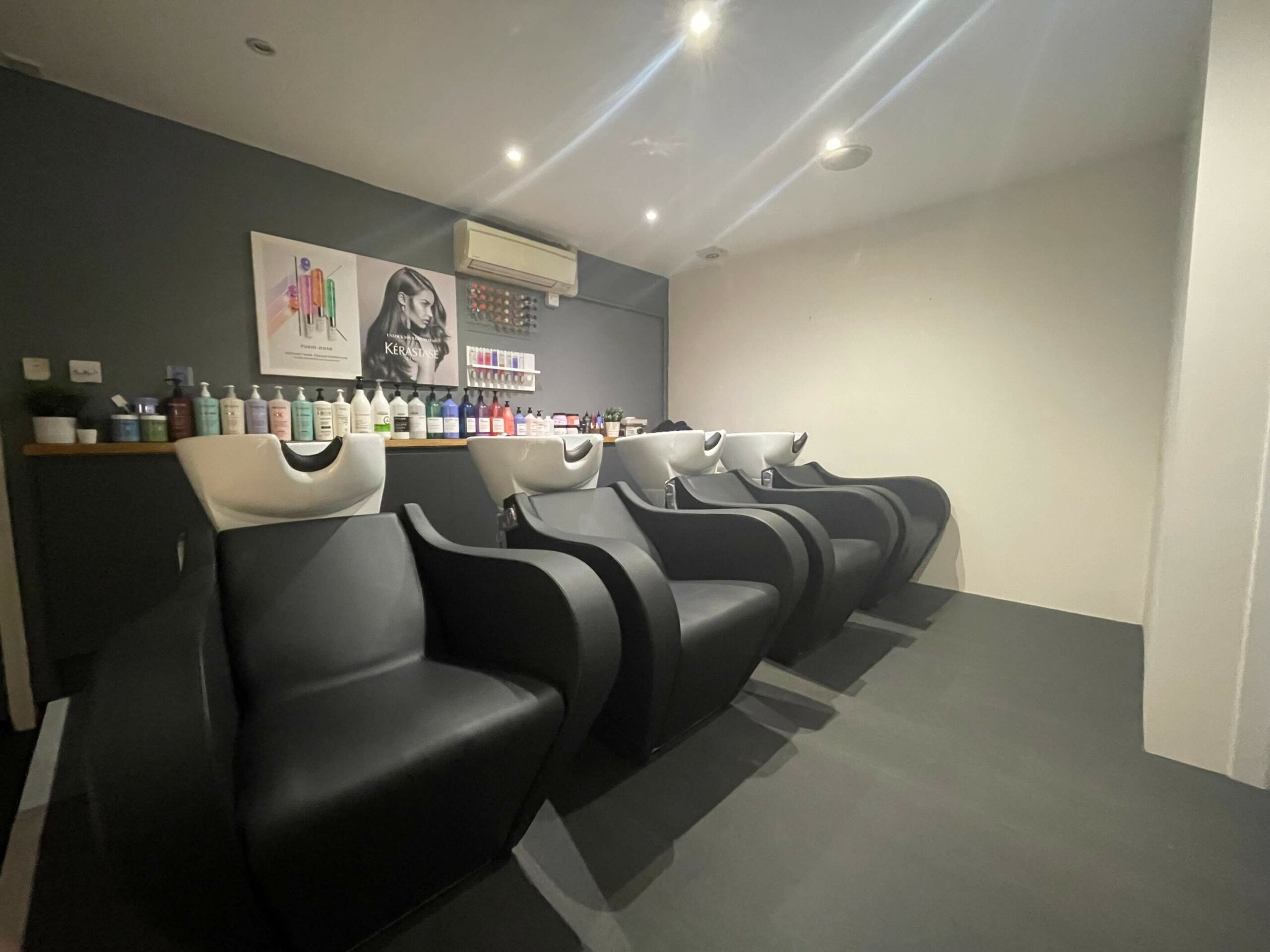 Guest Guarantee
At NOCO, we believe that a good client-salon relationship should be a lifelong love affair. You're not just a customer- you're our guest.
This is why we offer all new guests a free wash and blow dry two weeks after their first service. If you don't 100% adore your new style for whatever reason, we will fix it there and then.
We also offer 20% off your next service if you return within seven weeks.
When you book in with NOCO, great hair is guaranteed.
Our guarantee: Love your hair or your money back.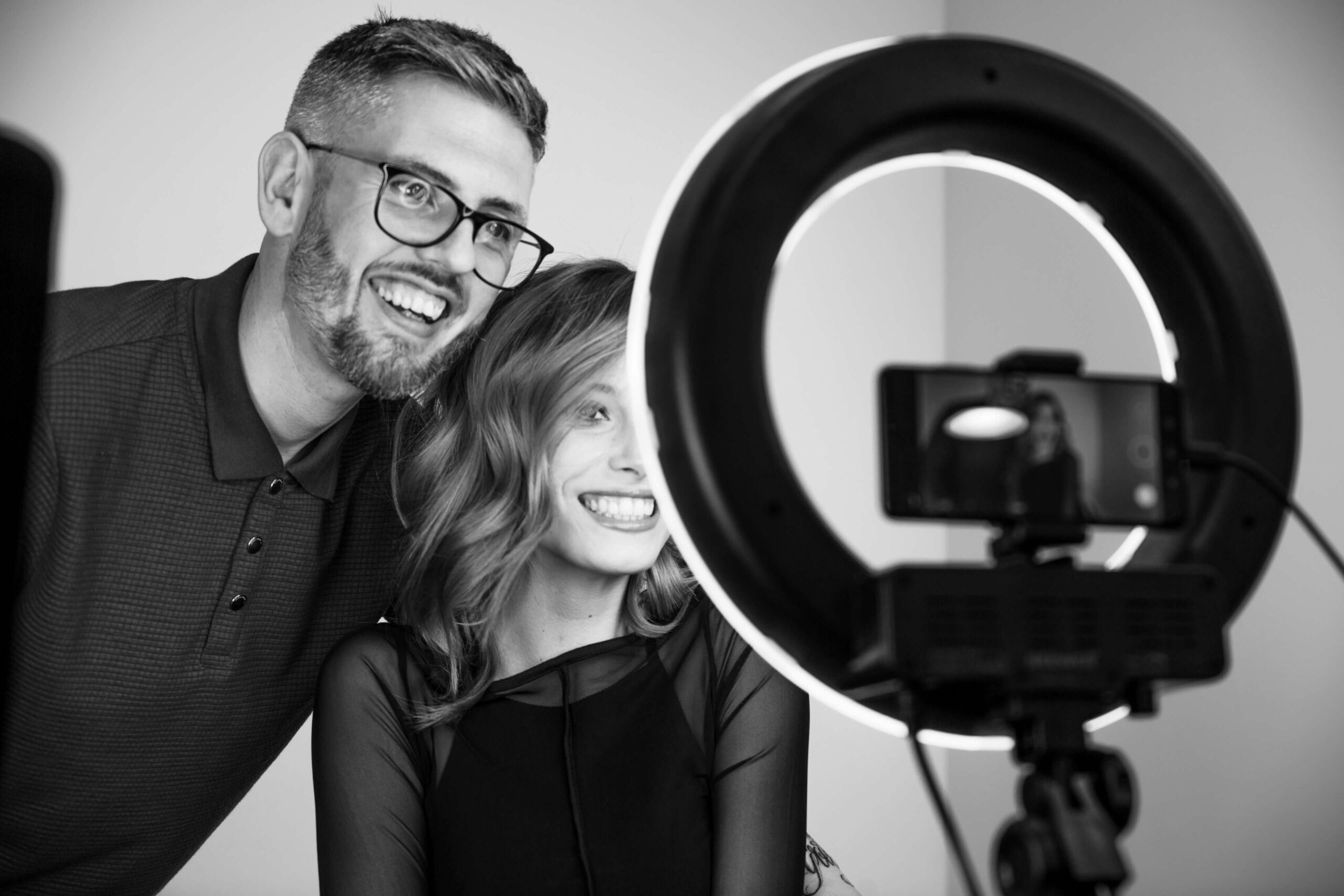 YOUR APPOINTMENT & PRICING
Walking into our bright, chic salon in Bristol, you'll be welcomed by one of our stylists and offered something to drink while you wait for your appointment – along with your choice of e-magazines.
All of our staff are hand-picked, not only for professional excellence but for the quality of their client care, so you can sit back and relax, knowing you're in good hands.
We appreciate that trying out a new salon is always a leap of faith so, if it is your first time at NOCO, you'll be able to save £10 off your visit and get 20% off your next appointment (If you return within 7 weeks). We also have a guarantee – love your hair or your money back.
All NOCO treatments come with a complimentary shiatsu head massage in our massage and wash zone. Before you go, we'll blow-dry your hair exactly how you like it – whether you prefer straight, wavy or curly.
For our full price list for all highlighting services, take a look at the pricing for our Clifton salon. The kind of colourful, professionally styled hair you dream about is just a few clicks away.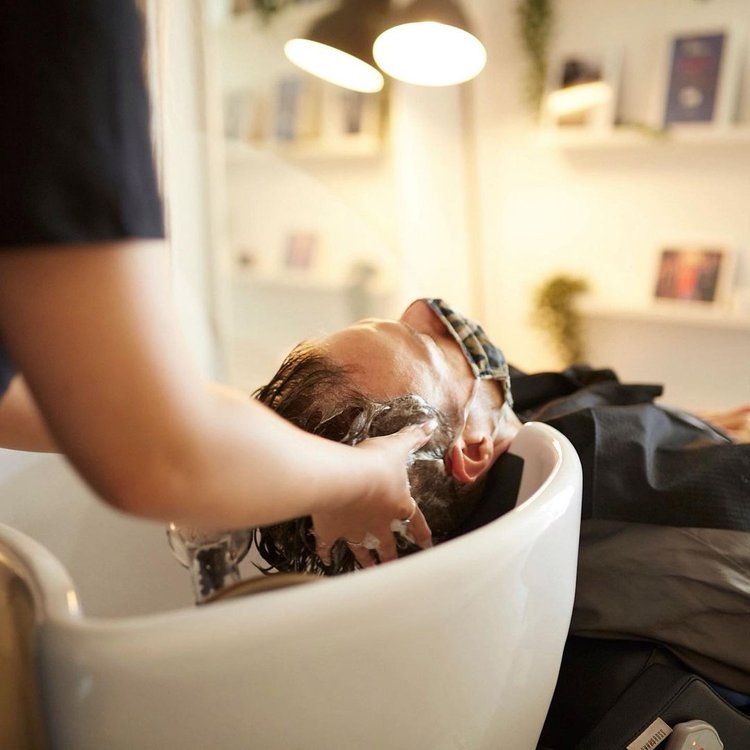 READY TO MAKE
AN APPOINTMENT?
Book your appointment today, we can't wait to help you feel fabulous