Hair Products
Hair plays a big role in our lives, if it looks good we feel good and the opposite has the reverse effect. Good or bad hair can literally make or break your day.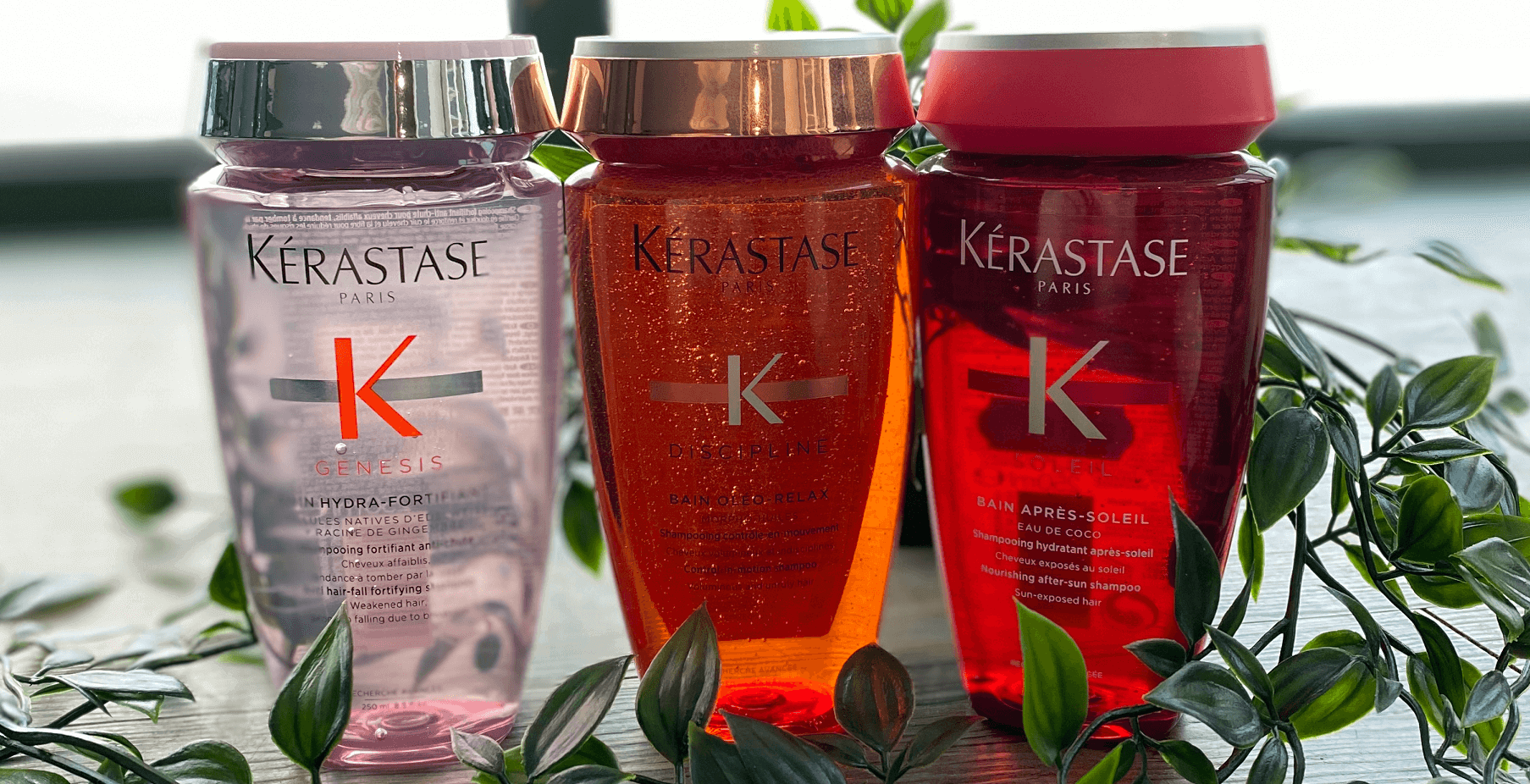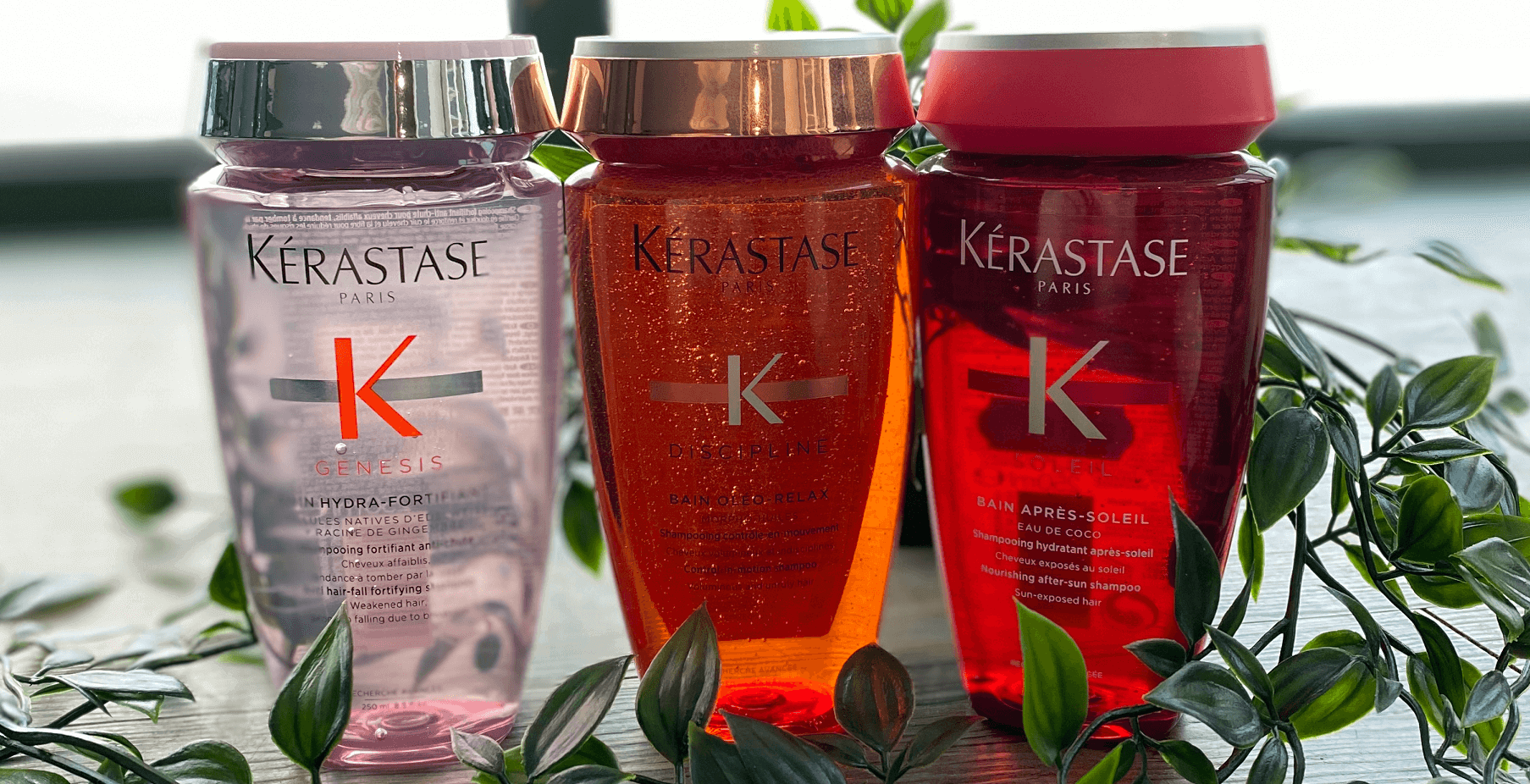 We hear this, that's why at NOCO we have partnered up with the brands that we believe will give you best possible haircare helping you have great easily manageable hair from the moment you leave the salon to being able to maintain it yourself at home. 
 It's important that your hair looks good all of the time, not just when you leave the salon.
Kerastase
Kerastase is the ultimate in prescriptive haircare. At NOCO Hair we see a lot of people and everyone has their own issues that may need solving. We have found Kerastase to be an amazing range to cover a wide range of issues including, damage, dull hair, hair loss, flat hair to frizz. 
The advanced technologies work really well at restrengthening, adding shine, volume and smoothness in a way like no other brand can. 
The products are super concentrated and strictly prescriptive. Our advice would be to come in and speak to one of our specialists as these are not off the shelf solutions. Get the right solution and it can work absolute magic.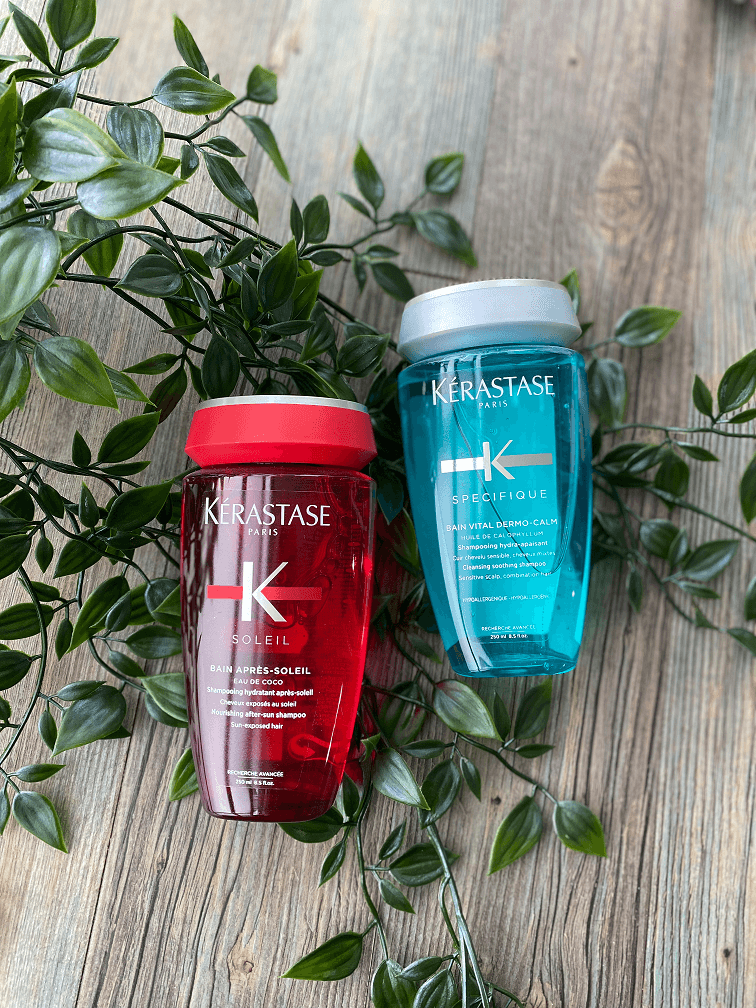 LOREAL COLOUR
Colour is a huge part of keeping a person looking young, fresh and professional. We are Loreal colour specialists and believe to be the best in colour we need to use the best products that there are.
One of our signature techniques is called the 'Soft Blend' This is where we create the perfect blend from a natural root down to a lighter end. By using the Dia Light range we are able to protect the integrity of the natural hairs pigment and enhance or soften the lightened area giving a natural shine from root to tip.
Prefer no ammonia in your permanent colour? No problem. Try our Loreal Inoa oil based colour which will give you 100% grey coverage and a natural multi tonal look.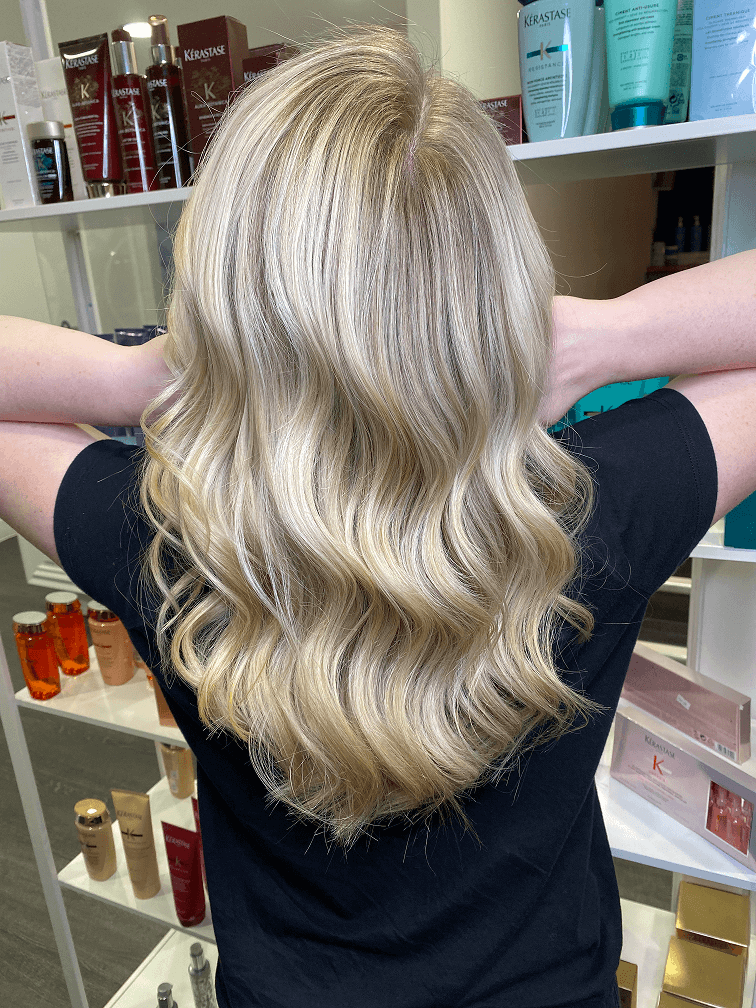 TECHNI ART
Loreal Techni art is our styling range that will give your style that extra bit of ooh!
If you are looking to hold a beachy wave or go sleek and frizz free there is something for you.
Why not book in for a NOCO blow-dry and see if we can save you time with your hair drying or show you how to add more volume by adding the right amount of product and applying it in the right way?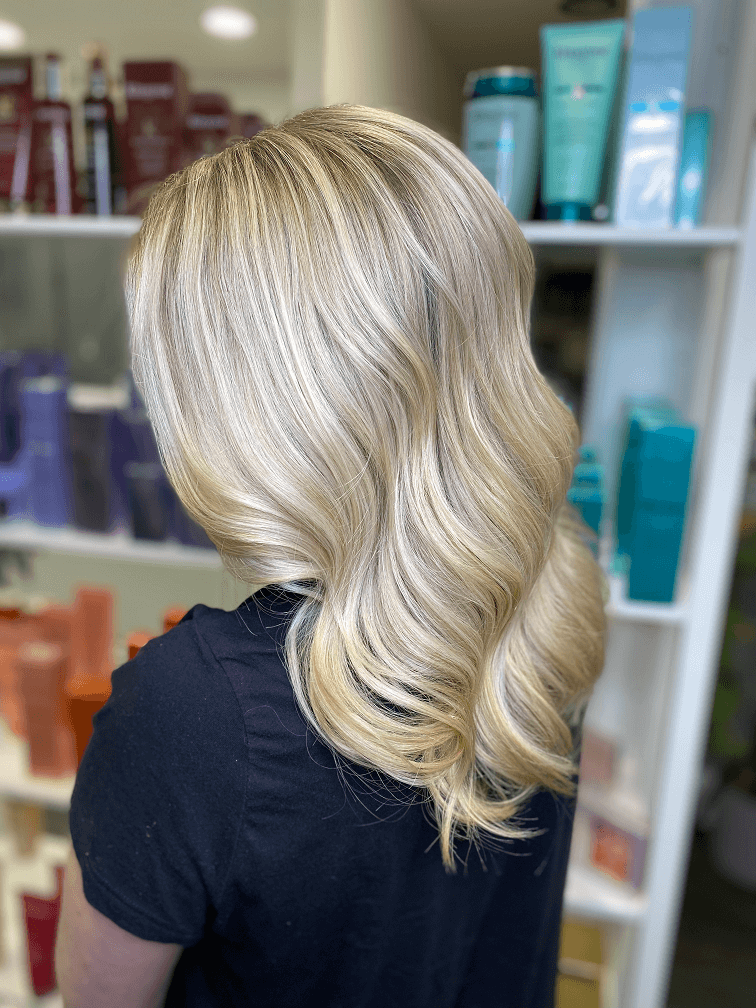 GHD
As a GHD Premier salon we have access to the latest technology on the market from GHD. These stylers make for the perfect tool to give you the look that you deserve. Straight/sleek Wavy, Curly, we have it covered.
GHD stands for Good Hair Day and that fits nicely with us at NOCO Hair. We use the tools in the salon and believe that if you want your hair to look as good as when your hairdresser does it you should really use the same tools.
With a GHD styler you have a lot of fun. Pop in and speak to one of our team about which one would be right for you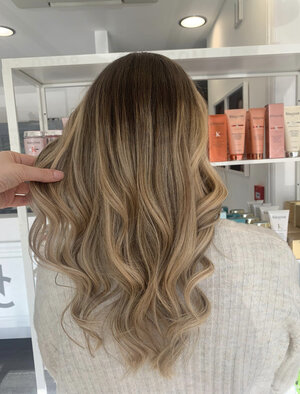 READY TO MAKE
AN APPOINTMENT?
Book your appointment today, we can't wait to help you feel fabulous