The Details…
All discounts are related to cut, or colour services. (Depending on which service has the highest cost.)
Treatments and retail products are not included in this.
Valid Student or NHS card must be shown when paying. 
NOCO Neighbours are anyone that lives or works within 1/2 mile of the salon. They must show a letter to their house or a payslip with their business details.
Off Peak Offers
(Available Monday – Thursday before 5pm)
NHS/Blue Light – 10%
Student Discount – 10%
NOCO Neighbours – 10%
6-12 Year Olds – 50%
13-16 Year Olds – 30%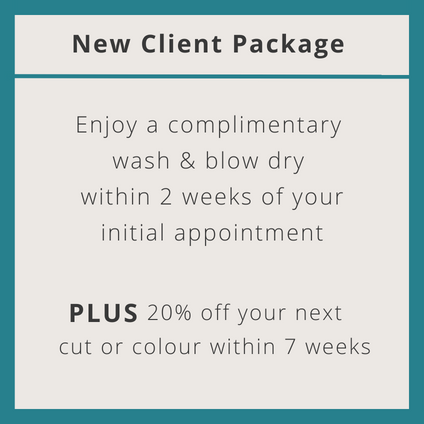 Any Time Offers
SIGN UP TO OUR NEWSLETTER FOR £10 OFF YOUR FIRST VISIT!