Are you a qualified hairdresser that wants to further your education? Do you wish there was more out there to give you the confidence it takes to deliver a great service every time? Are you looking to be 'SALON READY?' Or are you looking to add more strings to your bow?
What if NOCO HAIR had your answers?
Our signature sequence of advanced hairdressing courses is designed to give professional hairdressers a greater understanding of their craft. Courses are held at our modern Clifton salon with an unprecedented 5:1 student/teacher ratio or on location, based on a consultation process to satisfy your needs.
We run a 6 week training program that will give you the template for success. This can be broken down week by week although we would suggest taking the whole course to truly engage with the essentials of top class hairdressing.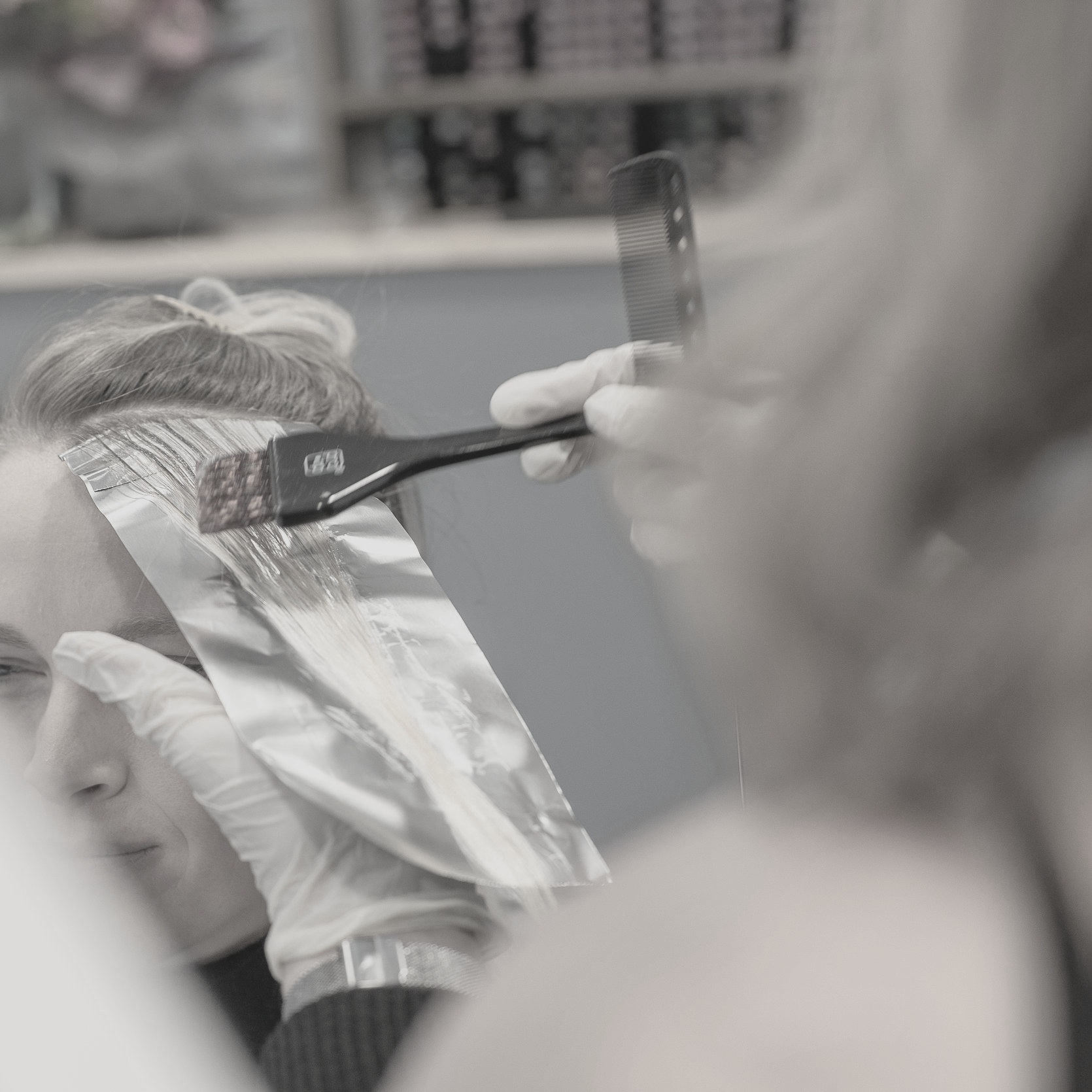 6 week hairdressing launchpad